The unfortunate reality of life is that it includes loss and grief. We empathize with Bob Newhart and his family as they mourn the passing of Ginnie Newhart, who was 82 years old.
The wife of renowned comedian Bob Newhart, Ginnie Newhart, has passed away at the age of 82. The family shared their sorrow through a statement on Twitter, expressing their immense heartache.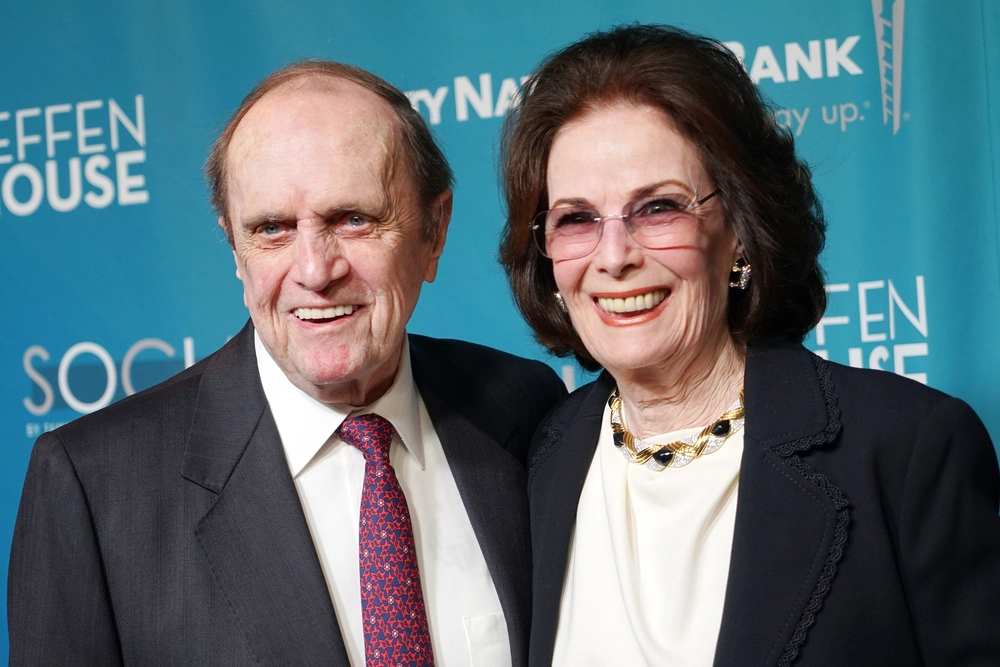 The statement mentioned, "We lost our beloved Ginnie Quinn Newhart – Wife, Mother and Grandmother on April 23rd, 2023 after a long battle with illness," the statement read. "She was our rock and we miss her terribly."
Jerry Digney, a publicist, confirmed the sad news to a media outlet. The couple had been happily married for six decades. They first met in 1962 on a blind date arranged by their friend and fellow comedy star, Buddy Hackett. They decided to get married the following year.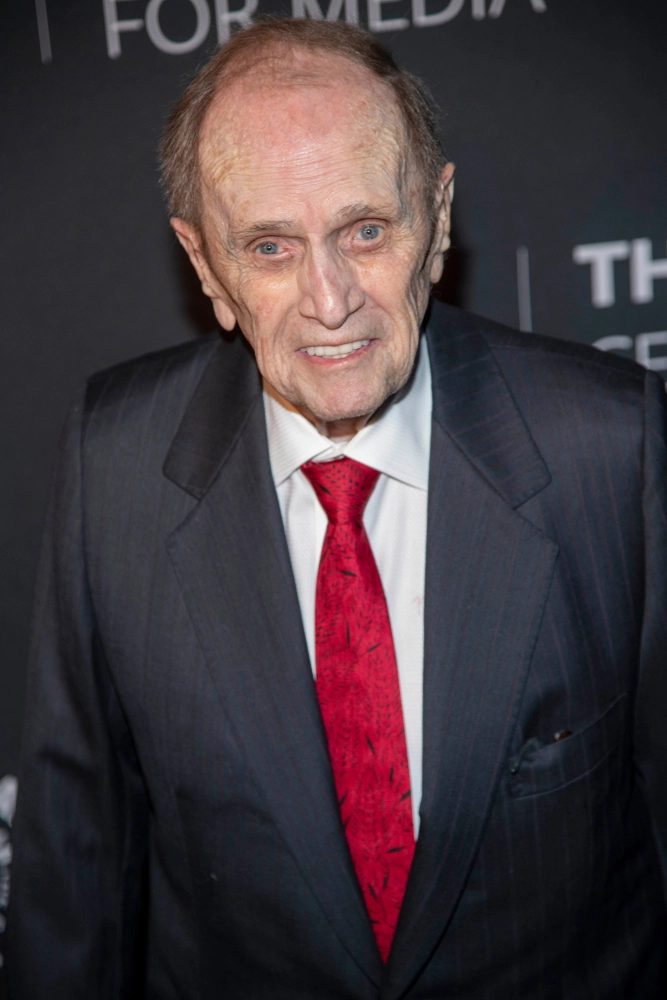 Ginnie was a constant support for Bob throughout his television career. She was by his side when he portrayed the character of clinical psychologist Bob Hartley on "The Bob Newhart Show" between 1972 and 1978. Later, she continued to support him during his role as innkeeper Dick Loudon in the show "Newhart," which aired from 1982 to 1990.
Ginnie is credited with conceiving the memorable finale for the Newhart series, in which it was revealed that everything had been a dream and Dick Loudon only existed in Bob Hartley's imagination. This surprising twist has become a cherished moment in television history for many viewers. Ginnie often made appearances in the background of Newhart's shows and frequently joined him on the 1970s game show Tattletales.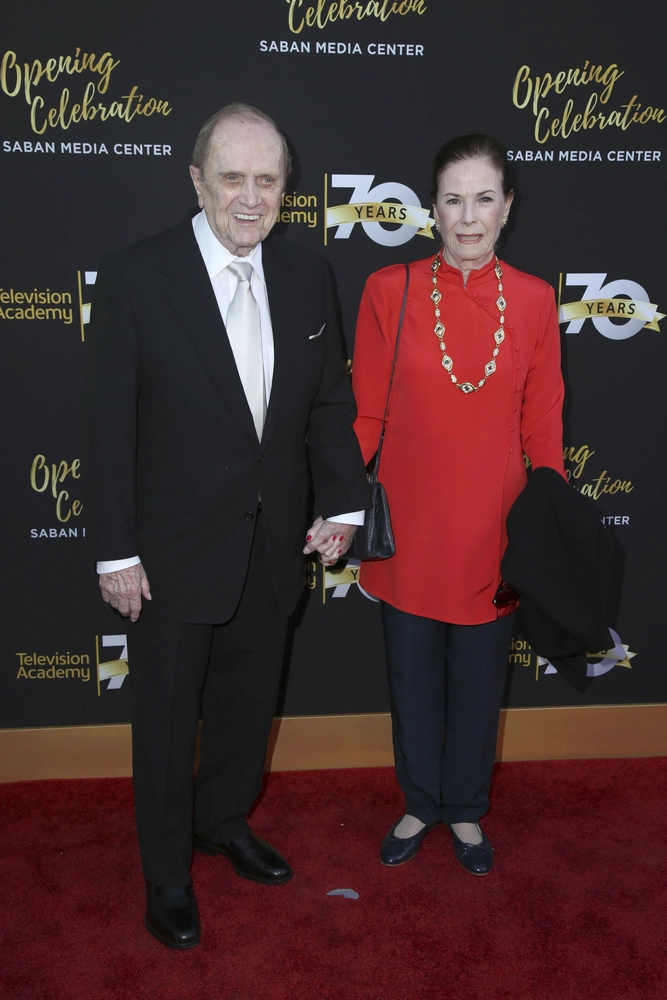 Bob and Ginnie Newhart had four children: Robert, Tim, Jennifer, and Courtney, as well as grandchildren. A private memorial service for Ginnie will be held in the coming weeks, as confirmed by Newhart's publicist.
The loss of Ginnie Newhart is truly disheartening, and our hearts go out to the Newhart family and all those grieving her passing. We invite you to join us in extending your thoughts and prayers to the family during this difficult time.