A wedding is undoubtedly the quintessential occasion to express profound love for another individual. Traditionally considered a unique event, a joining of two kindred souls, people often go the extra mile to ensure their special day is unforgettable.
While many of you, if married, may have fond memories of your wedding days, it's important to highlight one extraordinary bride and her special gesture to express her profound love for her husband.
Liz Shoesmith and her husband Scott, residents of Caringbah, Australia, communicate using sign language as Scott is deaf. When it came to planning their wedding, they needed to accommodate some special circumstances.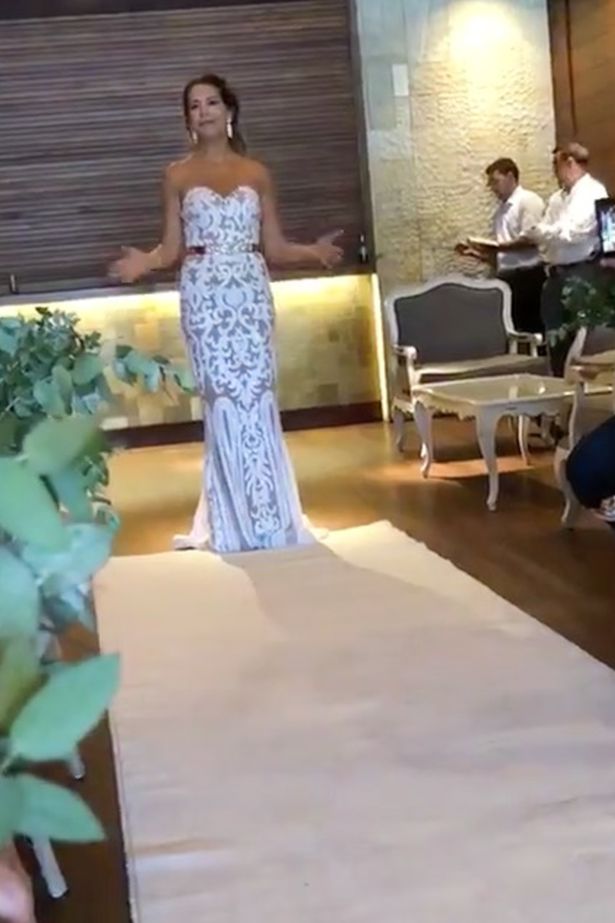 Despite the challenges, the couple meticulously planned every detail of their big day, aiming to create a perfect experience for themselves and their guests. They did everything as a team, except for one surprise that Liz had prepared specifically for Scott.
On the day of their wedding, Liz did something unexpected. Instead of joining Scott at the altar, she paused at the end of the aisle. However, it wasn't due to any last-minute jitters.
Instead, Liz was preparing to give a unique performance. As the song "A Thousand Years" by Christina Perri filled the air, Liz, in her stunning white dress adorned with silver patterns, started to sign the lyrics for her husband. Each sign was executed with elegant precision, a testament to her meticulous rehearsals leading up to this moment.
Scott, for his part, was completely overwhelmed. Tears welled up in his eyes as he watched his beautiful bride express her boundless love in such a profoundly meaningful way.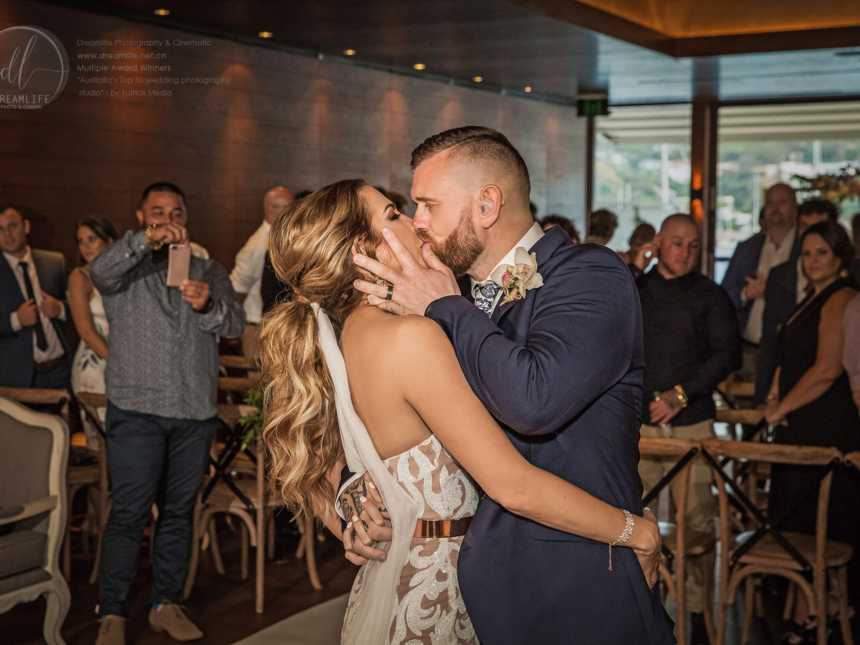 In a conversation with Love What Matters, Liz admitted, "I won't lie, I was terrified before walking into the ceremony. But the moment I locked eyes with him, I never looked away and it was a special moment just between the two of us." She added that Scott managed to hold back his tears for a few moments before being overcome with emotion, crying throughout the entire song. He has since re-watched the video countless times, and it never fails to move him.
Following her performance, Liz joined Scott at the altar, where he led their friends and family in applauding his talented bride. Although Scott may not experience sound in the conventional way, Liz's heartfelt gesture provided a memory that he will undoubtedly treasure for a lifetime.
This truly heartwarming story might bring a tear to your eye, as it did mine. What an incredibly touching display of love by Liz.