Céline Dion, the famous singer known for the song "Power Of Love," has had to cancel her world tour. This happened because she's been diagnosed with a rare condition called stiff person syndrome. Céline's sister Claudette Dion has been speaking about it, telling everyone that Céline, who is 55 years old, is being looked after by another sister, Linda, and is working with experts to understand this unusual sickness.
Claudette also said finding medicine for Céline's condition has been challenging, but they haven't lost hope. She wants people to know how much Céline gives to her performances, always doing her very best, but now she needs to rest and care for herself. Her family is staying positive and hoping for her recovery.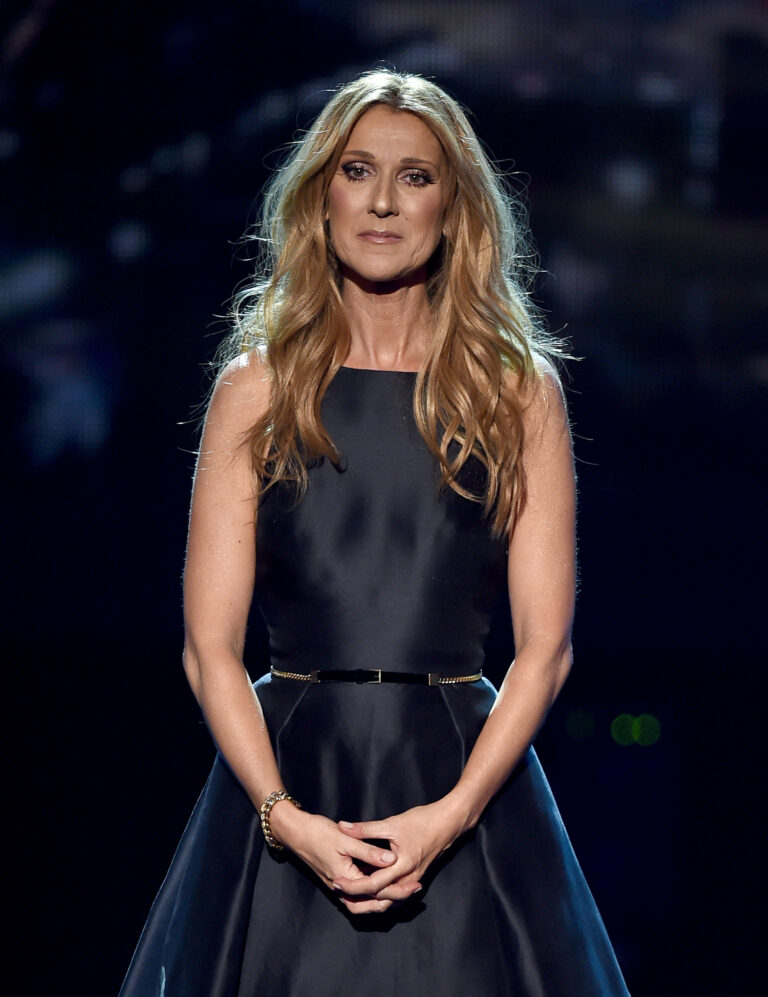 "We can't find any medicine that works, but having hope is important," Claudette said. "At one point, your heart and your body are trying to tell you something. It's important to listen to it."
Stiff person syndrome is a very uncommon illness that causes muscles to spasm and is found in only one out of a million people. Céline Dion has this condition, but she is not giving up. She's working closely with some of the best researchers who study this sickness, and her family thinks she'll find a way to get better and sing on stage again. Her sister Claudette said that performing is a natural part of Céline's life, and she's very careful and disciplined in everything she does.
Even though it's not always easy to talk directly with Céline, her sister Claudette gets updates on her health from their other sister, Linda. Right now, Linda is staying with Céline at her house in Las Vegas, helping her and looking after her. The family remains hopeful and focused on helping Céline recover.
View this post on Instagram
Céline Dion's fans showed a lot of support when they found out she had to cancel her Courage World Tour in May. They understood she needed to take care of her health. The decision to cancel the tour came after she first postponed shows because of her diagnosis with stiff person syndrome in December 2022.
Céline shared her feelings about the cancellation on Instagram, saying she was really disappointed. She wrote, "I'm so sorry to disappoint all of you once again. I'm working really hard to build back my strength, but touring can be very difficult even when you're 100%." She said it wasn't fair to keep changing the dates of the shows, so she felt it was best to cancel everything until she was ready to perform again. Her fans know she's working hard to get better, and they are waiting for her to return to the stage when she's well.
View this post on Instagram
Céline Dion made sure to let her fans know that she is not giving up. Even though there's no cure for stiff person syndrome, she's working with doctors to manage the symptoms and is focused on getting better. "I can't wait to see you again!" she told her fans.
People close to Céline have said that the diagnosis was a shock, but she's not letting it defeat her. She's fighting hard and is glad that she knows what's wrong so she can get the right treatment for her condition. Many people are thinking of Céline and wishing her well during this tough time. Her fans and loved ones continue to send thoughts and prayers, hoping for her recovery and return to the stage.