Cher is an icon who has been a big part of the entertainment industry for many years. People of all ages love her. Even today, at 76, she is still making news.
Recently, Cher shared some thoughts about her appearance that some people may not agree with. However, this hasn't stopped her from continuing to work and promote her M.A.C. Cosmetics collection with rapper Saweetie. During a promotional interview for the cosmetics line, Cher shared some interesting insights.
Cher is known for many iconic things, one of which is her long, silky, jet-black hair. This is something she has gone on record saying that she will never change. In an interview, she stated that while gray hair may be fine for others, it's not for her. Over the years, Cher has been known for making drastic changes to her appearance, but her black hair has remained the same.
The singer has tried many different haircuts and hair colors and has even talked about using wigs to alter her appearance. She loves wigs because they are low maintenance and make it easier to change her image. However, the secret to Cher's timeless beauty is not just in her hair, but in her mindset. She believes that more than any beauty product or procedure, it is her mindset that keeps her young. She says that if you never stop being a girl, you'll never get old.
Cher is a firm believer in the idea that makeup and fashion should be about having fun, regardless of age. She does not believe in dressing your age or avoiding certain makeup products after a certain age. She feels that people who are concerned about the way someone puts on their makeup should focus on other things in life.
In 2017, Cher revealed her love for skincare. She believes in taking care of her skin and cited some of her favorite products, including Dr. Barbara Sturm's eye cream and face wash, Jan Marini, and the Proactiv line.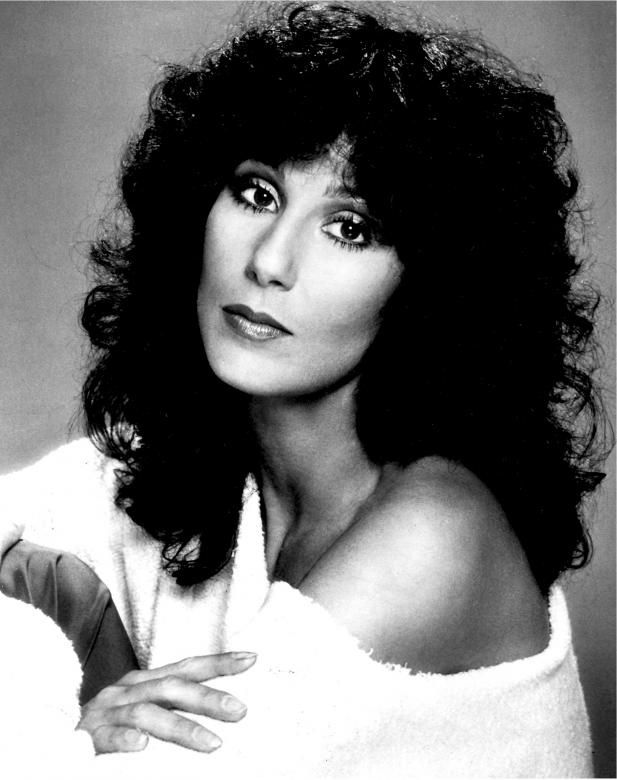 Cher is known for her love of skincare products and frequently talks about them. She has an eclectic skincare routine and loves trying different products from various brands. According to Cher, a little bit less is more when it comes to skincare. She feels that sometimes, people try too hard to achieve a perfect look and end up overdoing it. Cher now dedicates more time and energy to taking care of her skin.
Cher looks fantastic and it seems like whatever she's doing is really paying off. We hope everything is going well for her and we send her our warmest regards.