There is nothing done that cannot be undone; just take bold, positive steps and work hard on it as you pray. In the goodness of time, your struggles will bear fruit.
Everyone occasionally gives in to food cravings, more frequently for some people, for a variety of reasons. After satisfying your eating habits, it comes with a weight that, at some point, you want to lose.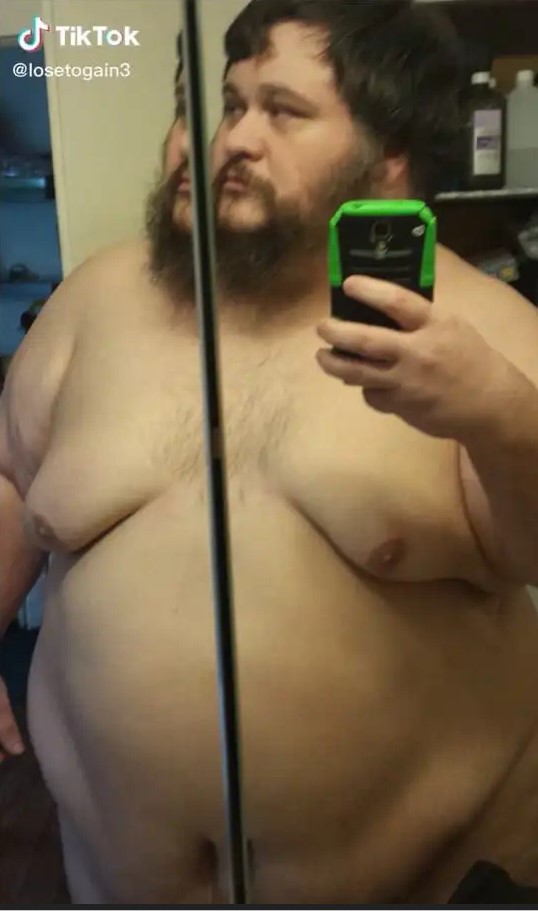 Dustin Silas Brown of Chicago wanted to regain his health and please his father, as he had promised him so before he left him to join the maker.
He had always struggled with his weight issues and had always been the "fat kid," so Dustin was aware that the journey would be difficult and painful.
Dustin had reached a weight of 475 pounds at one point. He consumed food whenever he needed solace from his depression and anxiety. He knew he had a bad relationship with food, but it was also his way out. Dustin ultimately made the choice to slim down.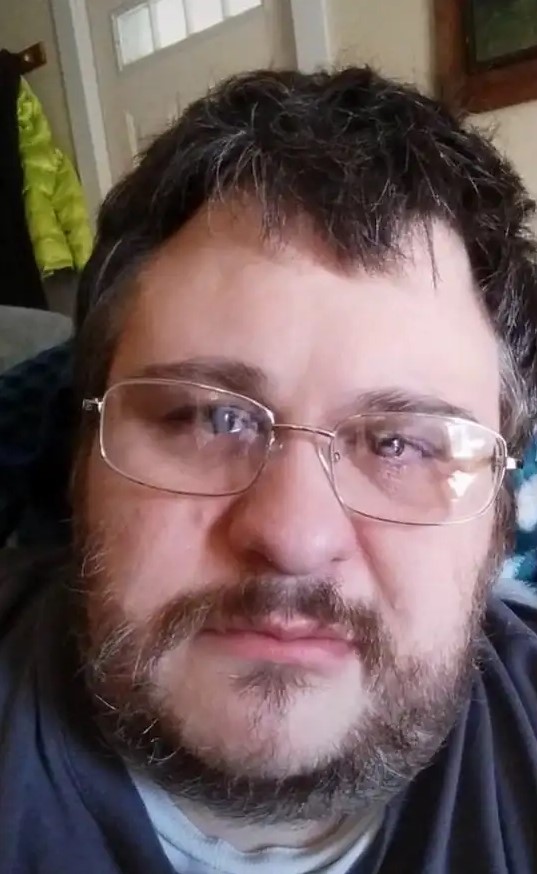 He lost 250 pounds in total between 2006 and 2009, decreasing his weight to 217 pounds as a result of this transformation. He used the hurt and grief of losing his father in 2004 as inspiration to lose weight and adopt a healthier lifestyle.
But over the years, he gradually put the pounds back on despite his dramatic weight loss. Dustin claims that he gained so much weight that he developed walking issues. His legs were no longer able to support him. He was forced to use a scooter to get around at one point.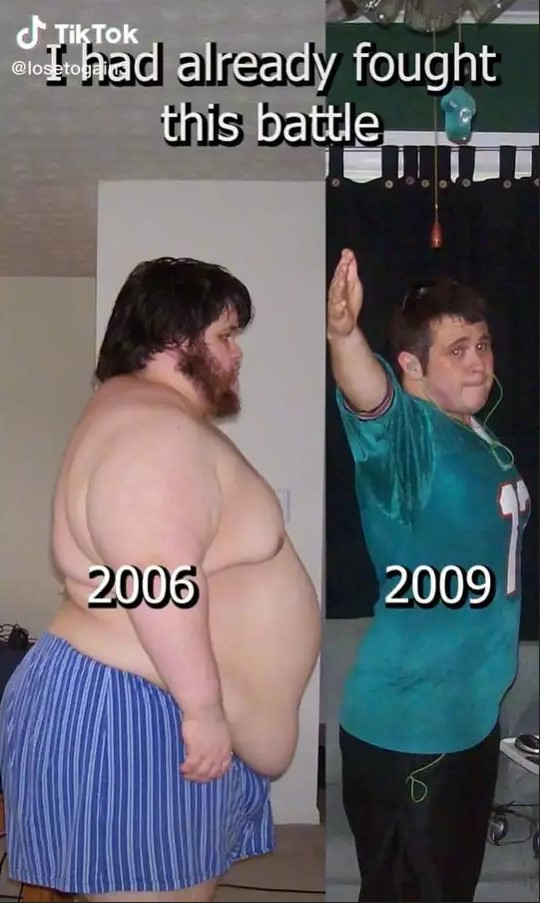 And Dustin discovered he weighed 415 pounds at that point. He started another weight-loss journey in January 2017. He vowed to "do it right and in a sustainable way" this time.
Dustin realized that losing weight is just a math equation and that the real struggle will be on the mental side after reflecting on all the lessons from his earlier weight loss transformation and forgiving himself for returning to that place.
Surprisingly, Dustin managed to lose weight by himself. No weight-loss or diet drugs or operations were available. The fact that he tried new things this time made it different from the last.
Taking up boxing, for example, was difficult at first, but the more weight he lost, the easier it became. The initial progress was sluggish. But as time went on, Dustin became able to stand up, sit down, and hit harder for longer.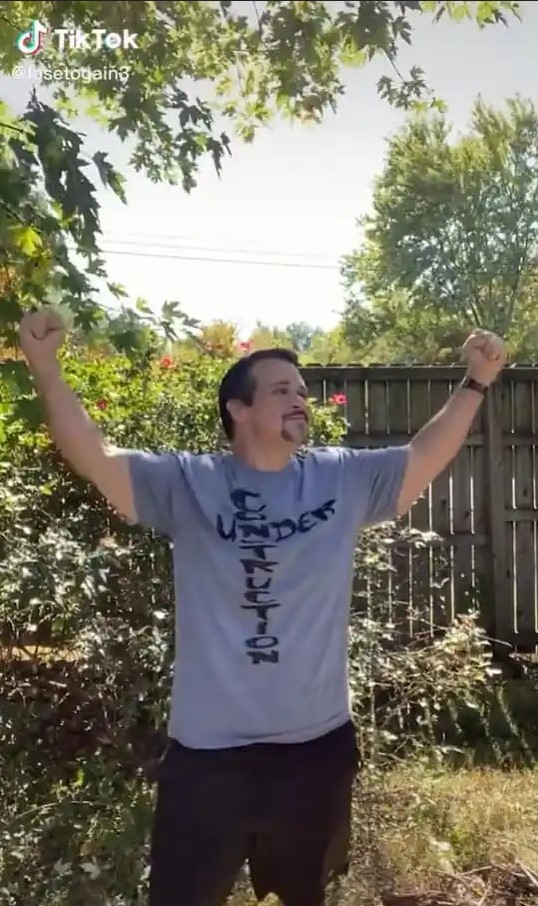 He also started doing things he couldn't do before, like walking, running, kayaking, and more. The fact that these activities didn't have to feel like exercise also dawned on Dustin.
He frequently danced in his kitchen, which he really liked doing. For Dustin, it's crucial to enjoy what you're doing because, if you don't, how can you possibly keep doing what you're doing?
More significantly, Dustin wasn't in a rush to get in shape. He also discovered that losing weight gradually increases the likelihood that it will stay off.
Dustin's weight-loss transformation includes daily self-forgiveness. There is no way to move forward if you are constantly dwelling on your past transgressions.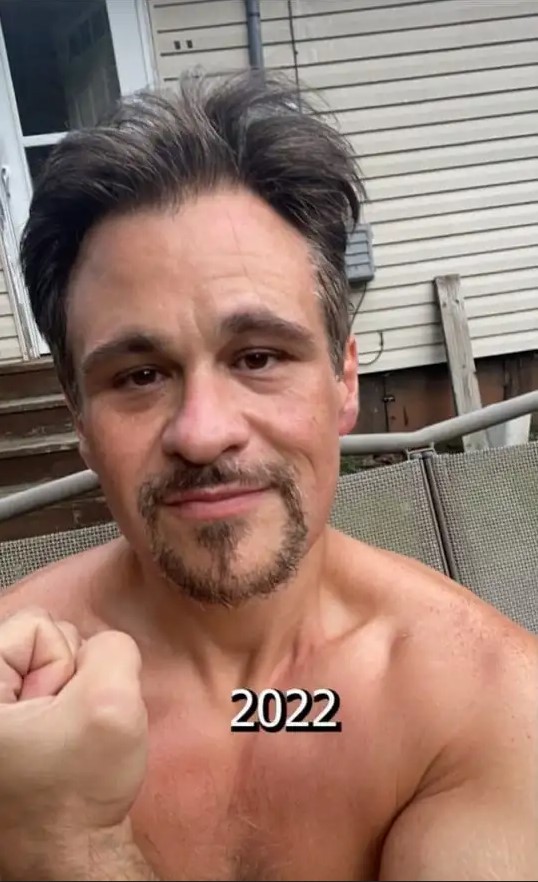 Dustin has shed 285 pounds since 2017. Additionally, his remarkable weight loss transformation has gained a lot of attention on social media.
His @losetogain3 TikTok account has more than 440,000 followers and 12.5 million likes. In this encouraging online community, he wants to encourage and uplift those who are struggling to live healthier lives and are dealing with the same difficulties he did in the past.
At this time, Dustin weighs 190 pounds. He no longer has diabetes, sleep apnea, high blood pressure, or high cholesterol.
View Dustin's motivational video below and subscribe to him on TikTok.