Beloved British actress Glenda Jackson, known for her outstanding performances in both film and theatre, has passed away at the age of 87.
Winning two Oscars throughout her career, Jackson took a remarkable break from acting for twenty years to serve in British Parliament. After her political tenure, she made an impressive comeback to the world of acting, demonstrating her remarkable talent on stage once again.
Her passing was due to a short illness, as reported by her agent Lionel Larner. Paying tribute to Jackson, Larner expressed his deep sadness to NPR, stating, "One of the world's greatest actresses has died, and one of my best friends has died as well."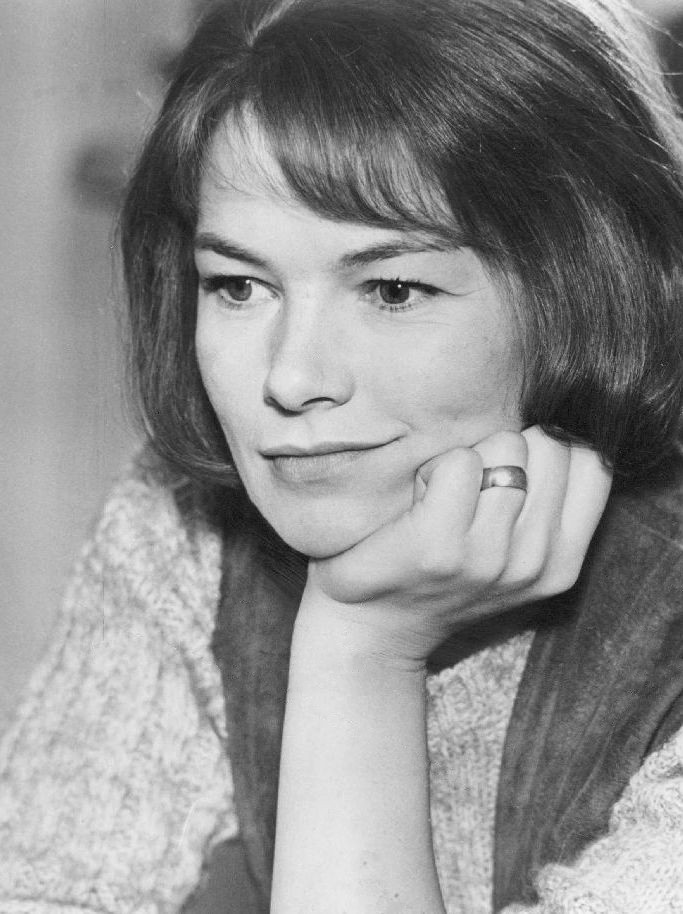 Born in Birkenhead, England on May 9, 1936, Jackson was raised in a working-class environment living in a flat with an outdoor toilet. Despite her humble beginnings, Jackson's talent shone through as she won a scholarship to the esteemed Royal Academy of Dramatic Art in London.
In 1964, she became a part of the Royal Shakespeare Company, earning recognition for her performances, such as Ophelia in Hamlet. Her portrayal of Charlotte Corday in Marat/Sade was a pivotal point in her career, marking her as an intense and daring actress. This role followed her to Broadway and a subsequent film adaptation. As Jackson stated in a 1971 interview with The New York Times, she appreciated the opportunity to take risks in her roles, and she aspired for those risks to exceed the limitations of structures designed merely for entertainment.
Glenda Jackson's theatrical prowess shone brightly on the big screen as well. She won the prestigious Academy Award for Best Actress twice, first for her role in the 1968 romantic drama 'Women in Love', and then for the romantic comedy 'A Touch of Class'. She also earned Oscar nominations for her performances in 'Sunday Bloody Sunday' and 'Hedda'.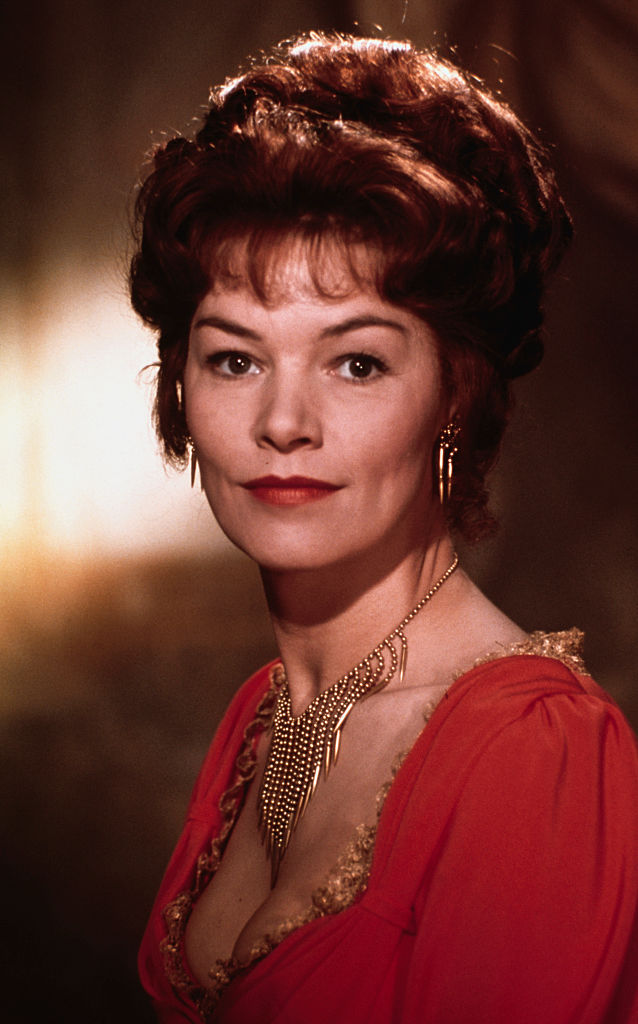 In addition, Jackson bagged two Primetime Emmy Awards for her portrayal of Queen Elizabeth I in the television series 'Elizabeth R'. In 1978, she was honored with the title of Commander of the Order of the British Empire (CBE) by Queen Elizabeth II. Through the 1980s, Jackson maintained her reputation as one of the finest stage actresses of her generation, with notable performances as Lady Macbeth on Broadway and in Eugene O'Neill's 'Strange Interlude', both of which earned her Tony nominations.
In 1992, Glenda Jackson embarked on a new career path, leaving acting behind to enter British politics. She was driven by her disapproval of Margaret Thatcher's policies and the scarcity of worthy acting roles for women of her age. In an interview, she shared her view on the limited lifespan of an actress's career, especially in films. She expressed her unwillingness to wait around 20 years to play lesser roles, as she termed it, "an old biddy."
Jackson found a new stage in the political arena when she was elected as a member of Parliament for the London constituency of Hampstead and Highgate, under the Labour Party banner. Her political career was marked by the Labour Party's rise to power under Prime Minister Tony Blair. She held the position of a junior minister of transport during her service.
Throughout her political tenure, Jackson championed a number of social issues such as women's rights, transportation, homelessness, and disability rights. She was vocal in her criticism of Margaret Thatcher's policies and the Conservative government, and also opposed Britain's involvement in the Iraq War.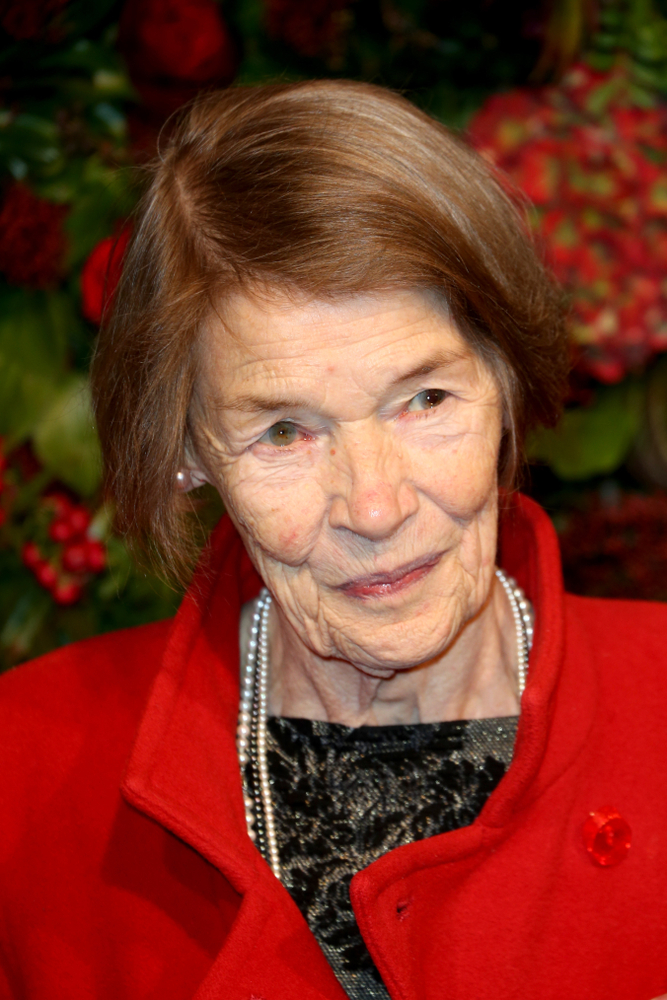 After more than two decades of public service, Jackson made a surprise move in 2015, deciding not to seek re-election due to her age. She then made a dramatic return to her acting roots. In her 80s, she made an audacious comeback, taking on the title role in King Lear, in a gender-switched rendition. Both her London and Broadway performances in this role were widely praised, marking a triumphant return to the stage.
Adding to her list of accomplishments, Jackson secured her first Tony Award in 2018 for her performance in Edward Albee's 'Three Tall Women'. This victory earned her a coveted position among the select few who have clinched the "Triple Crown of Acting" — an Oscar, Emmy, and Tony.
In what is her last film role, Jackson will be seen in the soon-to-be-released 'The Great Escaper', starring alongside Michael Caine.
The world mourns the loss of Glenda Jackson, truly one of the greatest actresses of her generation. As we remember her remarkable life and career, we invite everyone to share this story to honor her memory. Rest in peace, Glenda Jackson.