Angus T. Jones is a well-known child actor who played Jake Harper in the popular American sitcom "Two and a Half Men".
He gained fame for his portrayal of a lovable but not-so-bright teenager in the show. At just 10 years old, Angus was already earning $300,000 per episode during the sitcom's peak.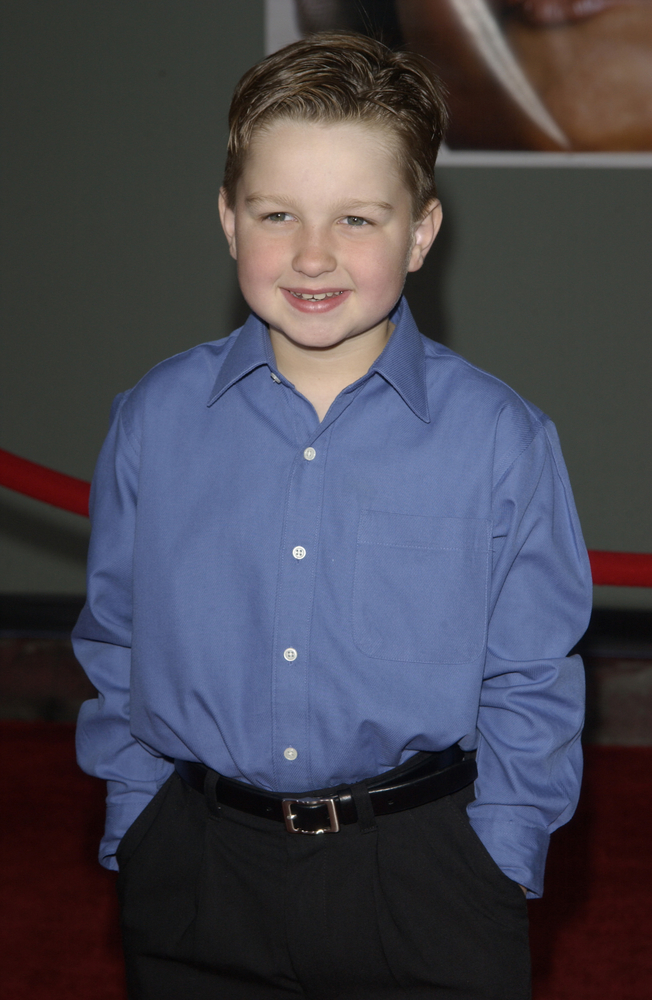 Despite his success, Angus ultimately decided to leave the show due to various controversies. He disappeared from Hollywood and hasn't been in the spotlight since.
Nowadays, at 29 years old, Angus looks very different from his former self. He has grown out his hair and beard, making him almost unrecognizable compared to the character he once played.
Angus Turner Jones was born in 1993 in Austin, Texas. He had a typical upbringing until he decided to pursue a career in television at a young age. At four years old, he began appearing in TV commercials, and by the age of five, he had landed his first acting role in the film "Simpatico".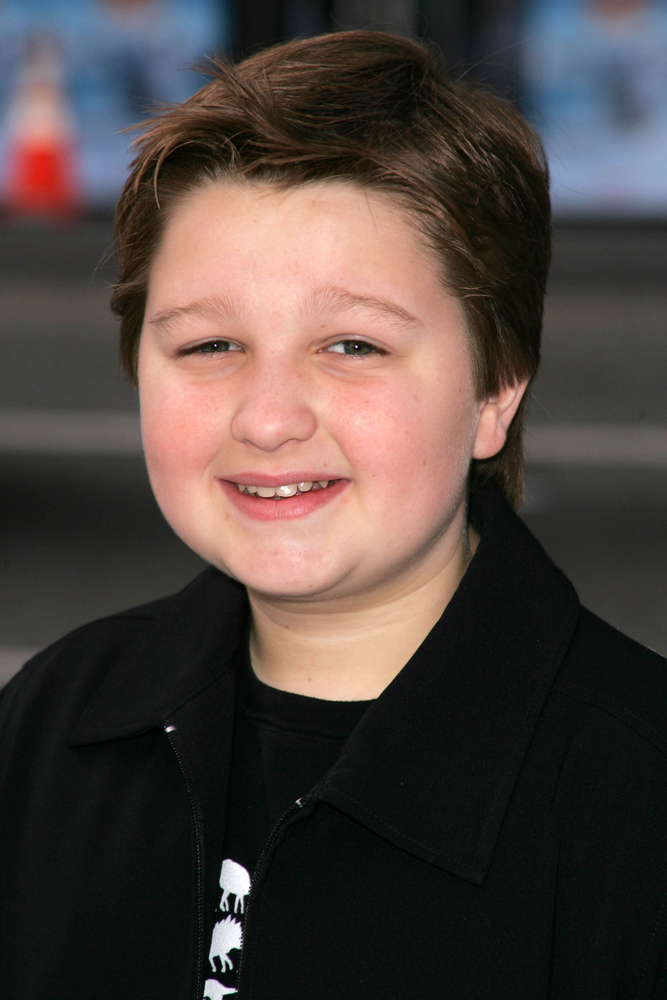 However, it was when he was six years old that Angus hit the big time, securing his first leading role in the Canadian movie "See Spot Run". While the film did not receive glowing reviews from critics, its humorous storyline was enjoyed by many.
Angus was widely predicted to have a great future in Hollywood, but his major breakthrough came when he was cast in the role of Jake Harper in the popular sitcom "Two and a Half Men". The casting crew reportedly liked him so much that they offered him the role without delay.
In the show, Angus was the "half man" of the title and lived with Jon Cryer and Charlie Sheen's characters. His quick and funny comments, easygoing attitude, and well-meaning style made him a beloved character all over the world.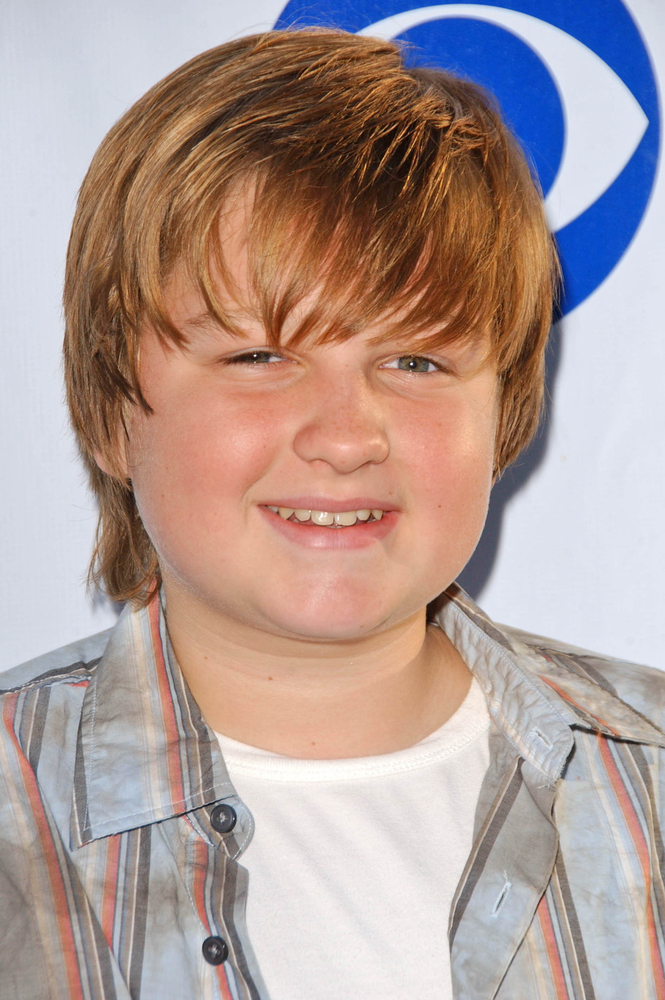 As time passed, Jake's character evolved – he became a marijuana-smoking high school graduate who had relationships with younger and older women. However, in 2012, Angus decided to leave the series because he wanted to pursue a spiritual journey and rediscover his faith in the Seventh-day Adventist church, a Protestant Christian church known for its conservative principles and lifestyle.
In 2012, Angus got baptized and then spoke out against the TV show "Two and a Half Men," calling it "filth" and encouraging people to stop watching it. He believed that watching TV could have negative effects on the brain and that it was not compatible with being a faithful person. As a result of his criticism, his character was removed from the show and in 2014, he announced that he was leaving the sitcom.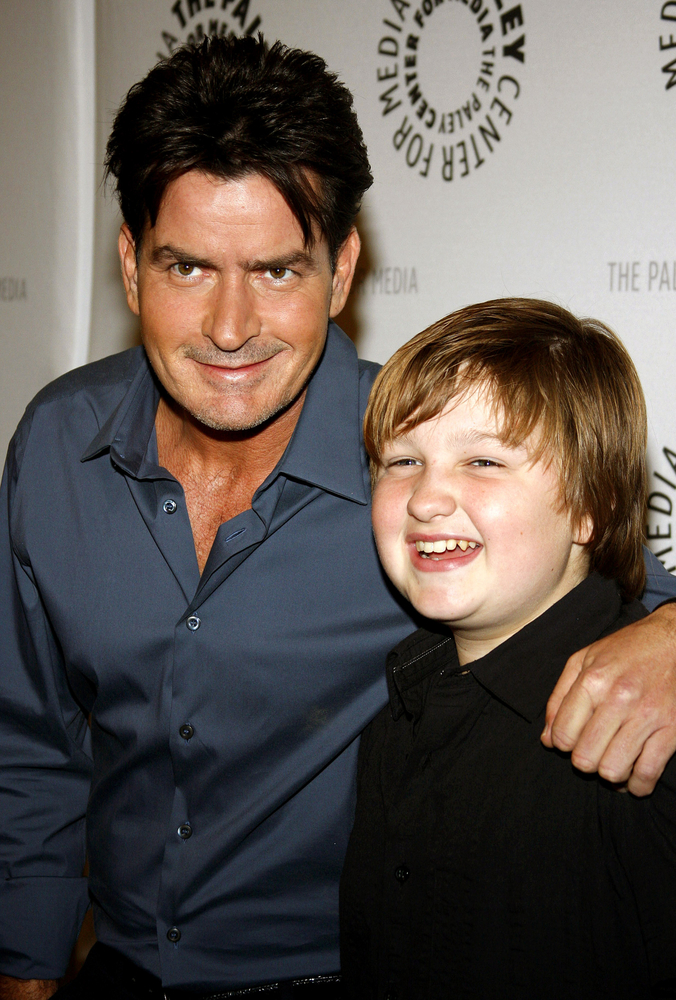 "If you watch Two and a Half Men, please stop watching Two and a Half Men. I'm on Two and a Half Men, and I don't want to be," Angus said in an interview with Seventh-Day Adventist filmmaker Christopher Hudson.
"People say it's just entertainment," Angus continued. "Do some research on the effects of television in your brain and I promise you, you'll have a decision to make when it comes to … what you watch on television. It's bad news. You cannot be a true God-fearing person and be on a television show like that."
"It was difficult for me to be on the show and be part of something that was making light of topics in our world where there are really problems for a lot of people," Jones told KHOU in 2014.
"I was a paid hypocrite because I wasn't OK with it and I was still doing it."
However, Angus acknowledged that he made a mistake in 2012 when he publicly criticized the show and its creator, Chuck Lorre. He expressed remorse for insulting Lorre's creation but stands by his right to express his opinion.
Angus left the acting world and disappeared after his time on "Two and a Half Men". He briefly returned to acting in 2016, but then became quiet again. He went to college in Colorado to study religion, which he was excited about. He enjoyed living a normal life away from the spotlight. Angus turned 28 in October 2020 and has changed a lot since his days on television.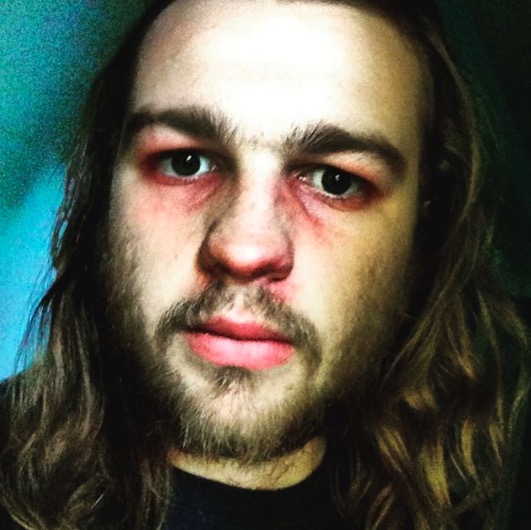 In 2020, Angus had long hair and a beard, but there isn't much known about his current life. Some reports suggest he resides in Los Angeles and has an Instagram account with verified status. However, his updates can be hard to understand.
It's challenging to find reliable information about his current life, which could be a good thing because he prefers privacy. Growing up famous can be difficult, and Angus is not alone in that experience. We hope he lives a joyful and peaceful life.