Kelsey Grammer is most famous for his role as Fraiser in a popular TV show. However, he has now started working on projects that are more personal to him. Surprisingly, he has also shared his thoughts on faith, which is not very common for actors in Hollywood.
Recently, Kelsey Grammer completed a new project called Jesus Revolution. It is a movie based on the true story of Pastor Chuck Smith who invited hippies to his church and introduced rock music to it. During this mission, he received help from a street preacher named Lonnie Frisbee.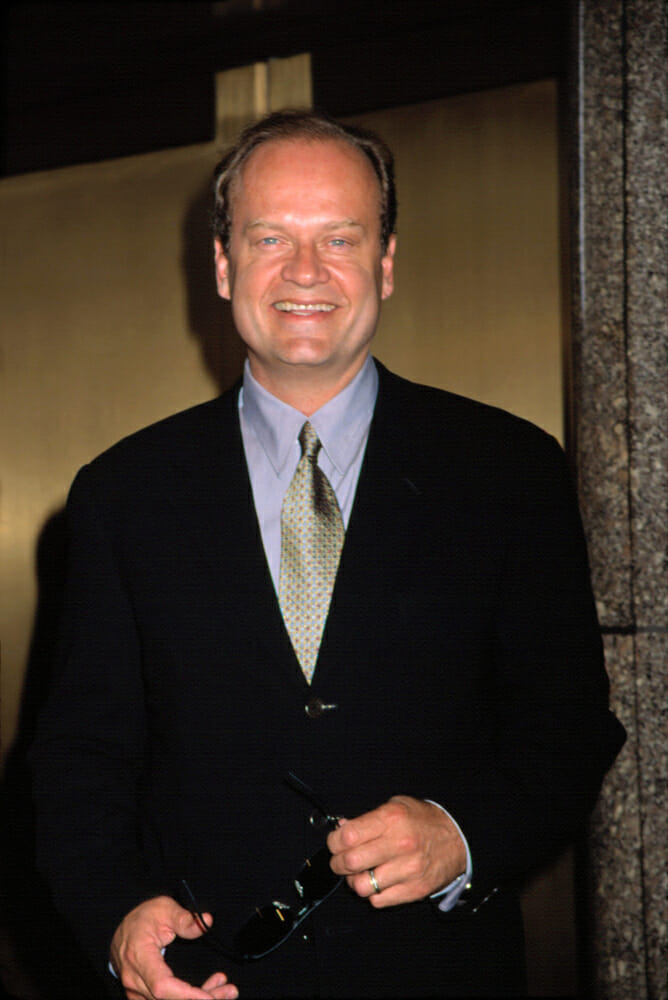 Grammer, who is 68 years old, is very proud of this project and even watched the finished movie with his wife Kayte Walsh. "It's really uplifting. It's a good movie," Grammer told USA Today. "My wife and I saw it together. She was just dissolved in tears and said, 'It's the best thing you've ever done.'"
Grammer converted to Protestantism, but he was brought up as a Christian Scientist. He has clear memories of the Jesus hippie movement that took place in the 1960s and 1970s. He admired Pastor Chuck Smith's approach of welcoming and integrating the counterculture into his church.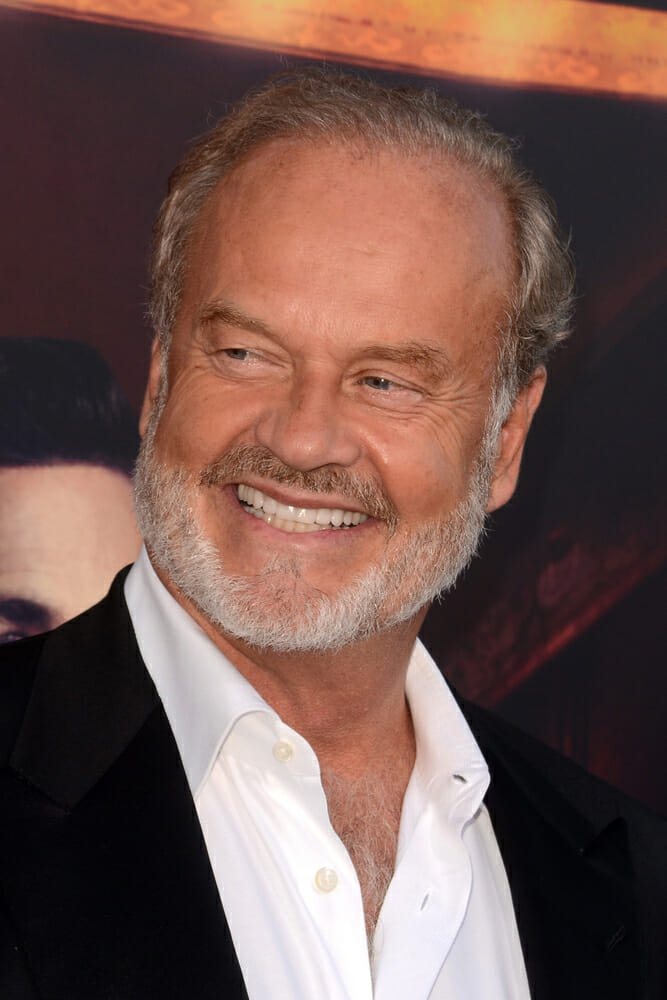 "What Chuck did went back to one of the basic precepts of Christianity, which is inclusion," Grammer said in an interview. "He thought, 'Well, I'm doing it this way and people aren't listening,'"' so he finally surrendered. He said, 'You show me a hippie and I'll listen.'
"Sure enough, it became a very dynamic relationship between him and Lonnie Frisbee. It became a great adventure, which is still going on. His (Calvary Chapel) church branched into 1,000 churches around the country and it still exists. Christian contemporary music is going gangbusters and (the Jesus movement) put that at his doorstep," the actor expanded.
The actor has faced challenges and difficult times in his personal life, and at times he struggled with his faith, even becoming angry and questioning the existence of God. However, he eventually found peace in his faith and in Jesus, and he values the positive impact that his beliefs have had on his life. We wish him all the best and find it intriguing to hear about his current perspective on faith.
Let us know your thoughts in the comment section below.