Black Sabbath vocalist and heavy metal icon, Ozzy Osbourne, has announced his retirement from touring due to declining health.
The 74-year-old, who is widely recognized as the "Godfather of Metal," made the announcement on his social media accounts. The legendary rockstar explained that the decision was due to a major accident that damaged his spine four years ago.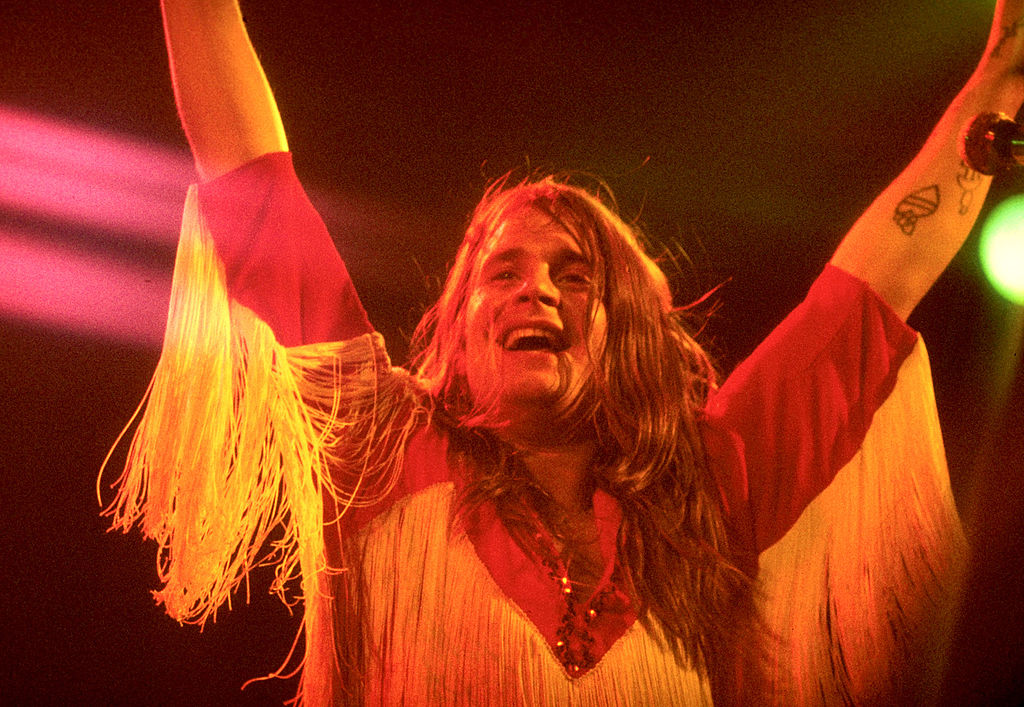 "This is probably one of the hardest things I've ever had to share with my loyal fans. As you may all know, four years ago, this month, I had a major accident, where I damaged my spine," Osbourne wrote.
"My one and only purpose during this time has been to get back on stage," he continued. "My singing voice is fine. However, after three operations, stem cell treatments, endless physical therapy sessions, and most recently groundbreaking Cybernics (HAL) Treatment, my body is still physically weak."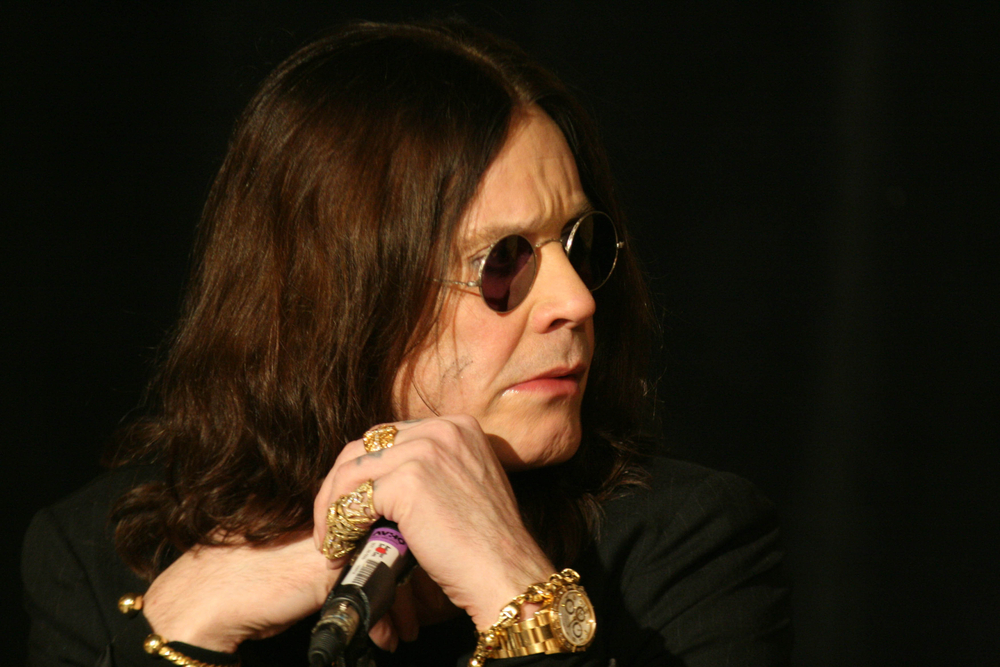 The legendary rocker went ahead and announced that he is cancelling his European and UK tour dates for his "No More Tours II" tour. Osbourne expressed that he has come to the realization that he is no longer physically capable of performing and the required travel has become too much for him to handle.
This tour, which was billed as a farewell tour, had faced years of delays due to Osbourne's health issues and the COVID-19 pandemic. The heavy metal band Judas Priest was set to accompany Osbourne on the tour this year, but the singer has decided to cancel it instead.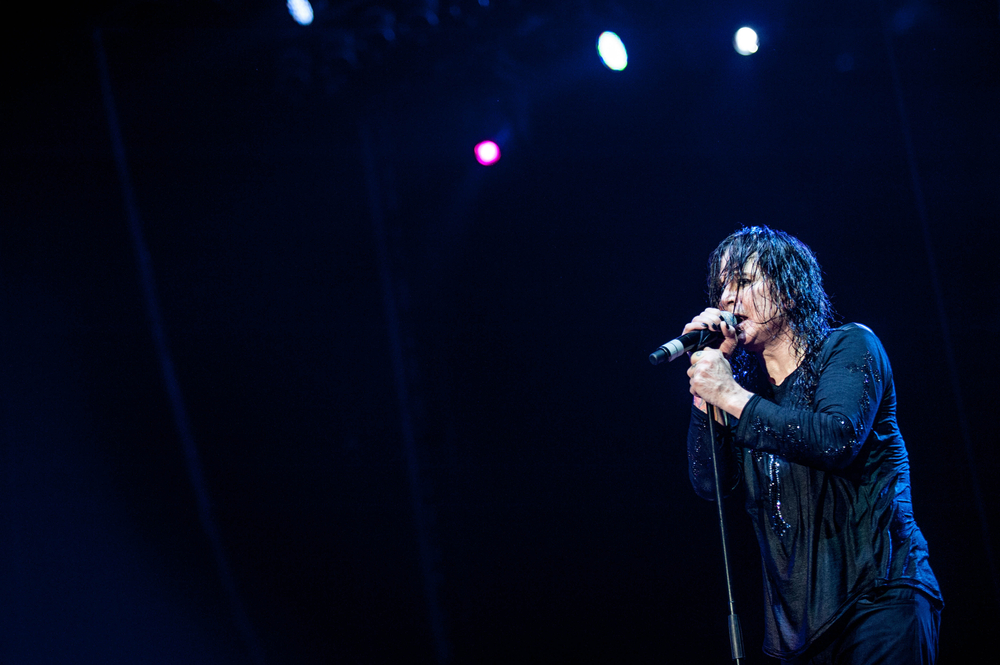 The cancellation marks the end of one of the longest and most successful touring careers in rock history. Osbourne's journey as a touring musician began in 1970 with Black Sabbath, and it has been a long and iconic ride.
Legendary metal icon Ozzy Osbourne has been entertaining fans for decades with his electrifying stage presence and theatricality. Throughout his career, both as a solo artist and as the frontman of Black Sabbath, Osbourne has made a name for himself as one of the most dynamic and captivating performers in the heavy metal genre.
Some of Osbourne's most memorable tours include the 1980 "Blizzard of Ozz" tour, which was in support of his first solo album, and the annual "Ozzfest" music festival. While Osbourne's concerts were once known for their unpredictability and sometimes controversial antics, including an infamous 1982 incident in which he bit the head off a bat on stage, he has since expressed regret for the stunt.
This is probably one of the hardest things I've ever had to share with my loyal fans… pic.twitter.com/aXGw3fjImo

— Ozzy Osbourne (@OzzyOsbourne) February 1, 2023
The 74-year-old icon, however, plans to continue entertaining fans through performances that don't require extensive travel. "Never would I have imagined that my touring days would have ended this way," Osbourne wrote. "My team is currently coming up with ideas for where I will be able to perform without having to travel from city to city and country to country."
"I want to thank my family……my band…….my crew……my longtime friends, Judas Priest, and of course, my fans for their endless dedication, loyalty, and support, and for giving me the life that I never ever dreamed I would have. I love you all…"
Let us know what you think about this story in the comment section below.