In a sad turn of events, a community in Miramar, Florida, is coming to terms with the loss of a young life. A teenager's life was cut short in a way that has left many hearts aching.
At Everglades High School, during an event for young people who are learning to be leaders, something went terribly wrong. It was a running event, a 5K, which is about 3.1 miles long, organized by the Junior Reserve Officers' Training Corps (JROTC). During this event, a teenager suddenly became very ill.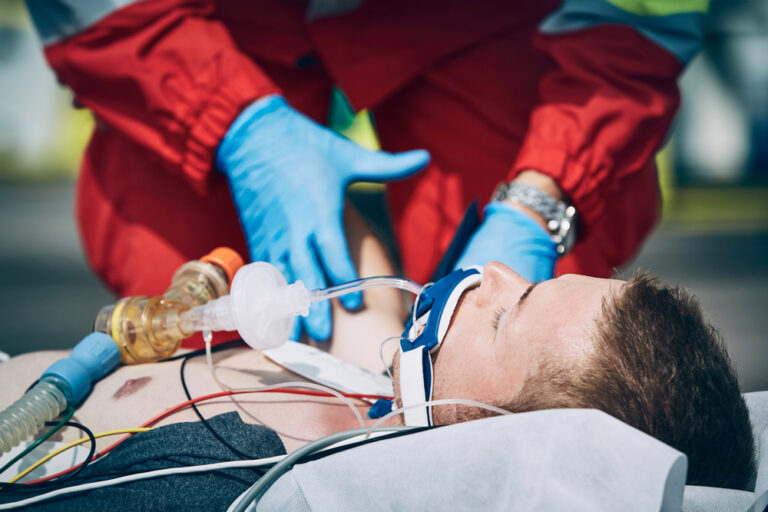 The headteacher of Western High School, Jimmy Arrojo, shared the news with a heavy heart. He talked about how the student from the JROTC program had to be rushed to the hospital but sadly did not make it. Jimmy Arrojo sent his heartfelt thoughts to the teenager's family, friends, and classmates.
The community has been asked to come together to support the family with kind thoughts and help during this very tough time. The boy's name was not told to everyone at first, but there was a special page set up to collect money to help his family. The page revealed his name as Knox MacEwen.
Knox was just 14 years old and was known for his kindness and how he helped others. He took part in activities at his church and was a well-loved member of his family and community. A page where people can donate money has been started online to help Knox's family. Sadly, Knox's mother had to fight cancer just last year.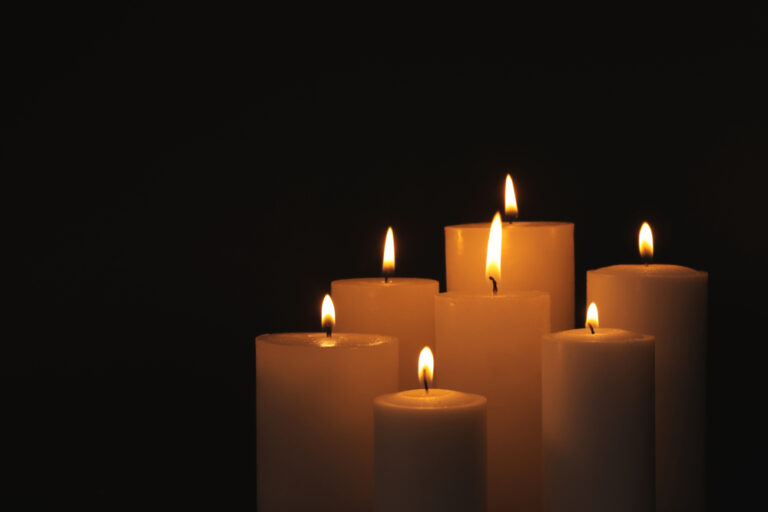 This online donation page has received a lot of support. By Tuesday morning, people had given over $67,000, which is more than double the amount they hoped for.
It's rare for young people to have sudden cardiac arrest, where the heart stops suddenly. The Mayo Clinic says it happens to about 200 young people in the United States every year. If someone has cardiac arrest, they might fall down suddenly, stop breathing properly, or become unresponsive. It's very important to call for medical help immediately in such cases.
The loss of Knox is a deep sadness for everyone who knew him. Thoughts and prayers are with his family as they face this difficult time. Sharing this story can help spread the word and bring more support to Knox's family.