Tina Turner is a famous singer who many people love to listen to. She sang the popular song 'What's Love Got To Do With It'. However, she has had some health problems recently and has slowed down in her work. Her husband, Erwin Bach, has been very supportive during this difficult time.
Tina's last name comes from her first husband, Ike Turner. They met at a nightclub in Manhattan and were very close ever since.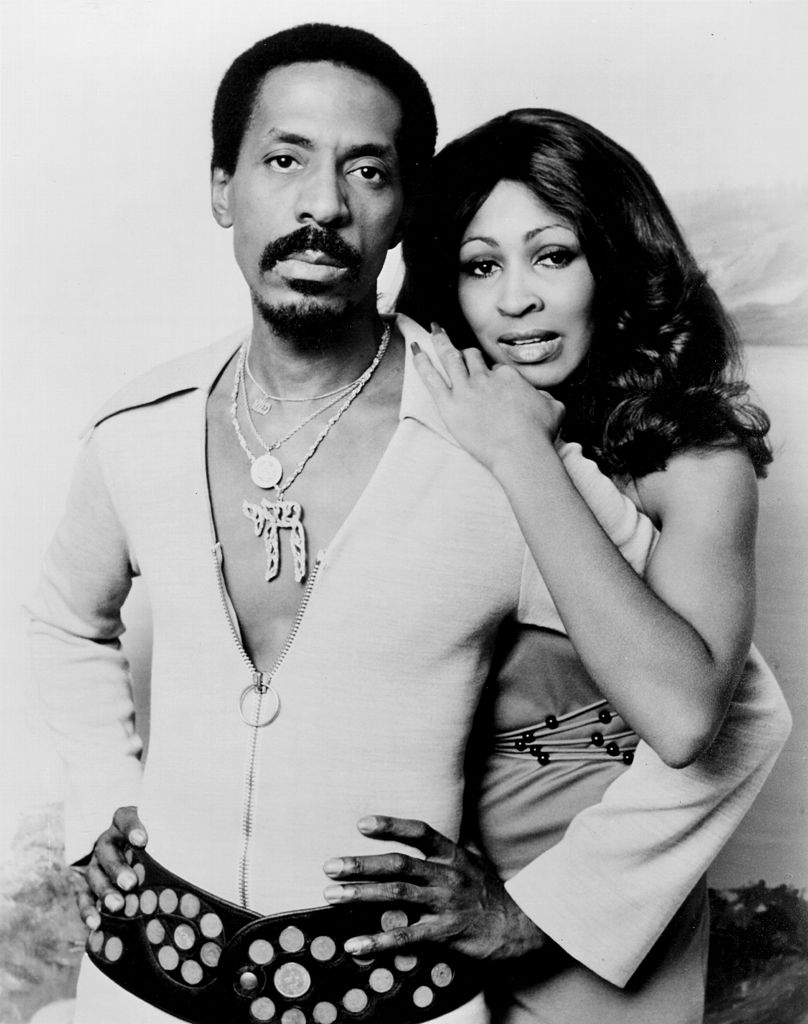 Tina and Ike started creating music together, and their relationship became more personal. In 1962, they went to Tijuana, Mexico to get married. Even though their marriage looked perfect from the outside, it was actually falling apart.
Tina shared in her book 'My Love Story' that Ike was abusive to her both physically and verbally. He had a bad temper and would become physically violent whenever he felt insulted by Tina. This abuse went on for many years until Tina finally decided to leave Ike in 1976. They officially divorced two years later.
The famous singer decided to stay single for a while. However, she changed her mind after meeting Erwin Bach. They met when Erwin was sent by his company to pick her up from the airport in Germany. Tina was immediately attracted to Erwin and found him very handsome.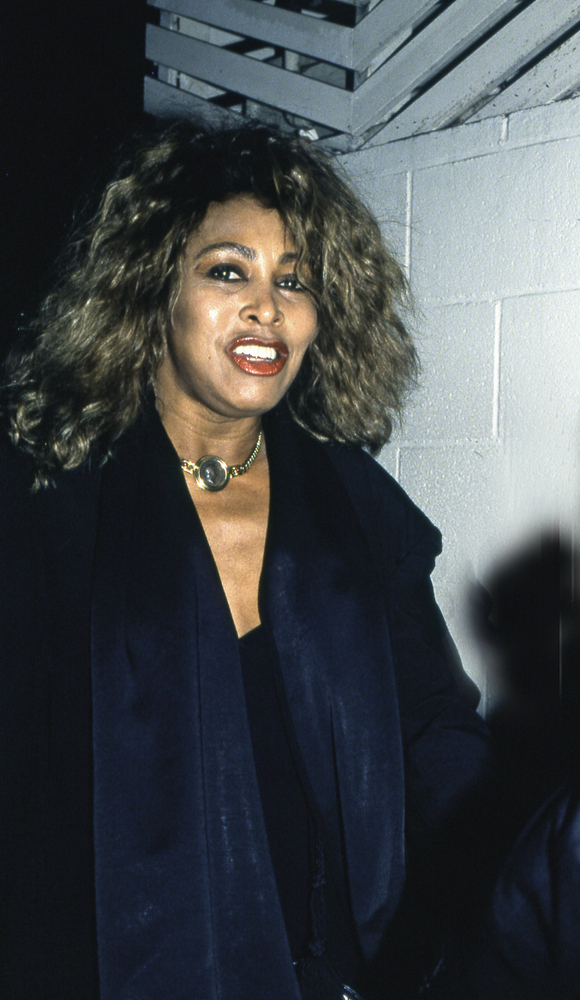 She was nervous and excited to ride with him. Although she was hesitant about romance, she got to know Erwin better and invited him to visit her in the U.S. They hit it off and Tina was convinced that Erwin was the one for her because she liked his relaxed and genuine personality.
Erwin and Tina are still very much in love today. Erwin told the media that they have a strong love for each other, which he describes as an "electrical charge" that he still feels in his heart, even after leaving her two hours ago.
On Tina's 50th birthday, Erwin proposed to her, but Tina declined because she didn't want to feel like someone's property anymore due to her bad experience with marriage. Tina didn't give a direct answer, but she explained that she had enough of being possessed by someone.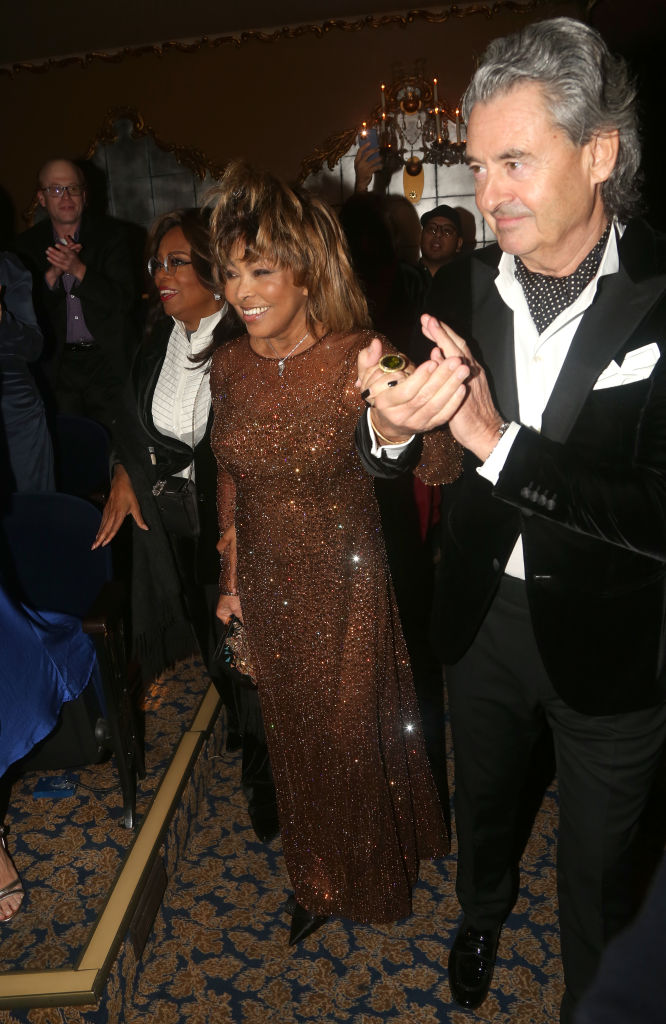 "I said, 'I don't have an answer.' It wasn't yes, it wasn't no. Marriage says ownership. I didn't want that 'my' anything, anymore. I had enough of that."
Erwin and Tina's love for each other never faded, and they remained together. Erwin's devotion eventually convinced Tina to consider marriage again, and after almost 30 years of waiting, she said yes to his proposal. They got married at their fancy estate in Switzerland, where they were joined by stars like Oprah Winfrey and Gayle King.
Tina looked stunning in a dress designed by Giorgio Armani, which was decorated with Swarovski crystals. She was very happy with how the ceremony turned out and said that it went exactly as she had imagined.
The couple now lives in their lovely property in the Zurich suburb of Kuesnacht, which overlooks Lake Zurich and feels like a palace. Tina has been living in Switzerland full-time since she retired from performing in 2009. She even gave up her American citizenship to become a Swiss citizen.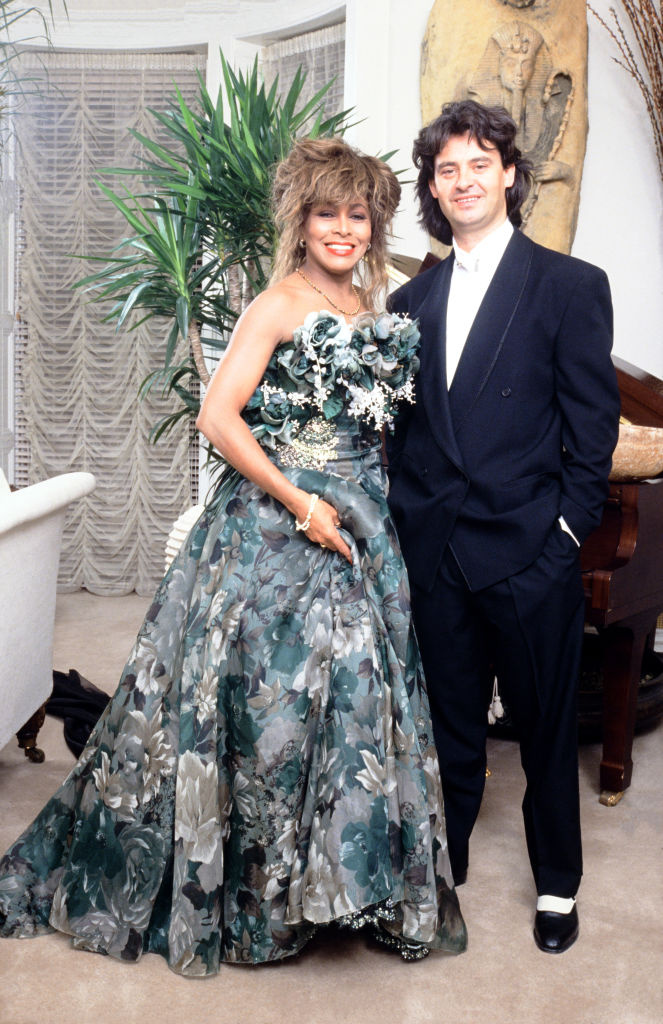 Tina Turner thinks it's great to live in Switzerland and people in Europe know her well. She said she's as famous as Madonna in Europe and sometimes even as famous as the Rolling Stones. Unfortunately, in 2016, she found out she had kidney cancer. She could have regular dialysis or a kidney transplant, but getting a new kidney was difficult. Thankfully, her husband Erwin decided to give her one of his kidneys so she could have a chance at a normal life again. He didn't want anyone else or another life and wanted to help his beloved wife.
"He said he didn't want another woman, or another life. Then he shocked me. He said he wanted to give me one of his kidneys", she said.
Tina Turner's health got better after Erwin sacrificed for her. But then, something sad happened. Tina's first son, Craig Turner, died from shooting himself. He was Tina's son from before she met Ike Turner, but Ike legally adopted him. Tina was very upset about losing her child. But Erwin was there to support her and give her strength.
Despite the tragedy, Tina and Erwin's love was still strong. They have been together for more than 30 years, and Erwin still writes Tina love letters. This shows that true love can overcome anything. Tina and Erwin have been there for each other through everything.