Emma Cotillard, a 33-year-old lady, got married to her sweetheart, Justin Cotillard. After their wedding, they went on a honeymoon which Emma thought would be dreamy. However, she found something spooky in her wedding photos that she didn't catch before.
One day during their honeymoon, Justin freaked out and yelled at Emma to get out of the room. Since Emma was seven months pregnant, she was super sensitive and took this really hard. Things went downhill from there.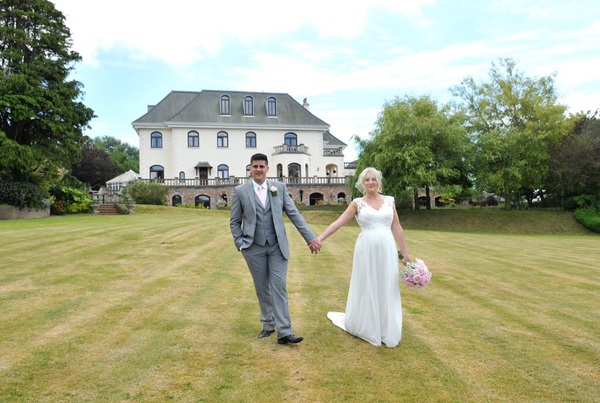 Emma shared with the Daily Mail that Justin didn't even remember she was seven months pregnant with their first child and thought she was someone he didn't know. This was really scary since Justin was only 29. They had to cut their trip short and head back home in England. Once they got back, they got some terrible news.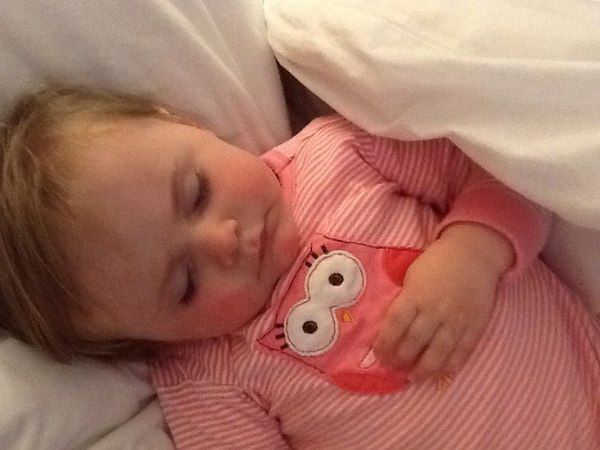 Doctors told them that Justin had a serious brain tumor. What's worse, they said he might only have two years to live. This was a huge shock for the newlyweds.
On the very day Emma gave birth to their baby girl, Mia, Justin began his cancer treatment. Because of this, he couldn't be there to welcome his daughter into the world. Even with the treatment, Justin's cancer got worse real fast. Emma recalls the heart-wrenching words from the doctors telling her to take Justin home as he didn't have much time left.
In May 2016, Justin sadly passed away. Now, their little girl Mia has to grow up without her dad being around.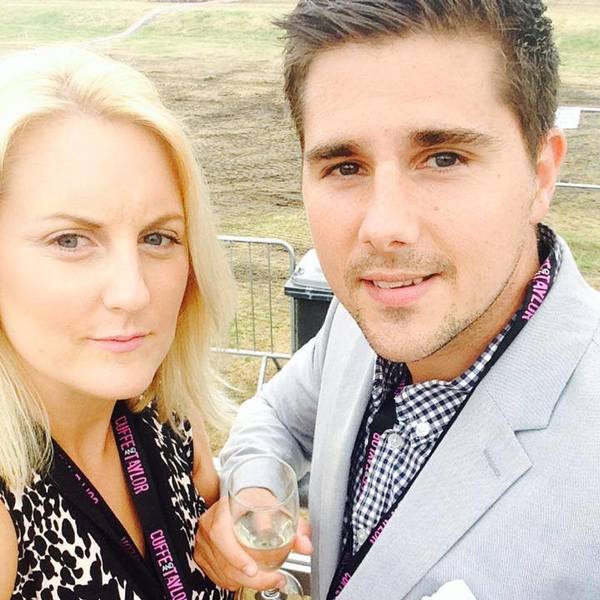 Emma realized something after everything happened. When she looked at their wedding photos again, she noticed that one side of Justin's face looked droopy. Emma decided to share her story with others through the media.
She wants people to understand how important it is to see a doctor if something doesn't feel right, even if it seems small. Catching a tumor early can give someone more time or even save their life.
Let us know your thoughts about this article in the comment section below.