It seems like time flies by quickly! Suri Cruise is now 16 years old and she is starting to look like her famous parents, Tom Cruise and Katie Holmes.
Suri was born to her celebrity parents who started dating in 2005 and got married the following year.
Her parents were very protective of Suri and always kept her away from the media's attention. Even today, Suri does not have any social media accounts that are public, as her parents continue to shield her from the public eye.
Tom and Katie were married for about six years and during that time, they were often seen taking Suri out on family outings, but they made sure to protect her from the paparazzi's cameras.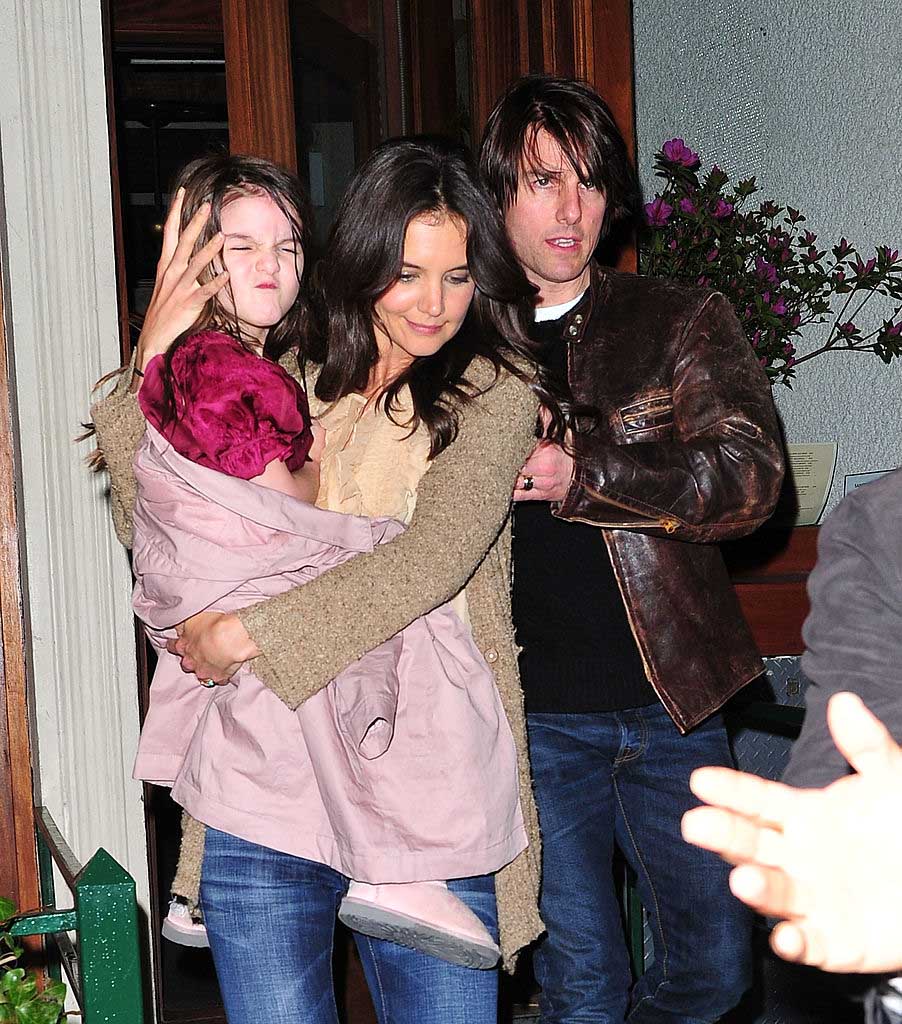 Suri has been getting a lot of attention from photographers lately. In recent photos, she looks like the perfect combination of both her parents.
She has inherited the best traits from both Tom Cruise and Katie Holmes and she looks beautiful. Despite her resemblance to her father, Tom Cruise, reports say that they do not have a close relationship.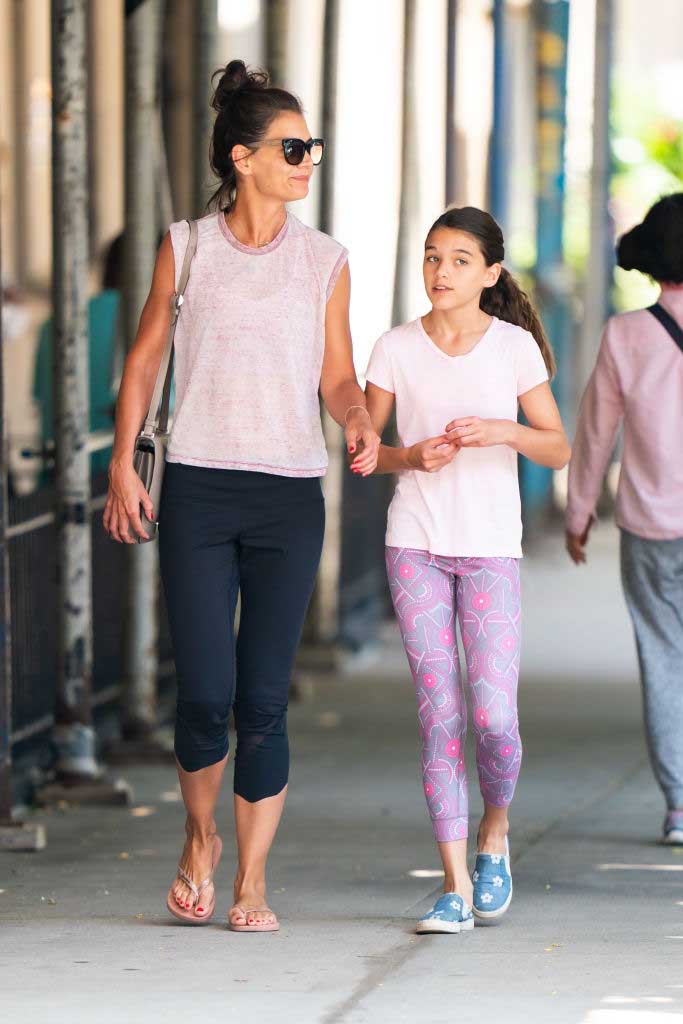 Their last public appearance together was in 2012, and Katie Holmes has expressed her disappointment in Tom not making more of an effort to be involved in Suri's life.
While some believe that Tom's refusal to meet his daughter and maintain a relationship with her might have to do with his Scientology faith, the rumor has been debunked.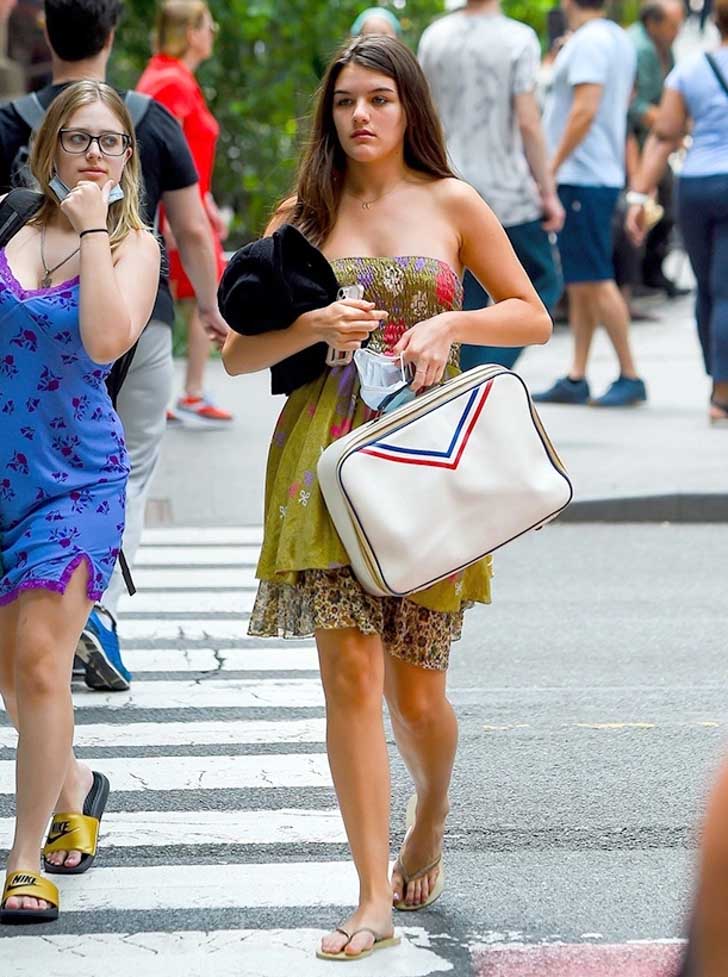 Scientology reportedly does not stop parents from meeting their children. But it is entirely possible that Tom meets Suri out of the public eye. Whatever their relationship is like at this point, there is no denying that Suri Cruise looks exactly like her father as much as she does with her mother.
Let us know what you think about this story in the comment section below.