Abigail Adjiri, a 7-year-old from Ghana, has become a sensation after winning "Talented Kidz," a contest for children between 7 and 12 years old. What's even more amazing is that Abigail, who wowed everyone with her dance skills, is deaf. This shows how determined and talented she truly is.
Abigail Adjiri doesn't listen to music like most of us do. Instead, she feels the vibrations of songs with her feet, and this unique way helps her dance with incredible precision.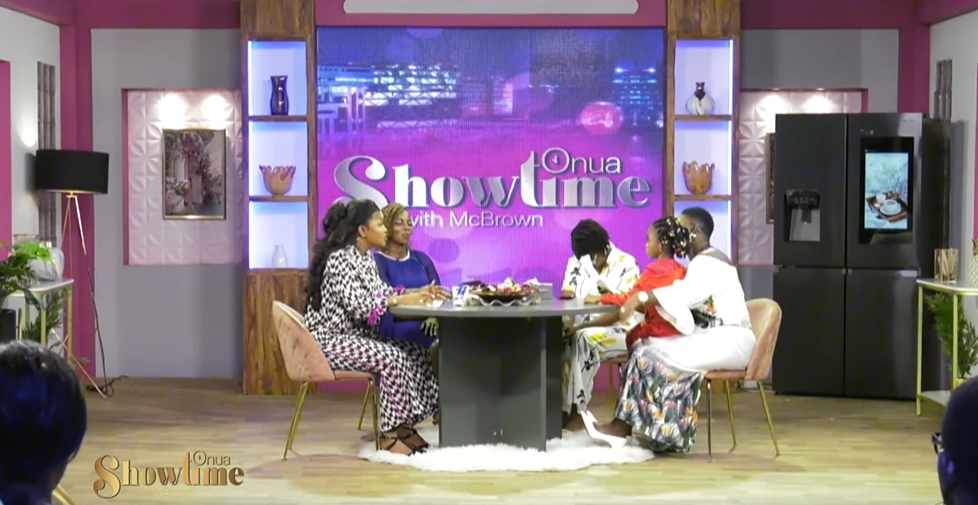 While she's wowed everyone with her talent, her mom shared on a popular Ghanaian talk show, "Onua Showtime with Nana Ama McBrown," that they hope to get a hearing aid for Abigail but need assistance.
After hearing Abigail's story on the show, a woman named Joyce from New York, who is originally from Ghana, felt the need to help. She generously donated $5,000 to get Abigail a hearing aid and added another $400 for its insurance, ensuring it can be fixed or replaced if necessary.
Abigail and her mom were incredibly happy! They went back to McBrown's show, where Abigail excitedly displayed her new hearing aid. The atmosphere was filled with happiness as she interacted with McBrown, and together with the audience, they counted numbers from one to 10.
Abigail's joyful expression is a sight to treasure! People like Joyce remind us that there's still a lot of kindness in the world. Don't miss out on Abigail dancing alongside her mentor, Afronita, on McBrown's show in the attached video.