Richard Gere, a famous actor who has been in the film industry for many years, got married for the third time in 2018.
His wife, Alejandra Silva, is open about their life together. Unfortunately, the family experienced a tragedy during their vacation, and Silva was honest about what caused Gere to end up in the hospital.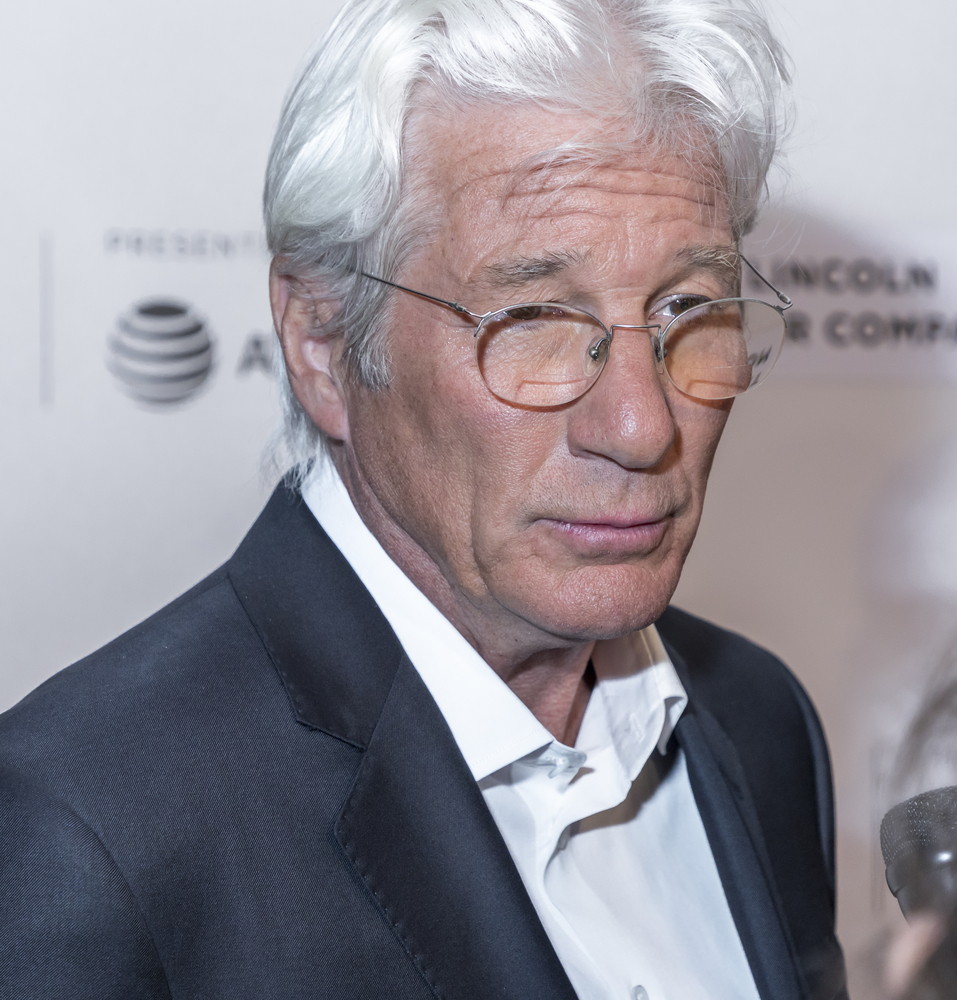 Richard Gere went on vacation to Mexico with his family to celebrate his wife's 40th birthday. However, during the vacation, he caught the flu and his cough worsened. He went to the hospital and was diagnosed with pneumonia.
The actor stayed overnight in the hospital and was released the next day. A representative for the actor confirmed the news but did not provide any additional details.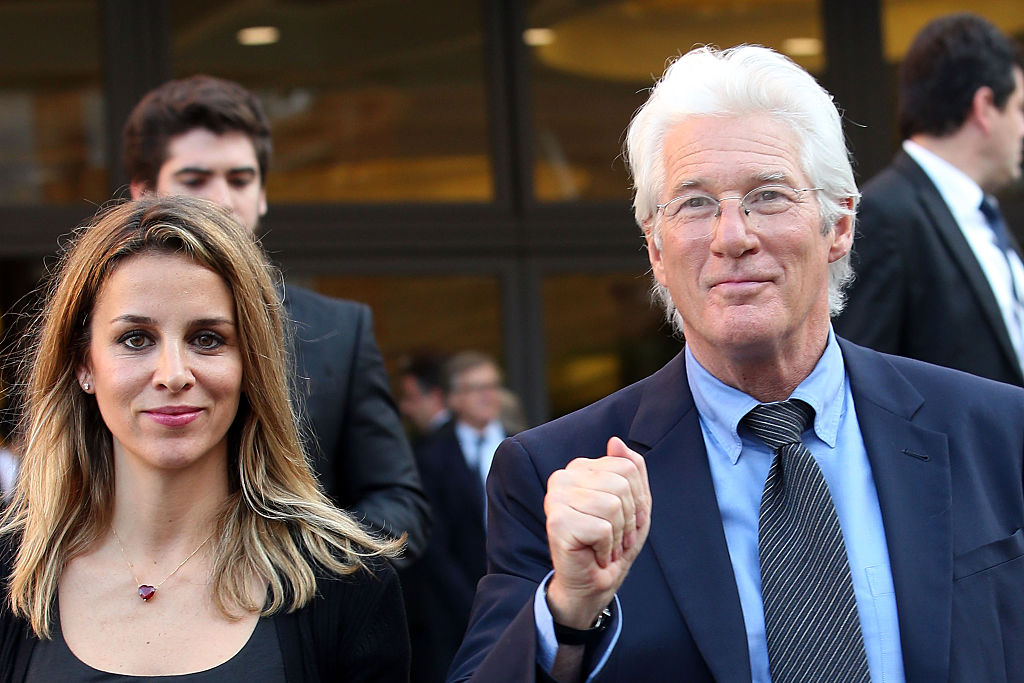 After fans expressed their support and worry for the actor, his wife shared a photo of them holding hands with their son to assure everyone that he is recovering and feeling much better. She thanked everyone for their kind messages and said that the worst is already over. They appreciate the support.
Silva had previously shared on social media that her family was experiencing an illness. One of her posts featured a picture of her and her kids walking towards the ocean, and she thanked everyone for the birthday wishes. She also mentioned that after almost three weeks of sickness in her family, she was finally starting to feel better. She expressed gratitude for all the love and returned it to her followers.
"Thank you all for the birthday wishes.. after almost 3 weeks of everyone being sick in our family, today finally I feel much better! Thank you for all the love ❤️ I give it all back to you!"
We are happy to hear that the family is now in good health. Let's all send our good wishes to them. Please share this information with others to keep them informed about Richard Gere's health.