Clint Eastwood, the legendary Hollywood figure, is reportedly preparing to direct a new film that could potentially be his final project. The film, currently known as "Juror #2," is expected to be a suspenseful courtroom drama.
Sources close to Eastwood have shared that he might be considering retirement after completing this film, marking the end of his impressive and enduring career in the industry. The actor-turned-director has left a significant impact on Hollywood over the years, and fans will surely be eager to see what he brings to the screen with his possible swan song.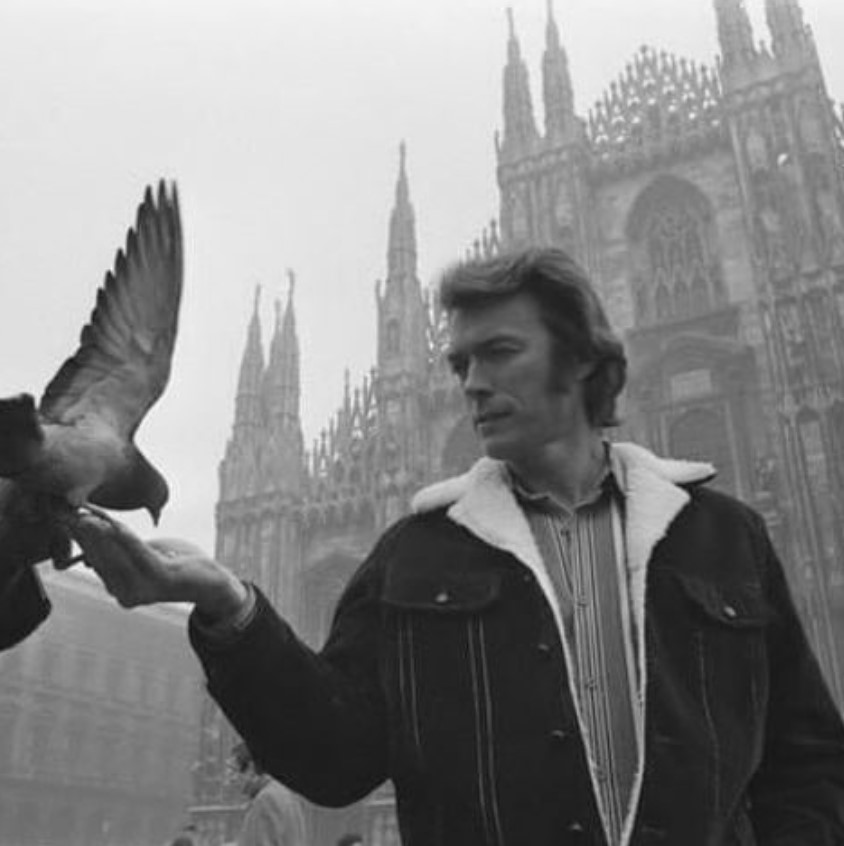 If "Juror #2" comes to fruition, it will be the 40th film directed by the 92-year-old Clint Eastwood. With a remarkable career spanning decades, Eastwood has directed and starred in numerous celebrated films such as "Cry Macho" (2021), "Letters from Iwo Jima" and "Flags of our Fathers" (2006), "Million Dollar Baby" (2004), "American Sniper" (2014), and "Sully" (2016).
The plot of "Juror #2" revolves around a man called to serve on a jury for a murder trial, only to discover that he might be responsible for the victim's death. As the story unfolds, the protagonist faces the moral challenge of choosing between manipulating the jury to save himself or confessing the truth and turning himself in.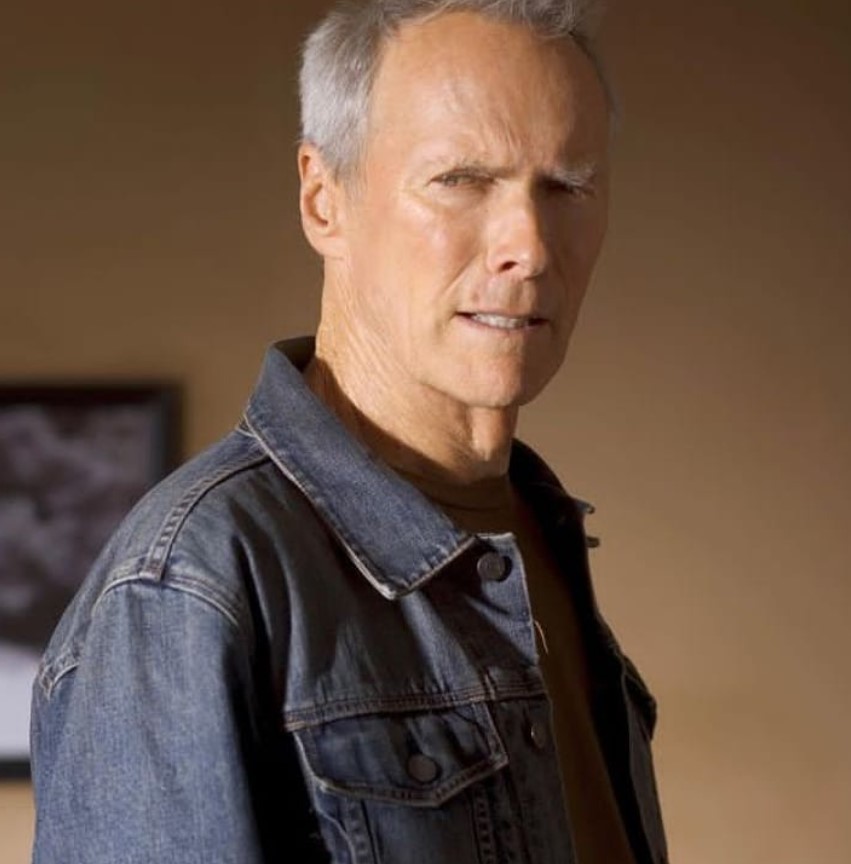 "Juror #2" is reportedly being developed in collaboration with Warner Bros., a studio that has worked with Eastwood for the majority of his distinguished career. While some sources have hinted that this film could be the "Dirty Harry" star's final project, there are also rumors suggesting that he may continue directing.
In recent years, Eastwood has chosen to maintain a balance between his professional and personal life, significantly reducing his work commitments. His daughter, Francesca Eastwood, has spoken about how he has embraced his role as a wonderful grandfather, further highlighting his focus on family and personal life.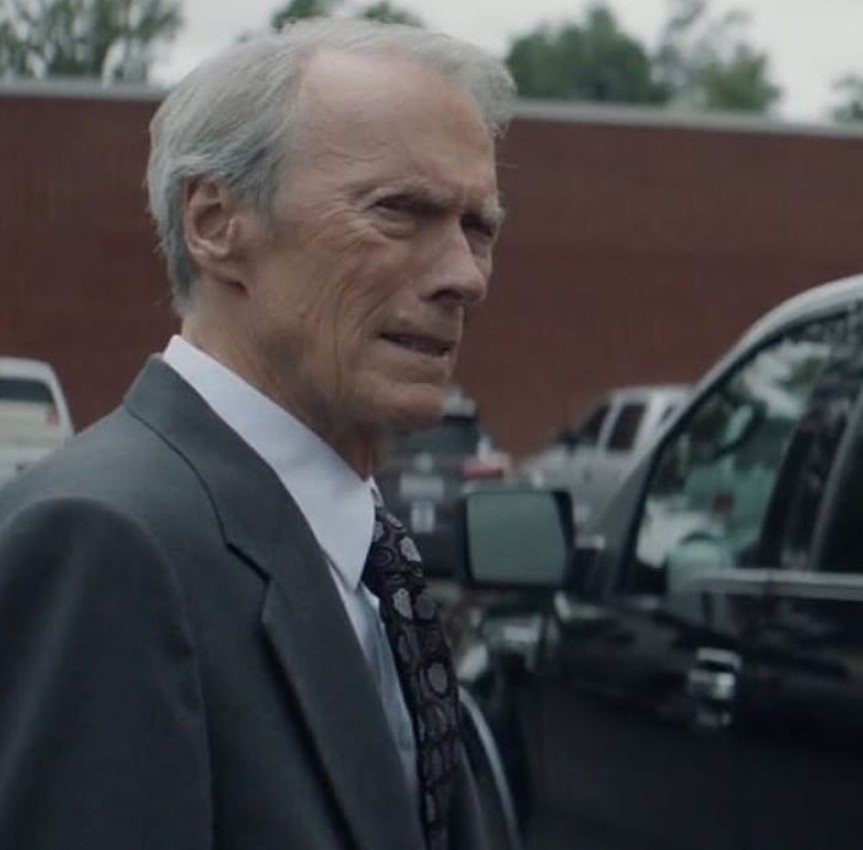 Clint Eastwood's family has shared heartwarming moments, such as Francesca Eastwood posting pictures of him with his grandson Titan and praising him as the "best dad" and "best grandfather." Fans couldn't help but notice the resemblance between the two. Clint's daughter Laurie Murray's son, Lowell Tomas Murray, has also spoken positively about his relationship with his grandfather, highlighting Eastwood's role as a great father and a supportive figure in the family.
Many fans, including the writer, would love to see Clint Eastwood continue making films indefinitely, as he possesses a unique talent. If you're a fan of Clint, you may also feel a sense of loss when he eventually retires from filmmaking.
Feel free to share your thoughts and feelings about Clint's potential retirement in the comments section.