Sir Michael Caine, a legendary actor in Hollywood, boasts a remarkable career that has lasted over seven decades. Known for his exceptional acting skills, Caine has the ability to enhance the quality of any film he stars in.
Apart from his professional accomplishments, Michael Caine is also admired for his gentlemanly demeanor. It is disheartening to hear about the challenges he is currently facing. With his eloquent speech and intelligent dialect, he is a truly remarkable talent, and many fans wish he could continue to grace the screen for years to come.
Speculation about Sir Michael Caine retiring from his illustrious career has increased since an interview in October 2021. The renowned British actor has faced health challenges, as confirmed by his wife, Shakira, in March 2022. The couple has been married since 1973.
Michael underwent a major back surgery at a London hospital to address spinal stenosis, a condition where the spaces between the vertebrae narrow, causing pressure on the spinal cord and nerve roots. This condition can result in severe limb and back pain. The operation aimed to provide relief from his symptoms.
Caine has been concerned about his overall health for several years, including the fear of developing cancer. However, the support from his wife, Shakira, has helped him navigate these challenges.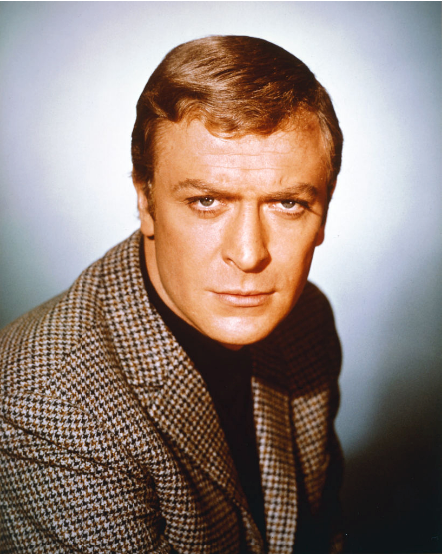 The Oscar-winning actor expressed his concerns in 2017, acknowledging the inevitability of aging. He has made lifestyle adjustments, such as reducing alcohol consumption and researching cancer prevention methods, to help maintain his health and well-being.
"I know my days are numbered and that's the main worry," he explained back in 2017. "I've had to cut back on the drinking and I'm always looking up what's the best thing against cancer, so I'll eat that or do this or not do that."
Sir Michael Caine and Shakira Caine have been happily married for over 49 years. Shakira, who hails from Guyana, has had a successful career as an actress and model. The couple's enduring love story began when Michael first saw her in a 1970s coffee commercial.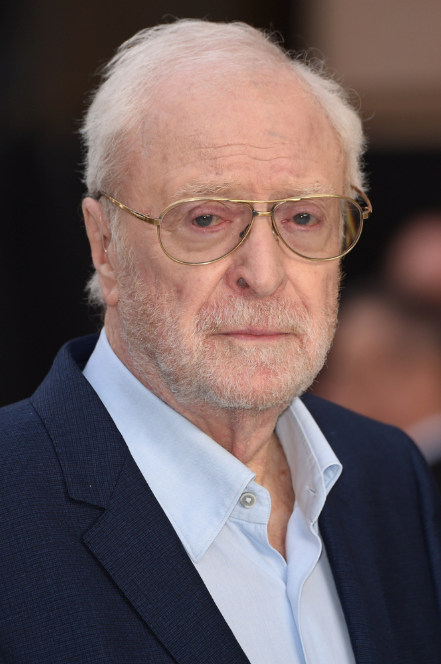 Upon seeing Shakira, Michael was instantly smitten and found himself at a loss for words. Thankfully, a friend provided him with Shakira's contact information. Once they met, their connection was undeniable, and they quickly became inseparable. Their 50-year relationship stands as a testament to a thriving Hollywood love story.
Despite facing challenges together, the couple has persevered. During the peak of his career, Caine admitted to struggling with alcohol and relied on Shakira's support to overcome his addiction. He confessed to consuming a bottle of vodka and smoking several packs of cigarettes daily, crediting Shakira with saving his life.
Together, they raised two daughters, Natasha and Dominique Caine, and are now proud grandparents to two grandchildren, Miles Michael and Taylor Michael.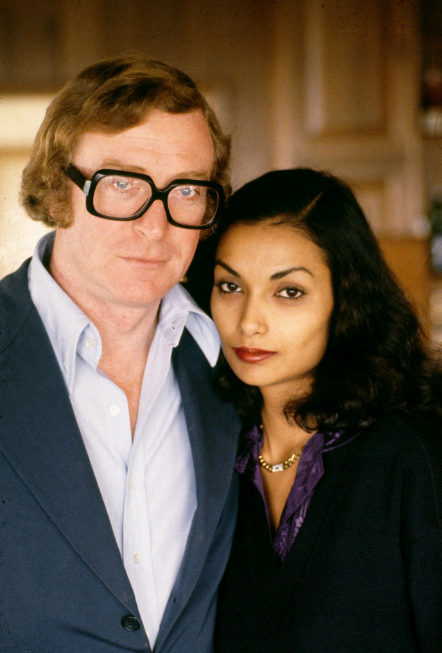 Caine credits Shakira for encouraging him to make healthier lifestyle choices, including replacing salt and sugar with healthier alternatives. Following these changes, he lost an impressive 30 pounds. The couple's aim is to maintain their health and enjoy watching their grandchildren grow up. Caine has even stated that he would not be alive today without her.
Recently, the couple was seen on a date at Harry's bar in London, reminiscent of their early days together. Caine was spotted using a walking frame, which alarmed some fans who were not aware of his need for assistance in getting around.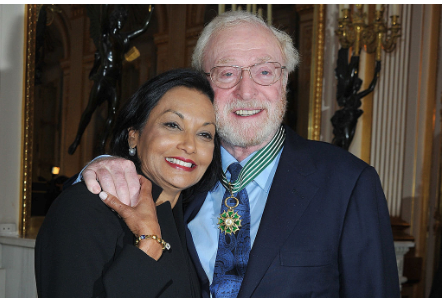 Shakira, 75, and Michael Caine, 89, made a stylish appearance at the pub. Caine wore a red lace top and a black blazer, while Shakira donned a blue shirt and a blue blazer. Later in the evening, staff assisted Caine in exiting the bar, and the acclaimed actor was seen using his walking frame for support.
Whether Caine will continue to act in films is uncertain. During an interview with BBC Radio's Kermode and Mayo's Film Review, he hinted that his role in the 2021 movie, Best Sellers, could be his last on-screen performance.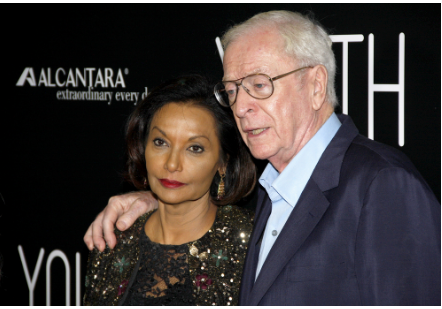 In the interview, Caine remarked, "Funnily enough, it has turned out to be my last part, really," mentioning that he hadn't been working for two years. He explained that there had been no suitable offers due to the lack of movies being made and his age, as there aren't many leading roles for an 88-year-old actor.
However, Caine made a return to the big screen in 2022, starring as Lord Boresh in Medieval, a historical drama film about the life of Jan Žižka. Fans of Michael Caine continue to admire his incredible career and hope he will have many more years to enjoy life.