A group of bikers who identify themselves as The Patriot Guard Riders (PGR) went above and beyond and made sure retired marine Jonathan Turner received a deserving send-off.
Marine soldier Jonathan Turner, 41, served 17 years and seven tours in Afghanistan and Iraq.
Turner originally came from Georgia but decided to stay in California after service.
Unfortunately, Turner developed combat-related issues which led to his passing.
The Marine Corps had planned a service in his honor, but Turner's family back in Georgia could not afford to attend the service and receive his cremated remains.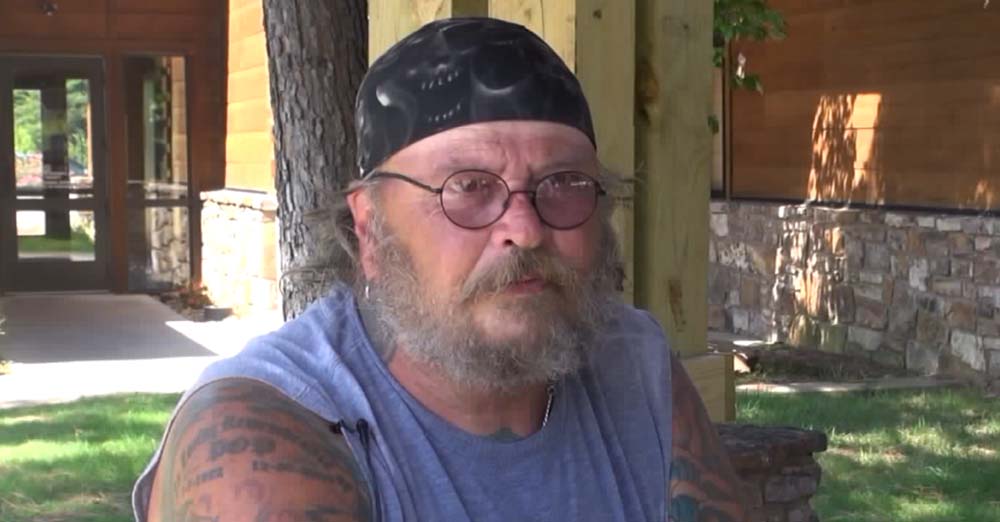 Help Arrives
Turner remains needed to be shipped back to his family — which is about 2,000 miles away.
Instead of letting FedEx ship his remains, PGR stepped in and said they were not going to let this happen on their watch — They organized themselves and managed to carry Turner's remain across the country, back to his family.
The bikers split themselves into groups. One group would drive Turner's remains to another group. The act was repeated until the remains reached his family.
Over 100 bikers were involved in making this a success.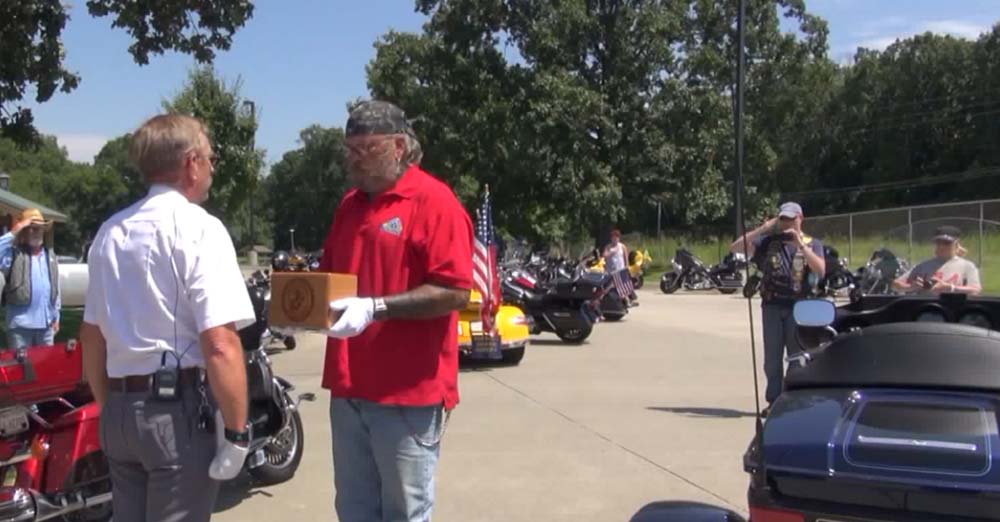 "It's heartwarming to see all these people here," Turner's mother told Fox 5 Atlanta. "I know that he was loved by a lot of people."
PGR is a "non-profit organization which ensures dignity and respect at memorial services honoring Fallen Military Heroes, First Responders, and honorably discharged Veterans."
It warms our heart to see Turner received a well-deserving send-off after sacrificing so much for his country.
In a world where there is so much hate going on, seeing a group of people coming together for the greater good warms our hearts.
Please SHARE this story with your family and friends.