It's hard to imagine how much the family of Bruce Willis must be suffering after the news that the famous actor has been diagnosed with frontotemporal dementia.
He retired from acting last year due to his struggle with aphasia, which led to a lot of support from fans and friends.
Unfortunately, his condition seems to have gotten worse, and his family has now confirmed that he has dementia. In response, his daughter Scout wrote a touching message expressing how overwhelmed she feels.
View this post on Instagram
Bruce Willis revealed last March that he was retiring from acting due to his diagnosis of aphasia, a condition that affects communication and makes it harder to work on set.
Unfortunately, his family has now announced that he has also been diagnosed with a type of dementia. His daughter, Rumer, shared this news.
"Our family wanted to start by expressing our deepest gratitude for the incredible outpouring of love, support and wonderful stories we have all received since sharing Bruce's original diagnosis.
"In the spirit of that, we wanted to give you an update about our beloved husband, father and friend since we now have a deeper understanding of what he is experiencing.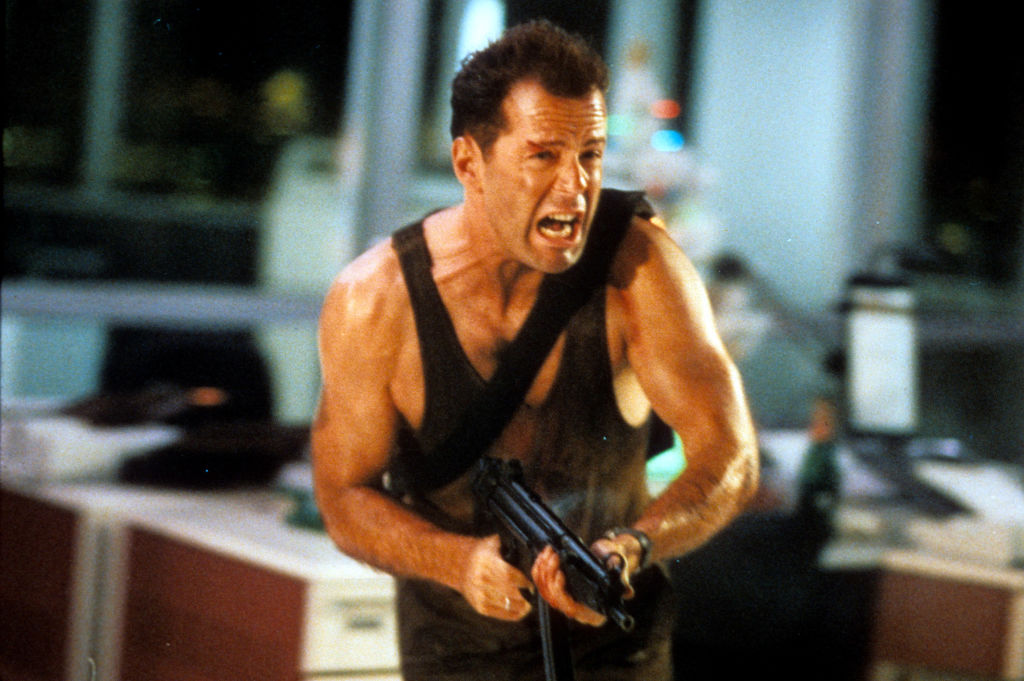 "Since we announced Bruce's diagnosis of aphasia in spring 2022, Bruce's condition has progressed and we now have a more specific diagnosis: frontotemporal dementia (known as FTD).
"Unfortunately, challenges with communication are just one symptom of the disease Bruce faces. While this is painful, it is a relief to finally have a clear diagnosis.
"FTD is a cruel disease that many of us have never heard of and can strike anyone."
The family's statement concluded:
"Bruce has always found joy in life – and has helped everyone he knows to do the same. It has meant the world to see that sense of care echoed back to him and to all of us.
"We have been so moved by the love you have all shared for our dear husband, father, and friend during this difficult time.
"Your continued compassion, understanding, and respect will enable us to help Bruce live as full a life as possible," the family concluded."
Considering the severity of Willis's illness, it is undoubtedly a challenging time for his family. His daughter, Scout, shared a sincere message on Instagram, expressing her exhaustion and emotional strain.
However, she also acknowledged the tremendous support and care her father has received from many people. Scout wrote: "Feeling emotionally tired and a bit overwhelmed, yet also very in awe of the love, so many people have for my papa."