Do you recall the adorable little boy with red hair and freckles who appeared in several commercials during the 1970s, known as the 'Borgasmord Kid'? If so, you may be interested to know what Mason Reese is doing these days.
Mason was born into a family with strong ties to the movie industry and was exposed to cameras from a young age. His father worked in theater set design and marketing, and his mother was a famous actress named Sonia Darrin, who is well-known for her role in The Big Sleep, co-starring with Humphrey Bogart.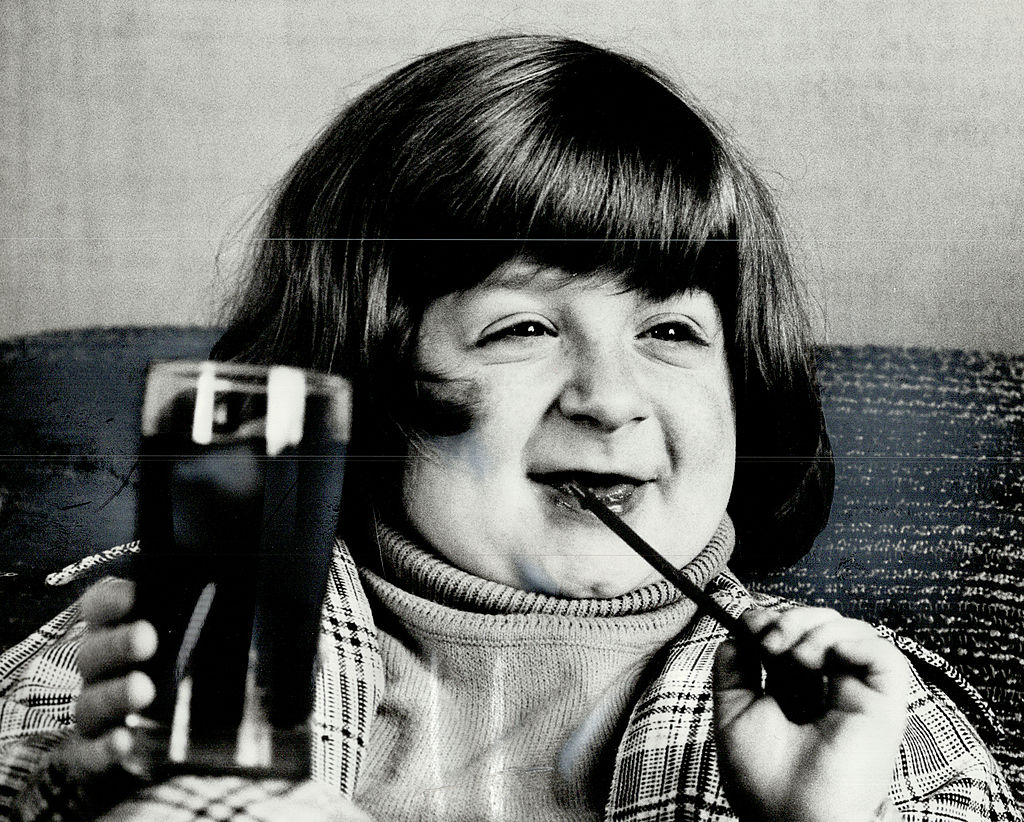 Mason grew up in New York and attended top-tier schools like Saint Michael's Montessori School, which is located in St. Michael's Episcopal Church on the Upper West Side.
Mason rose to fame with his first major commercial for Ivory Snow, a laundry detergent company. He quickly became known as "the Ivory Snow Boy" and won awards for his work.
Speaking of his son, father Bill told The Boston Globe in 1973, "Mason can't do every kind of commercial. He's not a plastic person, or a pure, white Protestant boy. There are people who think he's gorgeous, and some who think he's homely. But he's a very sensual and tactile child – he loves to touch and kiss – and he puts out good vibrations."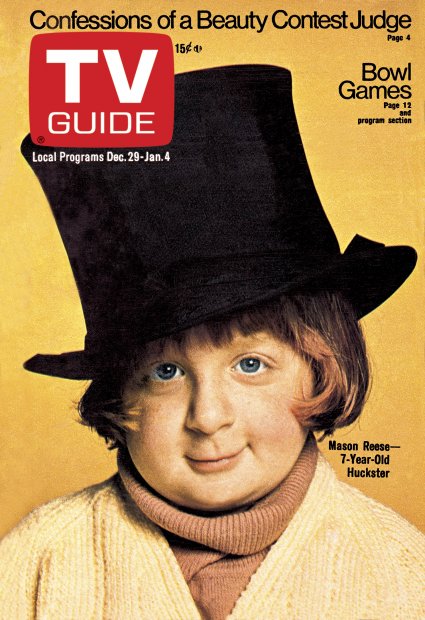 In 1973, Mason became popular after being chosen to film a commercial for Underwood Deviled Ham. People started noticing the sweet boy with a unique voice who pronounced the word "smorgasbord" in an adorable way. However, it was discovered that Mason didn't come up with the word "borgasmord" himself. He once shared the story behind it.
"Obviously we all know the real word is, you know, smorgasbord. We all know that. And I remember that the guy who was the director, who was working with the ad agent, his name was Andy Doyle. It was Andy's job to kind of wrangle me, you know, and get me to do what they needed right."
"So I did not want to mispronounce the word smorgasbord because I knew the word and I wanted America to know that I was a smart kid and I knew what the real word was. So, but Andy was determined that I was going to mispronounce it. One way hook or by crook he was gonna get me to do it.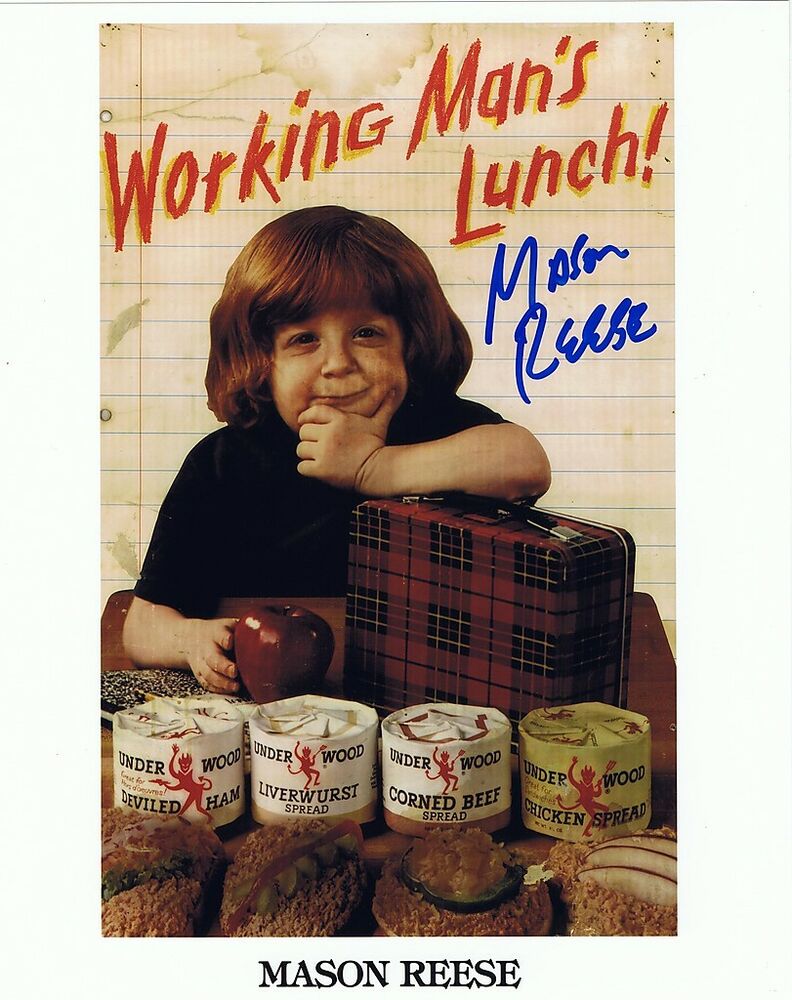 "So he took a yellow pad of paper and he wrote down 20 or 30 different words that sounded like smorgasbord. And I read threw them and I looked at the word borgasmord and I said, 'I like this one.' And Andy looked at me in this infinite wisdom and said, 'Mason, you are not gonna believe this.' I said, 'What's that?' He said, 'Borgasmord is smorgasbord in Swedish.' Which it's not. It's a total lie.
"And I looked up at him and because I felt smarter than I really was, that's the word we went with. So it really was not me, it wasn't my imagination, it wasn't my brilliance that came up with that. It really was this guy Andy Doyle who was a director working for the ad agency," Mason said.
Mason began making a lot of money and getting offers from various companies. He was featured in commercials for well-known brands such as Post Raisin Bran and Dunkin' Donuts. By the time he turned 13, he had gained widespread recognition and was even considered a celebrity by some, although he didn't view himself in that way.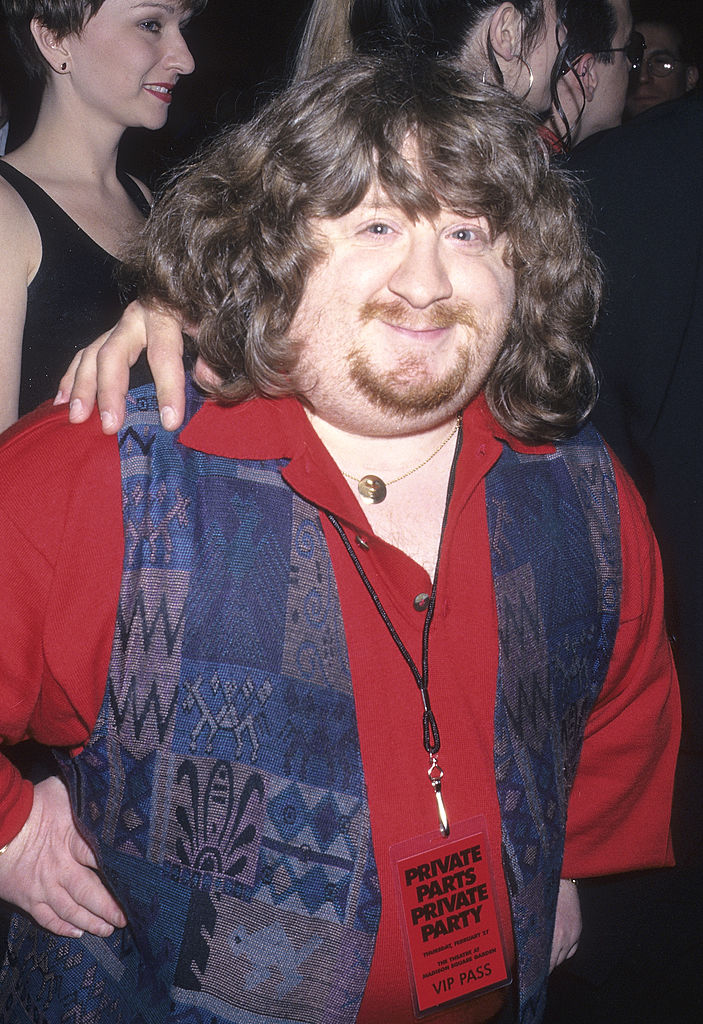 "What? Who? I'm not a superstar. No — Sammy Davis, Robert Redford, Paul Newman, Dustin Hoffman, those guys, they're big. Not me. I'm just someone who's trying to do his little part in TV – I make this sound like a tragic soap opera. So far, I've been very successful, but I'm not a superstar," he told The Orlando Sentinel in 1978.
Mason was invited to The Mike Douglas Show several times, and later ABC offered him some scripts for his own show. However, Mason and his family thought the scripts were bad, so the project got cancelled before it even started.
As he got older, Mason got fewer commercial opportunities and decided to become a restaurant owner. Unfortunately, all of his restaurants – the Pan-Latino restaurant in Manhattan, the Destination Bar and Grille, and The Luxury Box sports bar – have now closed.
Mason, who is 56 years old and only 4ft 10in tall, has a successful love life. He has been seen dating multiple women, including models. Mason began a relationship with Sarah Russi in 2018, who is half his age. Despite facing criticism for their age gap, the couple insists they are happy together. Mason was surprised when Sarah expressed her desire to be with him and feels she is too good for him.
Sarah described Mason as the most adorable person she's ever met. Mason is known for his roles in Life Interrupted and Whatever Happened to Mason Reese and has a net worth of $1 million as per Celebrity Net Worth.