Cindy Williams, the lady who acted as Shirley in the famous TV show Laverne & Shirley, has passed away at the age of 75.
According to her children Zak and Emily Hudson, Williams passed away from a short illness in Los Angeles on Wednesday.
"The passing of our kind, hilarious mother, Cindy Williams, has brought us insurmountable sadness that could never truly be expressed," the statement reads, as per AP NEWS. "Knowing and loving her has been our joy and privilege. She was one of a kind, beautiful, generous and possessed a brilliant sense of humor and a glittering spirit that everyone loved."
Williams was born in Los Angeles on August 22, 1947, and started her acting career by appearing in TV shows like Nanny and the Professor and Love, American Style.
She became famous after acting in two popular movies in the 1970s: American Graffiti where she played the girlfriend of Ron Howard's character, and The Conversation directed by Francis Ford Coppola.
In 1973, Ron Howard and Cindy Williams played high school sweethearts in a movie called "American Graffiti." But Cindy became really famous for a different TV show. She appeared on an episode of "Happy Days" with another actress named Penny Marshall.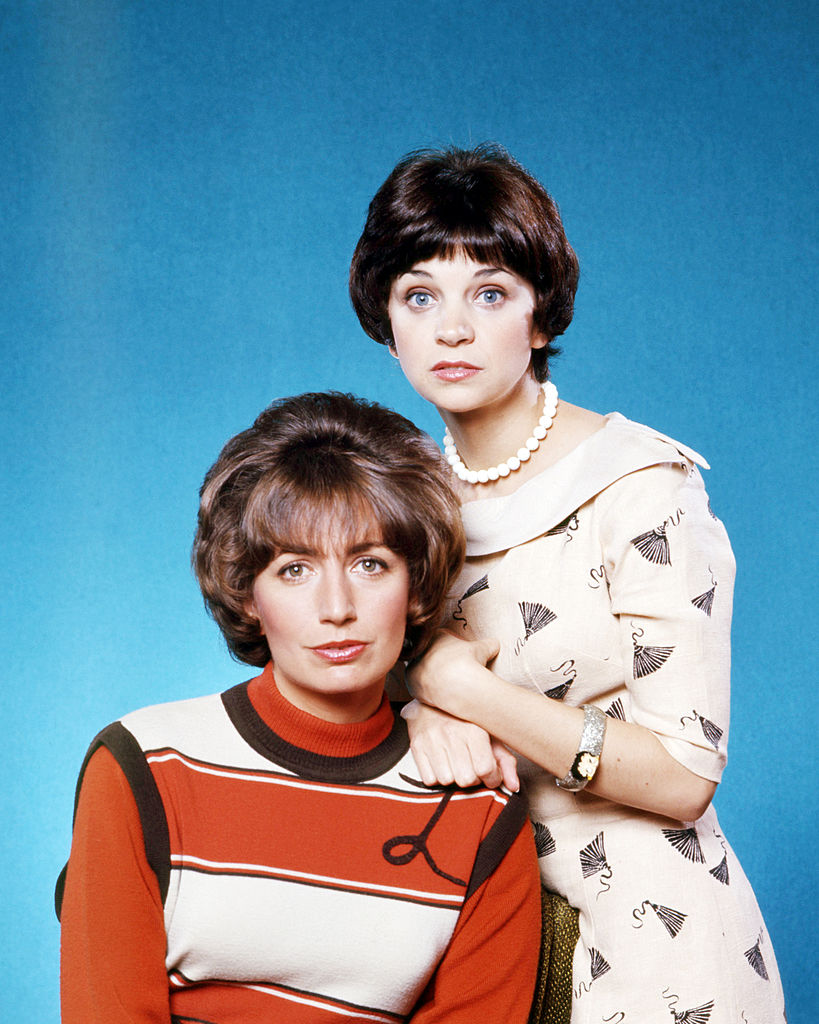 They were two friends named Laverne and Shirley who went on a date with two guys named Richie and Fonzie. People loved the show so much that a producer made a whole new show just about Laverne and Shirley. The show was a big hit and ran for eight seasons. It was even the most-watched show in America in its third season.
Laverne and Shirley lived together and had adventures. They worked at a brewery called Shotz. Laverne was more funny and sarcastic, while Shirley was sweet and traditional. The show was special because it was one of the first TV shows where working-class women were the stars. Cindy and Penny got along really well and their friendship on the show made it even better.
Cindy Williams and Penny Marshall had a special connection while working on Laverne & Shirley. They would notice and say the same thing about unique things in a room. But, Cindy had to leave the show in its final season because she was going to have a baby. She needed time off, but the show wouldn't give it to her. So, she didn't work on that season of the show.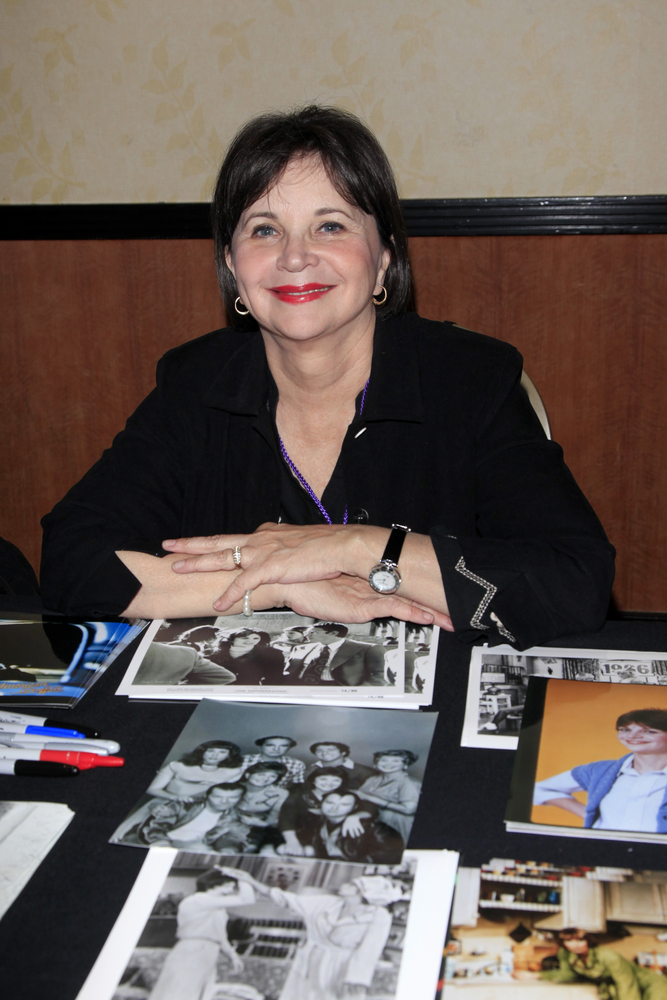 "They had me working on my due date, and they couldn't deal with it — that I needed time off to have a child," Cindy told ET. "It just ended up I didn't do that season of the show."
Williams and Marshall feuded during the last seasons of their show, but they made up and became friends again after some time.
After taking a break from show business to be a mom, Williams came back to TV and acted in the shows Normal Life and Getting By.
She also did really well in theater, performing in different plays and musicals that went all around the country, and even acted on a big stage in New York City called Broadway in a play called The Drowsy Chaperone.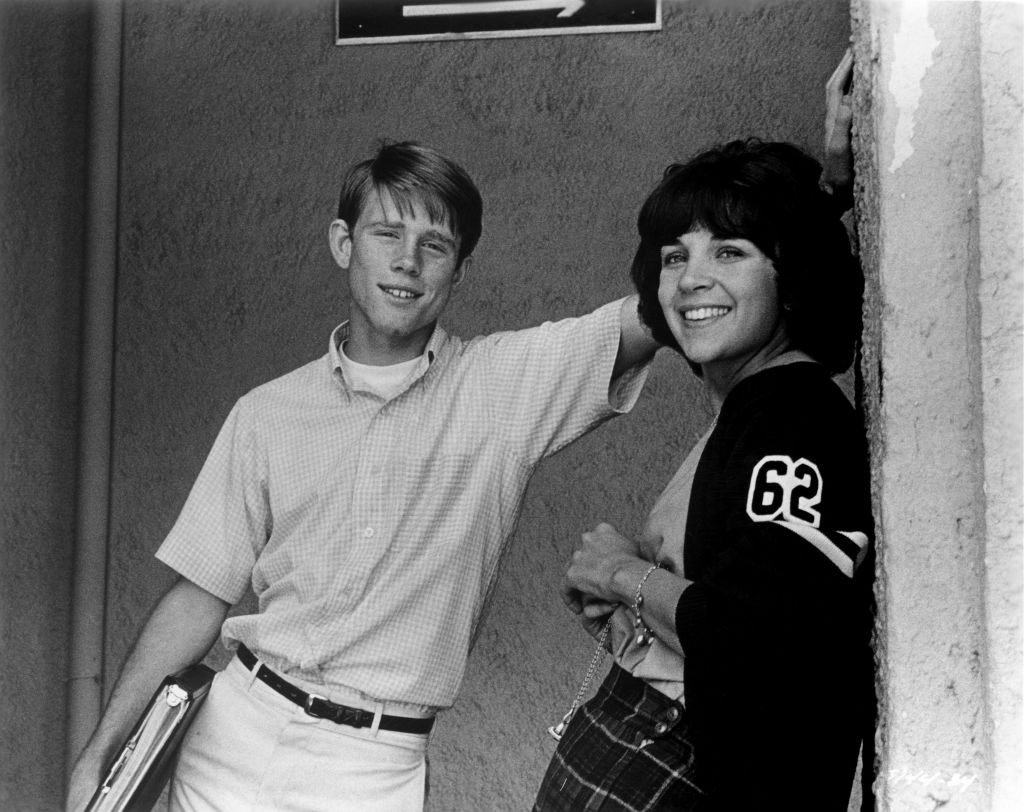 In 2015, Williams wrote a book about herself called Shirley, I Jest! and got to act with Penny Marshall again in an episode of the TV show Sam & Cat on Nickelodeon.
Unfortunately, Marshall passed away in 2018 at the age of 75. Williams said she was a very special person and she will miss her a lot. "Oh what fun we had! Can't describe how I'll miss her," she told People.
David Lander, who played Squiggy on the show, died in 2020 when he was 73. Garry Marshall, the person who made the show and was Penny's brother, died in 2016 when he was 81. Right now, only Michael McKean is still alive and he is still acting.
Many people grew up watching the show Laverne & Shirley and Cindy was an important part of it. She will always be remembered as a special part of TV history.