Clint Eastwood has had an extraordinary career, achieving numerous accomplishments as an iconic actor and director. His legacy in the world of cinema was established long ago.
However, as time passes, even the greats are affected by age. Eastwood, now 92 years old, is less frequently seen at red carpets and high-profile events.
Despite this, he remains active in the industry. It was recently reported that he is working on what could be his final film as a director, titled "Juror #2." Nevertheless, it's reasonable to think that his time as an influential figure in the entertainment world may be nearing its end.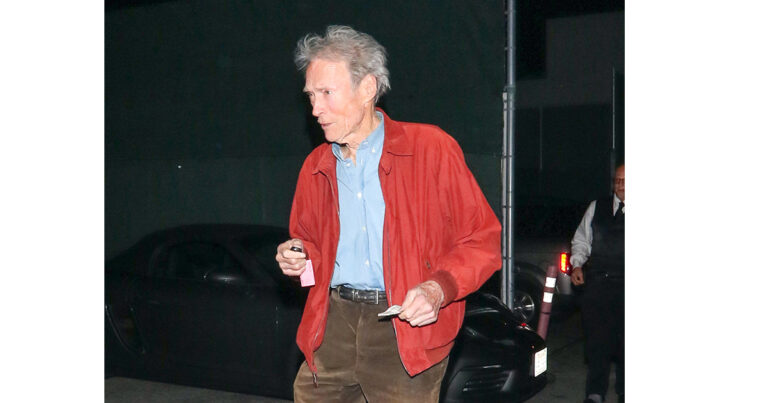 Although there haven't been any alarming reports about Clint Eastwood's health, Radar Online suggests that his close friends are concerned about his well-being. According to sources, the legendary Hollywood star is contemplating retirement from directing after his upcoming film, a courtroom thriller called "Juror #2."
Discussing Film reports that sources close to Eastwood have provided insights into his plans, stating that this next project is likely to be the last in his remarkable career.
"Juror #2" is set to be Eastwood's 40th directorial venture. The 92-year-old, who recently directed and starred in "Cry Macho" (2021), has a rich portfolio of award-winning films, including "Letters from Iwo Jima" and "Flags of our Fathers" (2006), "Million Dollar Baby" (2004), "American Sniper" (2014), and "Sully" (2016).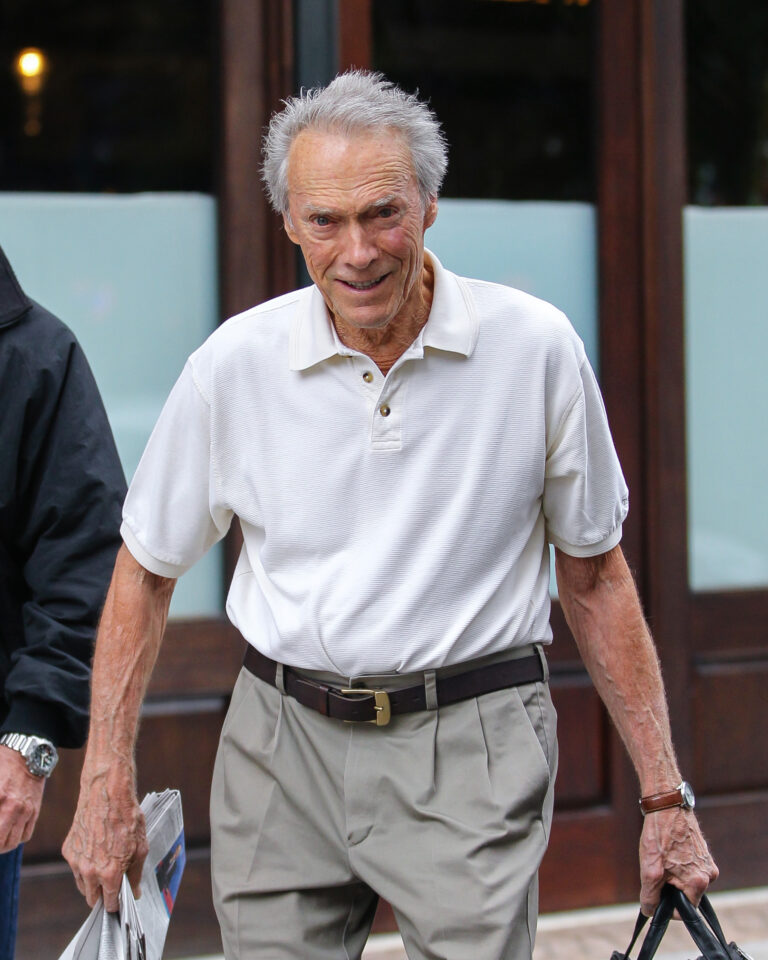 Despite his busy career, Eastwood has been making time to cherish life, significantly reducing his work commitments. His daughter, Francesca Eastwood, recently spoke about how Clint has turned out to be a fantastic grandfather. She shared photos of the film icon with his grandson Titan on social media, captioning it: "Best dad. Best grandfather." People were quick to comment on the striking resemblance between the two.
Clint Eastwood is certainly enjoying the life he has built through hard work, dedication, and immense talent. However, recent reports from Radar Online indicate that there might be some concern among his close friends and confidants.
"Clint goes through spells of talking about retirement, but what's worse for him, he feels the movie industry has retired on him," an insider reportedly told the news outlet. Eastwood has had a 50-year partnership with Warner Brothers, but with new leadership in place, they were disappointed with the box office performance of his last movie, "Cry Macho."
Eastwood, who will turn 93 later this month on May 31, is rumored to be keen on finishing his career on a high note with the aforementioned "Juror #2." It would be fitting for a man who has contributed so much to the industry over the decades to conclude his career with a successful film. However, there are those in his inner circle who fear he may still be taking on too much.
"It's still a lot for a guy in his nineties," the source told Radar Online. "People do worry about his health. He's the director, but he's also involved in every other aspect like the casting and he'll likely compose the score as he's done on his other films."
The Dirty Harry star reportedly hasn't been seen in public in over 450 days, leading to unconfirmed speculation that his health may have taken a turn for the worse.
Clint Eastwood is undeniably a stalwart of the entertainment industry and a much-loved figure. We all hope that he can close out his career with the same panache and vigor he's exhibited since he first burst onto the scene.
What's your favorite Clint Eastwood film or show? Let us know in the comments box.