Imagine you're at a calm, mountain-side restaurant, the gentle flow of Toccoa River making a beautiful backdrop. You're about to enjoy your meal when suddenly, you're surrounded by noisy children running around. What should be done?
One restaurant in North Georgia, Toccoa Riverside Restaurant, thought of a unique idea: charging parents a fine for their kids' bad behavior. Let's dive into the story.
A parent went online and shared their experience at this restaurant. They mentioned that they were told they'd be charged $50 more because of how their kids acted.
"The owner came out and told me he was adding $50 to my bill because of my children's behavior… disappointed by the experience."
When reporters asked the restaurant owner, Tim Richter, he shared the real story. He said that while they had extra charges during COVID-19, they hadn't added any such charges recently. However, a few weeks ago, a family with nine kids did visit, and those kids were quite active, running everywhere. Even though he warned the parents, he never actually charged them extra.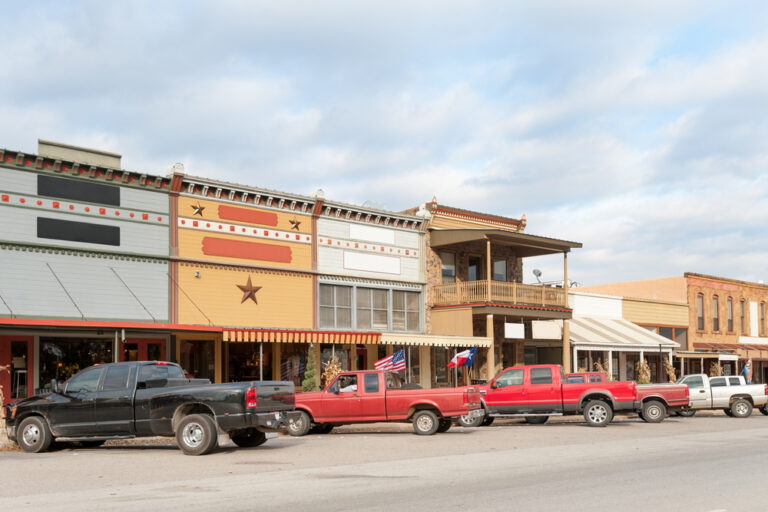 Tim's simple wish is "We want parents to be parents." This restaurant, surrounded by the peace of nature, usually has quiet and relaxed visitors. So, a noisy setting isn't normal for them.
Laura Spillman, a visitor, was surprised by this news. "That is crazy. For real? I don't think you should do it because kids are cute." she said. But Anne Cox thought differently. "Parents need to teach kids etiquette. They need to teach kids to behave. There are other people in the world, so they should have fun in the right place."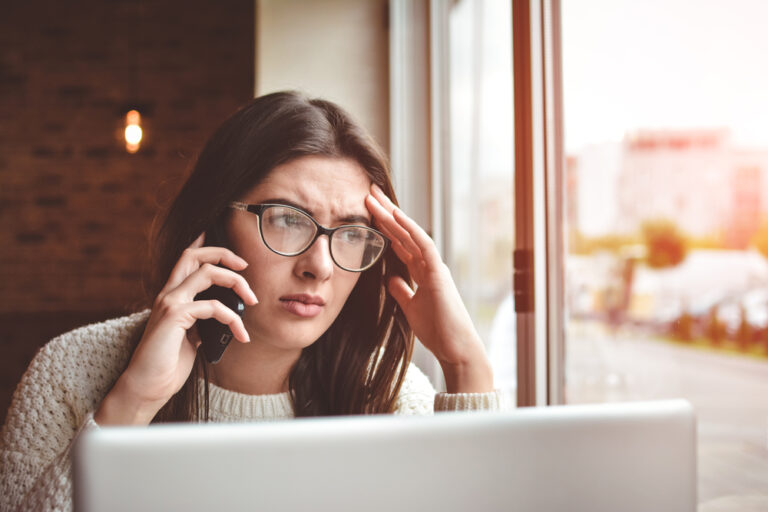 Federico Gambineri, a dad with a toddler, hoped he wouldn't face such a charge. "This is the first time I've heard of that, and having a 20-month-old that maybe isn't the best behaved at a restaurant, I'm hoping that I don't get charged. I feel that if I were charged, I would be very unhappy about it and probably never recommend the place to somebody."
What's your view on this? Should restaurants charge parents if their kids are too noisy? Share your thoughts and discuss with friends to see what they think too.