When you're young, you have the opportunity to explore different parts of the world and experience various cultures.
Some individuals choose to stay in their home country, while others venture out to faraway places or take on challenging activities.
One adventurous young woman, Amelia Milling, who is deaf, decided to climb a mountain in Alaska by herself. Unfortunately, she fell hundreds of feet down the mountain but was later rescued by a helicopter. To everyone's surprise, she wasn't alone during her fall.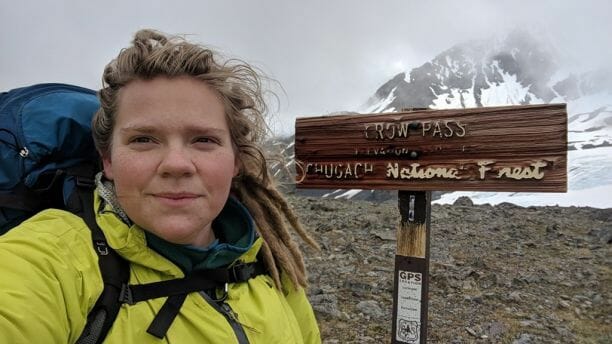 Despite her age, Amelia enjoys exploring and seeking out new experiences that differ from typical activities like using a smartphone or going to the beach.
Amelia, who is a deaf hiker, planned to hike for three days in Alaska. She started climbing a mountain but slipped and fell down the snow-covered mountain. She slid for over 300 feet and hit a boulder before sliding another 300 feet. Although she didn't break any bones, she was stranded on the mountain without knowing her location. After 24 hours, she was cold and in trouble.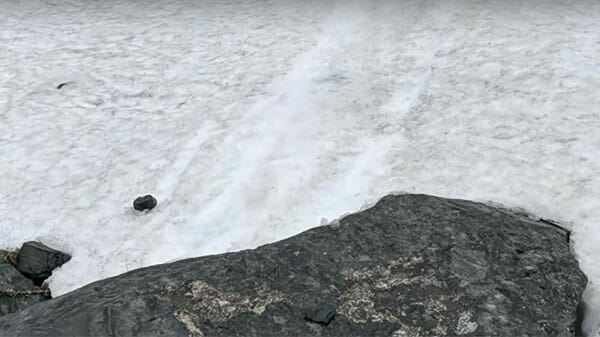 Shortly after, Amelia was startled by a sight that caught her attention. She spotted a white wolf in the distance, which worried her since she was aware of how wolves behaved around humans.
As the animal approached, Amelia realized that it was actually a husky named Nanook, who had a collar with the word "guide" on it. Nanook was a trail guide dog who helped lost hikers find their way back to the trail. Amelie couldn't believe her luck in finding the perfect dog for her needs.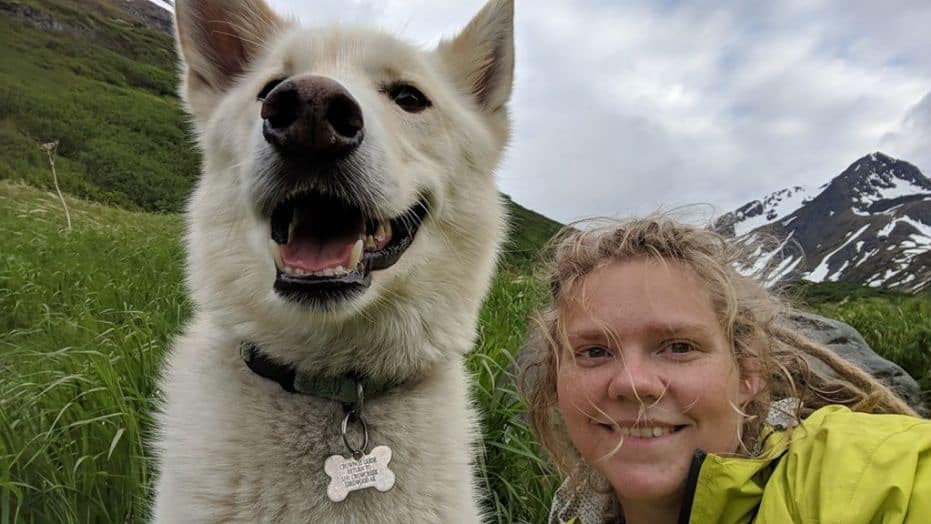 Nanook had a new task of aiding Amelia. He assisted her in locating the trail and remained with her all night to provide company. Amelia attempted to cross a river the following day, but the fierce currents caused her to sink. Nanook was present once more to rescue her by seizing her backpack's strap and dragging her out of the chilly glacier water. Amelia possessed a GPS transmitter for emergency situations and opted to activate it.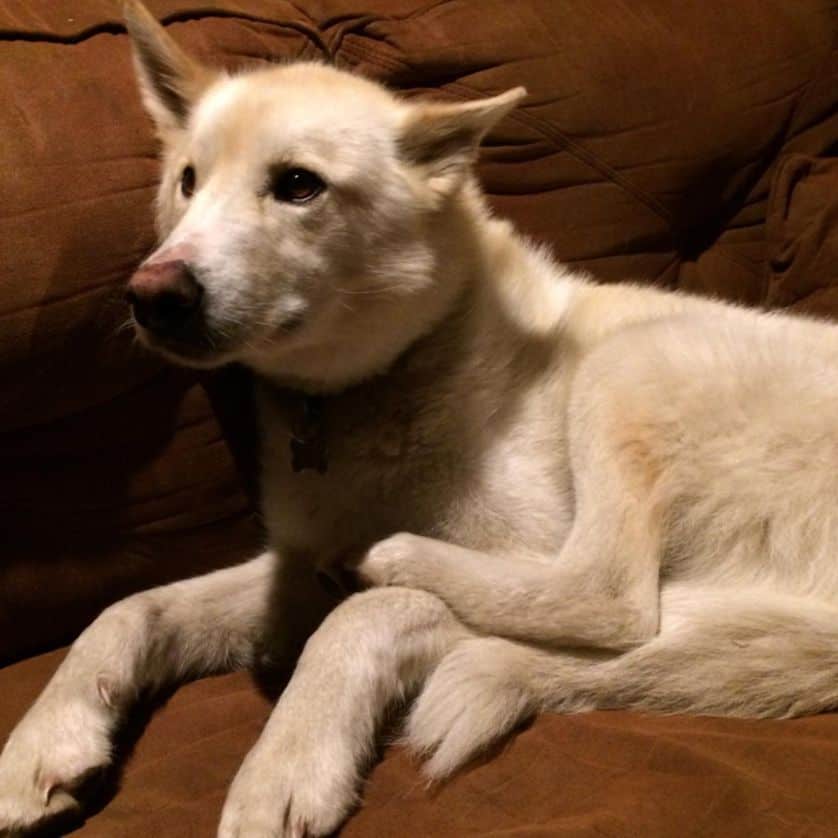 The local rescue service received a signal and sent a helicopter to locate her. The Alaska State Troopers helped her and her dog, Nanook, to safety. Even though she was flown home by the rescuers, she considers Nanook as her true hero. The police chief referred to Nanook as the "Alaska version of Lassie" and he had previously assisted other people on the mountain. Nanook was the hero of the day.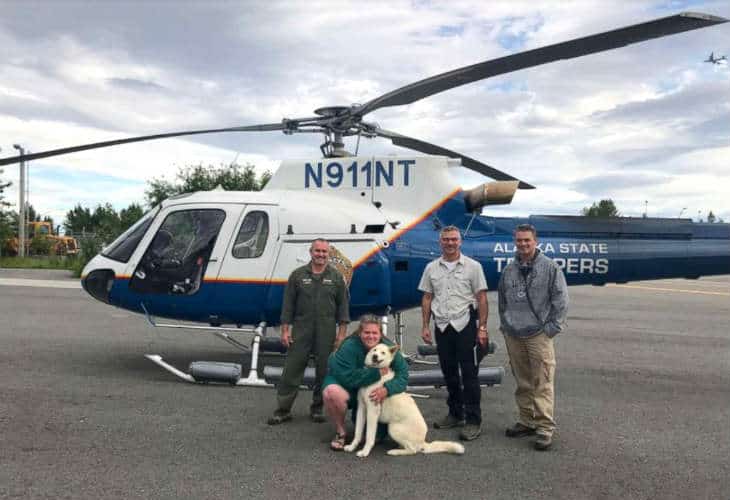 Nanook's owners were informed about his brave deed, and they were surprised to learn that he had gone far from home. It turns out that Nanook had rescued someone before. When a young girl was swept away by the river, he saved her life by pulling her to shore. This dog is truly amazing! You can watch a video of Amelia being reunited with Nanook and hear her story.