Coco Lee, a star known for her work with Disney, has sadly passed away at the age of 48. Her family confirmed that she died after trying to take her own life, which led to her being in a coma.
Coco Lee was a singer and was most famous for her song "A Love Before Time" from the popular movie "Crouching Tiger, Hidden Dragon." Her sisters shared the sad news on Instagram, confirming that she passed away on July 5.
Coco's sisters, Carol and Nancy, wrote a heartfelt message to Coco's fans. They shared that Coco had been fighting depression for many years.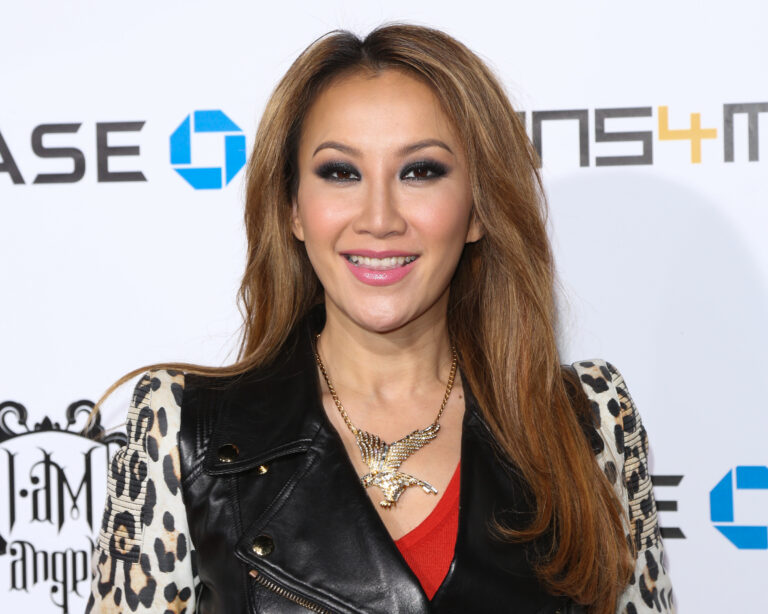 In their post, they wrote: "With great sadness, we are here break the most devastating news: CoCo had been suffering from depression for a few years but her condition deteriorated drastically over the last few months. Although CoCo sought professional help and did her best to fight depression, sadly that demon inside of her took the better of her."
According to CNN, Coco tried to take her own life on Sunday, July 2. She was known for providing the voice for the main character in the Chinese version of Disney's Mulan. After her suicide attempt, she was taken to the hospital but didn't wake up from the coma.
In their message, Carol and Nancy mentioned that this year was the 30th anniversary of Coco's singing career. They said that she had an amazing career with many hit songs and she was great at performing live. They also said Coco worked very hard to help Chinese singers become known in music around the world, and she really wanted to make the Chinese community proud. Her sisters said they are proud of her and all she achieved.
Coco's family expressed deep gratitude for having her as a sister. They said in their message, "We are thankful to God for giving us such a kind angel. We know now she has gone to a happier place and no longer suffers from depression; we trust God has her best interest looked after!"
They also said that their most important duty now is to take good care of their elderly mother. They asked for people's prayers for their mom and requested time and privacy to heal from their loss.
Rest in peace, CoCo Lee. Thank you for all the beautiful memories. If you want to show support for Coco's family, you can share this article on Facebook and send prayers and healing thoughts their way.