The world has recently had to say a hard goodbye to one of its brightest stars, Matthew Perry. Known to many as the quick-witted Chandler Bing on the much-loved television show "Friends," his untimely departure has left fans and fellow actors deeply saddened.
Last weekend, Perry's closest friends and family gathered in a private ceremony at Forest Memorial Park in Los Angeles to celebrate his life and legacy.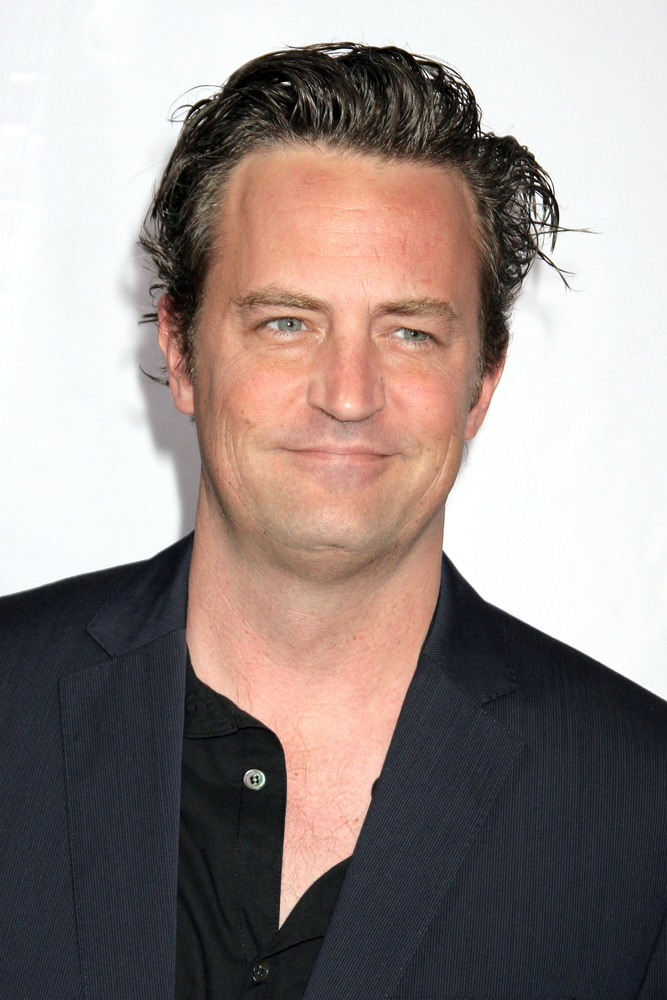 It was a gathering marked by the presence of those who worked closely with him during his most memorable role on "Friends." Courteney Cox, Matt LeBlanc, Jennifer Aniston, David Schwimmer, and Lisa Kudrow stood together to honor their friend and co-star, reflecting a bond that stretched well beyond the television screens.
In their collective statement, they expressed an overwhelming sense of loss, calling themselves a family and sharing their intent to mourn quietly amidst the public's gaze.
The loss of Perry at 54 years is as surprising as it is tragic. Found unresponsive in his home, his passing is still under investigation by the Los Angeles Police Department. Perry was open about his struggles with addiction, which he battled even as he reached the pinnacle of his career. However, he turned his challenges into opportunities for advocacy, focusing much of his later years on supporting others who faced similar struggles.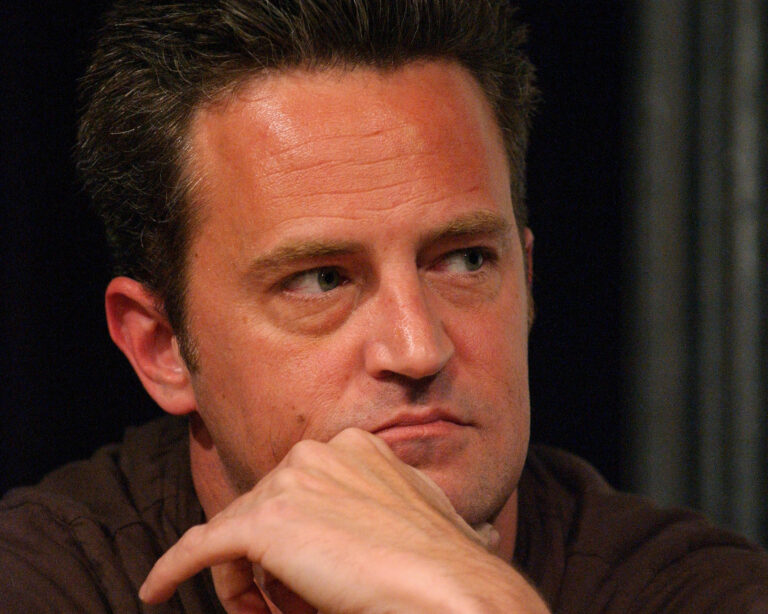 Perry lived a life full of passion, marked by celebrated performances and personal battles. He was an inspiration, not just in his roles, but in his resilience. Despite his fame, he kept his personal life away from the spotlight, never marrying or having children. Yet, his bonds with his co-stars were well-known, showing a level of friendship that was genuine and deep.
His funeral was a private and heartfelt event, with a song choice that spoke volumes about the journey he had been on. "Don't Give Up," a song by Peter Gabriel and Kate Bush, resonated deeply with the attendees, encapsulating the struggles that Perry had overcome and stood against during his lifetime. This song, with its poignant lyrics, was a final, fitting tribute to a man who faced and fought adversity with the support of his friends.
The one where they all say goodbye 😢 https://t.co/bYnH1iCGMM

— PerthNow (@perthnow) November 5, 2023
As fans took to social media to express their sorrow, it was clear that Perry had left an indelible mark on their hearts. The outpouring of grief was widespread, with touching tributes highlighting the profound effect his openness about his own trials had on others.
Perry's life, though marked with challenges, was a story of triumph, love, and laughter. He has left behind a legacy of laughter, strength, and hope – an actor, an advocate, and above all, a beloved friend to many. As we remember Matthew Perry, we're reminded of his enduring impact, his resilience, and the laughter he brought into our lives. Rest in peace, Matthew Perry. Your memory will always be a testament to the joy and light you brought into the world.