On Monday, Matthew McConaughey's oldest kids, Levi (14) and Vida (13), joined their mother, Camila Alves McConaughey, who is a model, in attending the Stella McCartney Fall Winter 2023-2024 show for Fashion Week in Paris.
View this post on Instagram
It was a special occasion as the actor's children rarely make public appearances. Their youngest son, Livingston (10), did not attend the event.
Camila and both her kids were dressed in neutral colors—but the children of McConaughey were particularly noticeable. Levi resembled his father so much that he could be mistaken for his twin, while Vida stood out in a midi dress from her mother's collaboration with artist Yoshitomo Nara.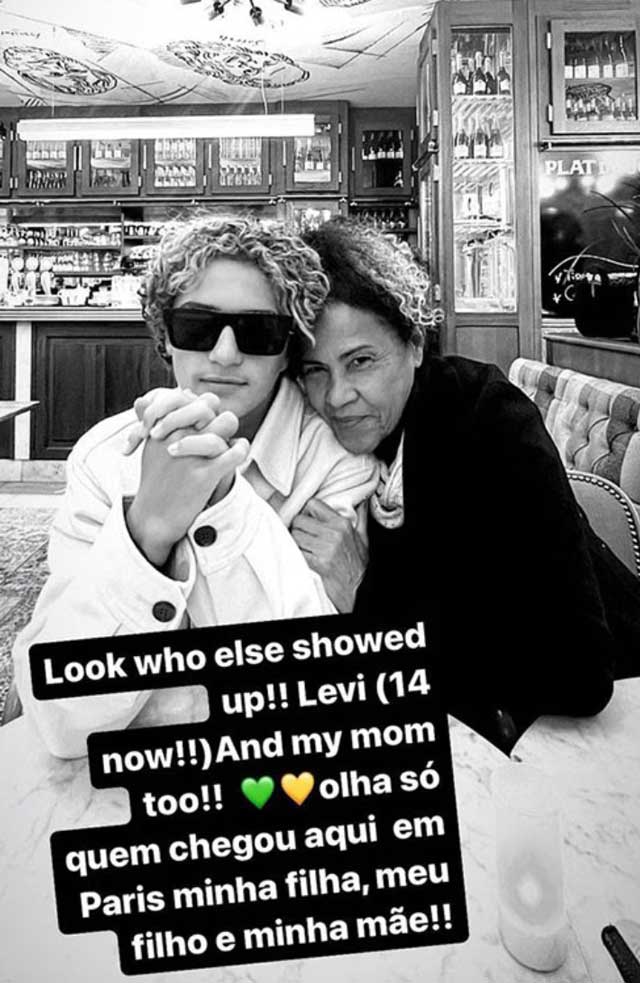 Camila shared pictures of her kids and mom, who came to Paris for Fashion Week, on her Instagram stories.
Last year, Matthew McConaughey expressed to People that while he has had a successful career in acting, his ultimate goal in life was to become a father. He mentioned that being a dad was always his biggest aspiration and nothing could be more significant to him.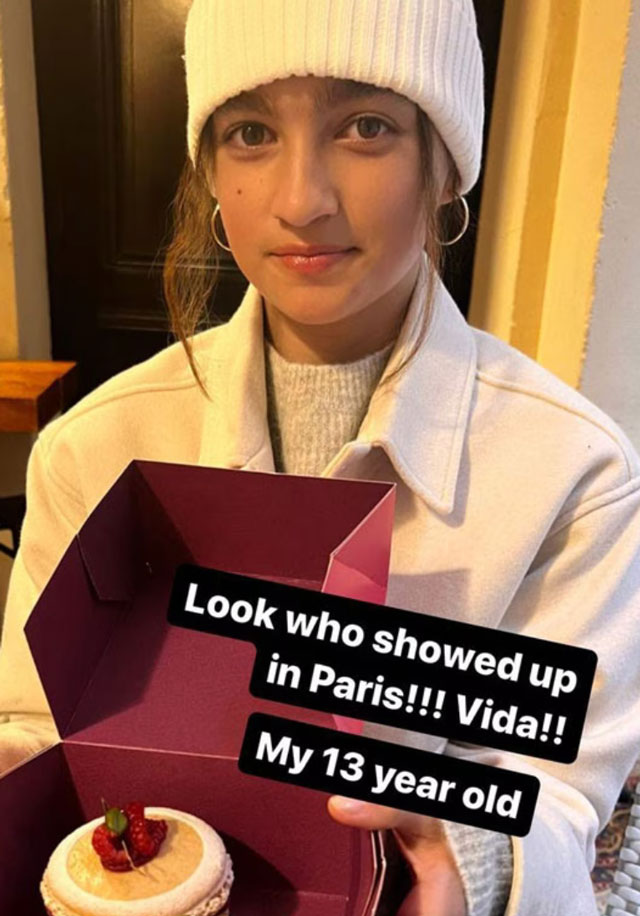 Looking at his children now, they seem to have grown up so quickly. Levi, in particular, bears a striking resemblance to his father.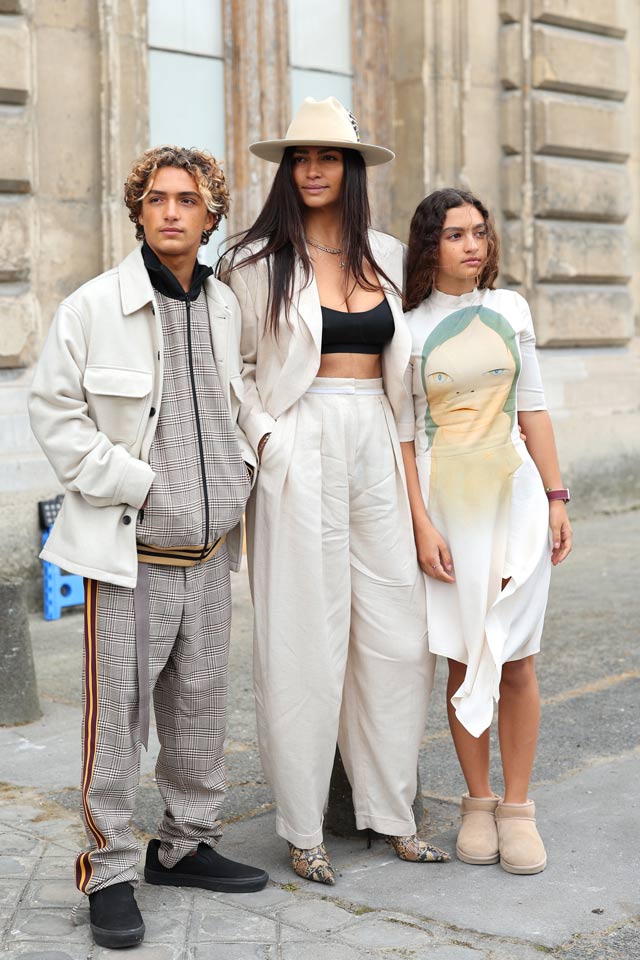 Let us know your thoughts about the striking resemblance between Levi and his father. Share this article if you are a fan of the McConaughey's.