In a world where movie stars and music icons often fight to stay young, Helen Hunt stands out like a breath of fresh air. Helen, a beloved actress, isn't afraid of getting older. She's showing off her age with pride and looks wonderful doing it.
Ever since she was just a little girl, Helen has been acting on TV. Many people have grown up watching her. She's gone from being a young, bright-faced actress to a graceful 59-year-old woman. You can see her life's journey right on her face, and it makes her even more lovely.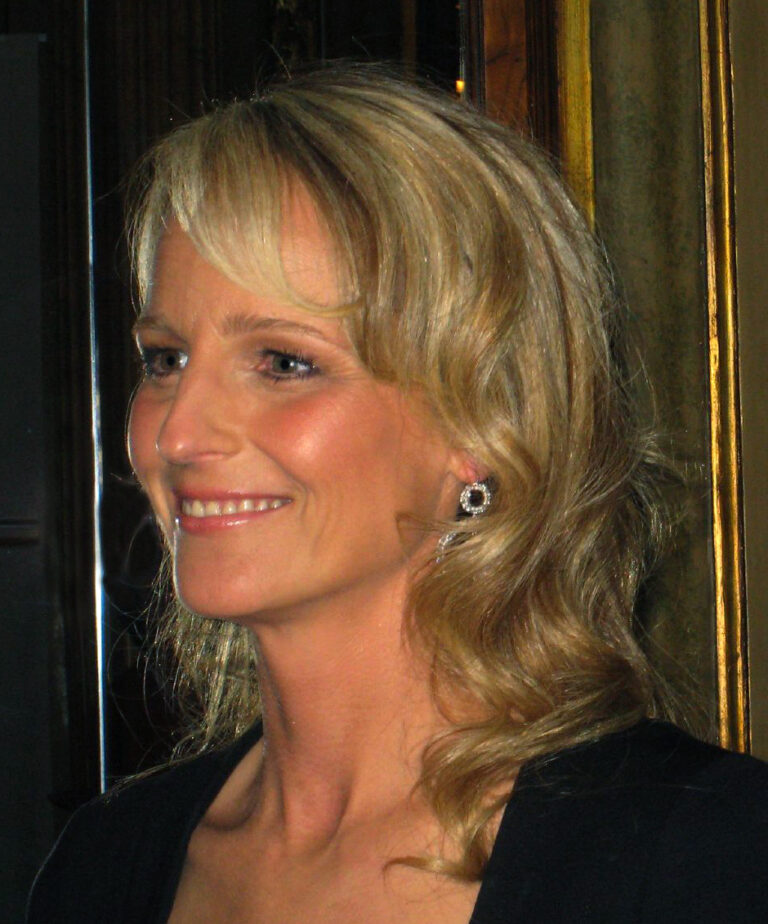 Helen's acting journey began when she was 11 years old. Her big moment came with "The Swiss Family Robinson," where she played Helga Wagner, a girl who joins the Robinson family after a shipwreck. From there, she appeared in many TV shows and movies. Some might remember her from "The Mary Tyler Moore Show" or "The Bionic Woman."
In the 1980s, she became a star. She acted in "Girls Just Want to Have Fun" with Sarah Jessica Parker, "Project X" with Matthew Broderick, and "Next of Kin" with Patrick Swayze and a young Ben Stiller.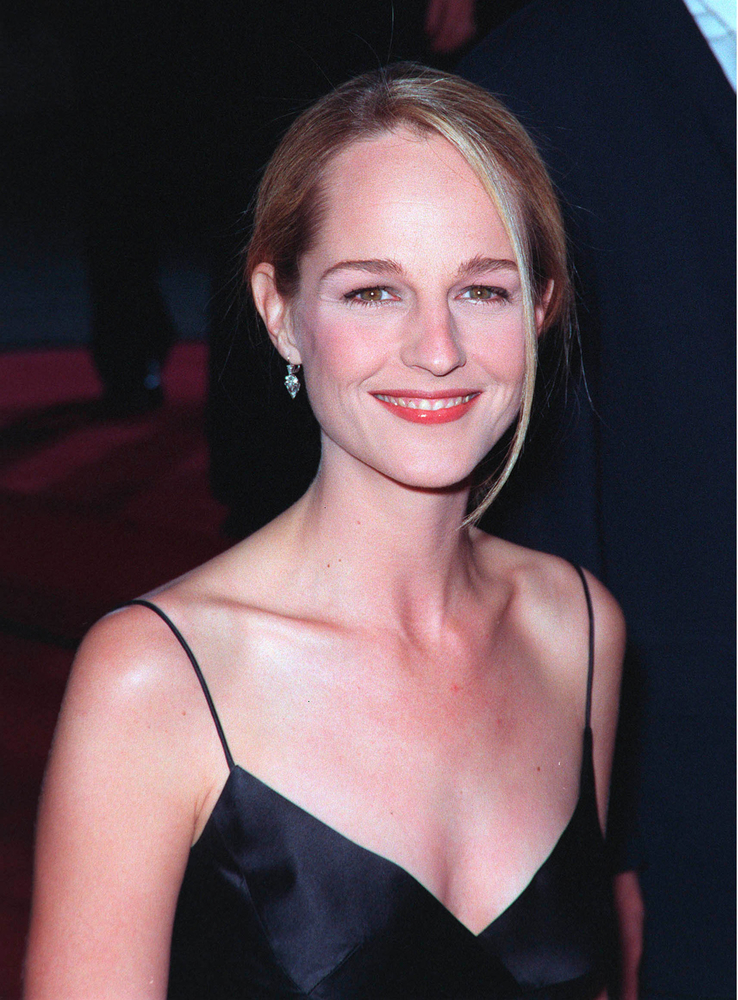 But it was in the 1990s that everyone knew Helen Hunt's name. She was in "Mad About You," a funny TV show about a married couple. Helen won four Emmy Awards and three Golden Globes for her role. She even directed some of the show, including the last episode.
Helen has a daughter who loves the show "Stranger Things." This is funny because Paul Reiser, Helen's co-star from "Mad About You," acts in "Stranger Things." Her daughter hasn't watched "Mad About You" but thinks it's cool her mom knows someone from her favorite show.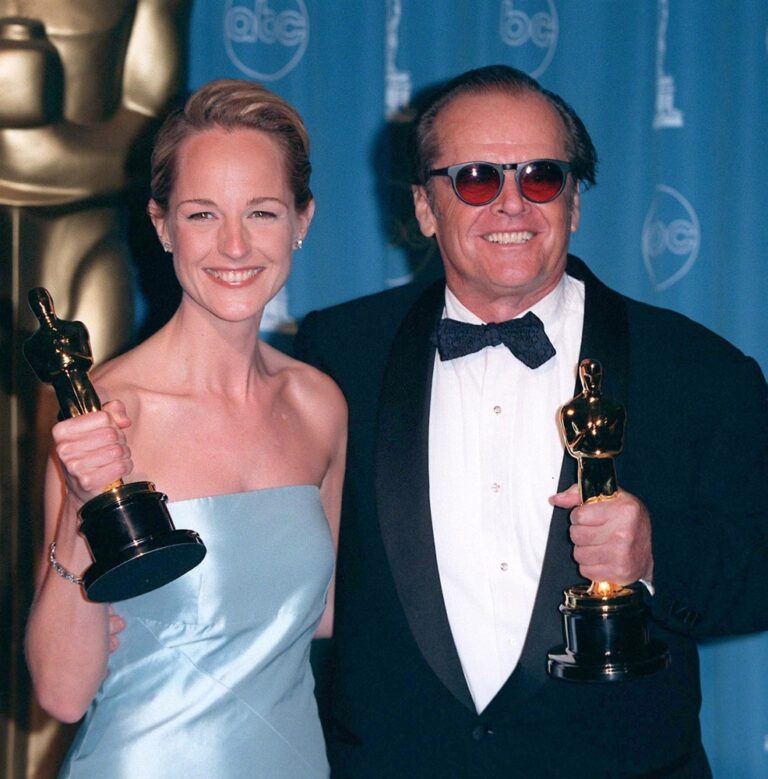 Helen Hunt has been in big movies too. Remember the movie about storm chasers, "Twister"? Or what about "As Good as it Gets," which won her an Academy Award? And there's also "Cast Away" and "What Women Want."
Recently, she played a reporter in "World on Fire" and a character in "Blindspotting." She also directed episodes for "Californication," "House of Lies," and "This is Us."
View this post on Instagram
Helen wanted to make a new "Twister" movie with a cast from different backgrounds but couldn't get it started. It would have been exciting, but it didn't happen. Now, there's going to be a new "Twister" movie, but without Helen.
Over the years, Helen has become a big part of Hollywood. She's famous and known for being herself, even as she gets older. Sometimes, people talk about how she looks different because she's aging. After a car accident in 2019, some thought she had surgery to look younger. But Helen doesn't say much about that. Maybe it's just her makeup artist's great work!
Helen likes to stay healthy. She moves a lot instead of going to the gym or dieting. She enjoys walking, running, and even surfing. Yoga is on her list too when she has the time.
View this post on Instagram
Being a woman in Hollywood isn't easy. Helen has spoken about how women are treated and hopes to help make things better. She wants more movies where women are the main heroes. She also doesn't like how women are shown in ads, like when they wear almost nothing just to sell something.
Helen Hunt is more than just an actress. She's spoken up for women's rights and works to make things better for everyone. People judge her, like they do all celebrities, but Helen keeps doing her job, which is to make us happy by being on the screen. And yes, she's changed over the years, but who doesn't? She's still beautiful, and many fans agree. Helen Hunt is truly one of a kind.