Celine Dion, the much-loved singer with a voice like no other, has been going through a tough time. She's been facing a rare illness that's made it hard for her to sing and even do everyday things. For a long time, we haven't seen her much, as she's been staying out of the public's eye.
But not long ago, Celine gave everyone a reason to smile. She showed up unexpectedly at a hockey match in Las Vegas, and she looked happy. There she was, with her three sons, looking well, and this made her fans super excited.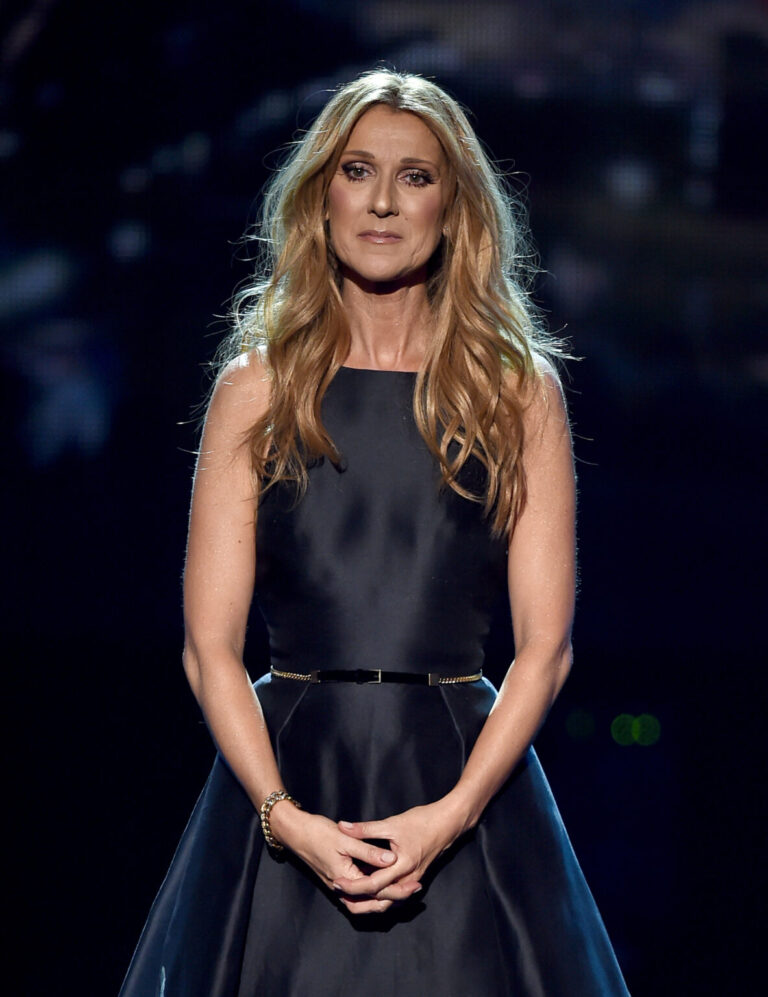 You see, Celine has this condition called Stiff Person Syndrome. It's not very common, and it makes her muscles act up. She told everyone about it back in December 2022. It was a sad moment because we all know how Celine loves to sing, and this condition was making that really tough for her.
Her fans, who've always loved her music, felt sad to know she wasn't doing great. Some time ago, her sister shared that they hadn't found a medicine that worked just yet, but they were not losing hope.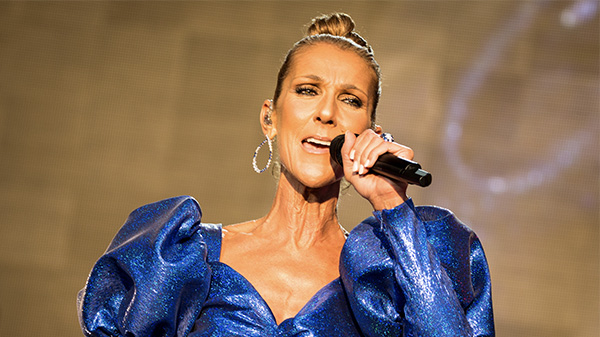 Because of her health, Celine even had to cancel her world tour. People started to worry. They thought, maybe she won't be able to sing anymore. That's a pretty big deal when singing is a big part of who you are.
But then, there she was at the hockey game, looking well. She even went backstage to meet the players and had fun with her sons. She shared about it on her Instagram, saying how great the game was and thanking the players for meeting them.
This made her fans really happy. They've missed her a lot. When they saw her at the game, they started sharing their happiness online. They've been asking her to let them know how she's doing because they care about her so much.
View this post on Instagram
One fan wrote, "We miss u Céline, let us know how you are doing please." Another said, "So happy to finally see you smiling and having fun as you always did!! We love you Queen."
It's a big deal to see her out and about after such a long time. Everyone's sending their love and hoping she gets better and better every day. Celine Dion is not just a star; she's loved by many, and her music has touched so many hearts. We're all cheering for her and wishing her and her family the very best.