Paris Jackson, the daughter of the famous singer Michael Jackson, posted a unique family picture with her dad on Father's Day. The photo is not often seen and it was a way for Paris to remember her father, who was a legend in the music world.
Michael Jackson, also known as the King of Pop, passed away 14 years ago when he was 50 years old. His death was a big shock for many people all over the world who loved his music. He had three kids, including Paris, who had to grow up without him. His absence is still felt in the music industry.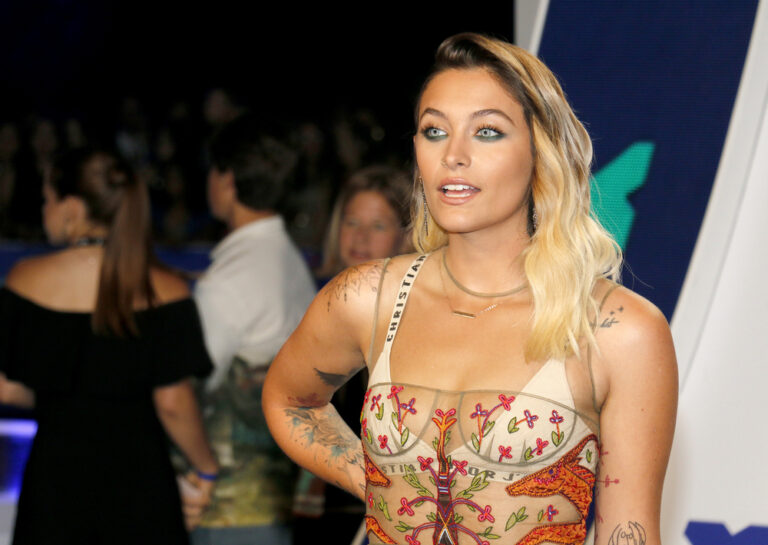 Paris, Prince, and Bigi Jackson, the children of the late Michael Jackson, have been appearing more frequently in public as they've grown into adults. Their father's legendary status has kept them in the spotlight even after his passing.
Particularly, Paris, the only daughter of the pop icon, has been garnering attention through her modeling career, appearances in films and TV shows, and her own efforts in the music industry. Recently, the 25-year-old Paris shared a unique family photo on her social media account. The photo, seen by her 4 million Instagram followers, depicted a younger Paris with her brothers, Prince and Bigi, and their beloved father.
The timing of Paris Jackson's post did not go unnoticed by fans, as it was shared just days before the 14th anniversary of her father's death on June 25. Her simple caption on Instagram read, "Happy fathers day."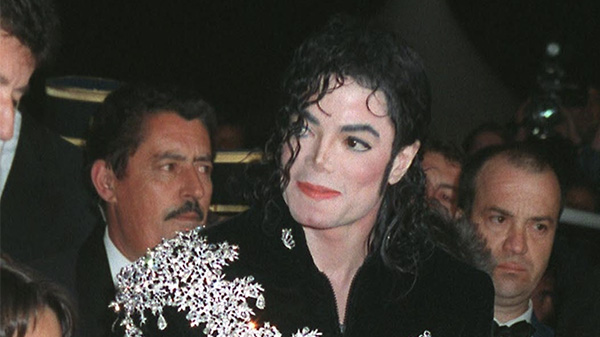 The shared picture shows the Jackson family in a homey setting, with Michael holding his youngest son, Bigi, while Paris and Prince seem to be baking a cake. Generally, Michael's children have been reserved about publicly discussing their father. But in 2021, Paris provided a rare glimpse into what life was like being raised by one of pop music's greatest stars.
Paris Jackson praised her father for ensuring that she and her siblings were well-rounded and knowledgeable. She mentioned that Michael Jackson did not limit their experiences to just high-end hotels and luxurious lifestyles.
In addition to that, he made sure they were exposed to different realities. They had the opportunity to witness life in third-world countries, thus experiencing the entire spectrum of human conditions. Paris, who was 24 at the time of sharing these insights, expressed gratitude for her "privileged" upbringing. However, she also stated that her father instilled in them the understanding that they were not entitled to anything, teaching them the importance of hard work in achieving their desires.
Paris explained that her childhood was about earning what they wanted. For instance, if they desired five toys from toy stores like FAO Schwarz or Toys 'R' Us, they had to read five books to earn them. She emphasized the values of working hard and accomplishing things, instead of merely feeling entitled to them because of their family name.
Many people continue to miss Michael Jackson's music, aren't you among them? Feel free to share your thoughts in the comments section.