Jack Nicholson, a highly acclaimed actor known for his roles in The Shining, Chinatown, and One Flew Over the Cuckoo's Nest, is also recognized by LA sports enthusiasts for frequently attending Lakers basketball games.
The three-time Oscar winner was often spotted in his courtside seat, particularly during crucial matches.
However, in recent years, Nicholson has withdrawn from the public eye, with no sightings at Lakers games for over a year. This weekend, though, he surprised fans with a rare appearance, leaving them amazed and excited.
Jack Nicholson 🤝 LeBron James 🤩 pic.twitter.com/pYDXnhwThR

— NBA Brasil (@NBABrasil) April 29, 2023
After last attending a Lakers game in October 2021, Nicholson made a comeback at their first-round playoff series Game 6 against the Memphis Grizzlies. Accompanied by his son, he resumed his usual courtside position.
Receiving a warm welcome from fans, Nicholson appeared on the jumbotron following clips from The Shining and Batman, eliciting massive applause. Now 86 years old, the legendary actor has been retired from Hollywood since 2010 and rarely makes public appearances, causing some fans to worry about his well-being.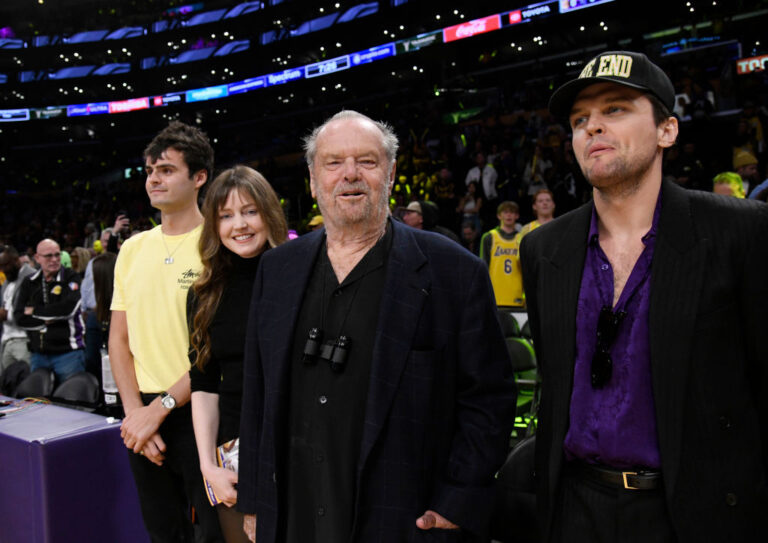 Last month, paparazzi captured rare photos of Nicholson outside his Beverly Hills home. While some media outlets described his appearance as "disheveled" and "unrecognizable," many fans defended him, stating he looked good for his age. Nicholson's recent appearance at the Lakers game showed that he remains resilient, appearing older but still unmistakably himself.
Before the game, NBA superstar LeBron James greeted Nicholson. The Lakers, possibly motivated by their renowned superfan's presence, triumphed in the game and secured the series victory.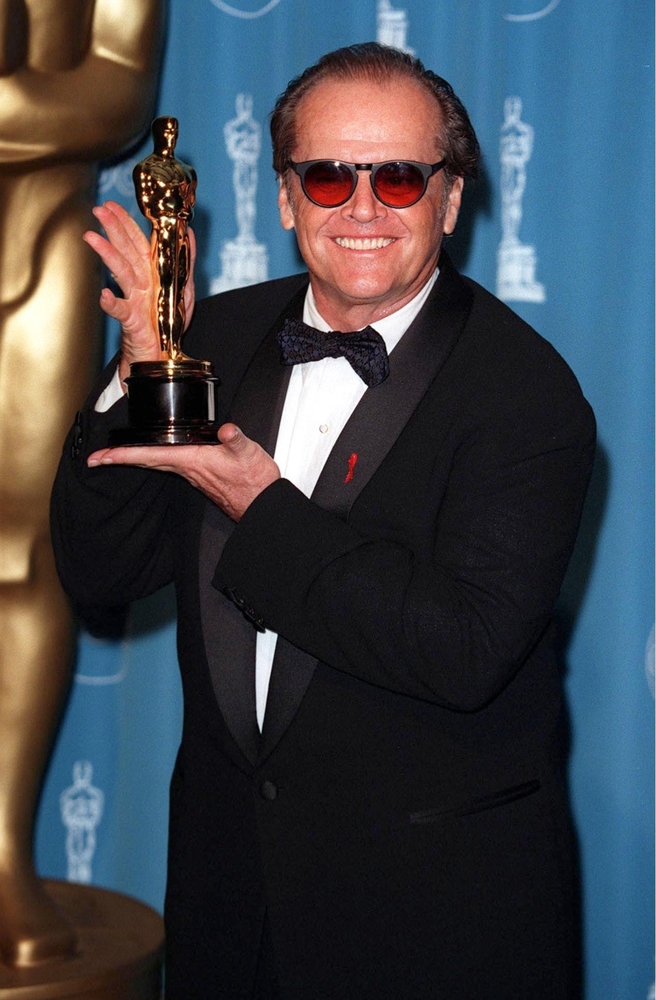 Jack Nicholson's dedication to the Lakers spans several decades. Reportedly, he first obtained season tickets in 1970 and would even modify his filming schedule to attend significant games. The actor's presence at Lakers home games, donning his signature sunglasses courtside, has become a familiar sight.
After a lengthy absence, fans were undoubtedly delighted to see Jack return to his beloved pastime. As one of the biggest Lakers fans, it was heartwarming to witness Nicholson enjoy the game in person, reminiscent of earlier times.
If you're a fan of Jack Nicholson, feel free to share this story!