A young woman, Kine-Chan, a Brazilian model and popular cosplayer, was recently denied boarding on a plane due to her costume. She was dressed as Rebecca from the anime series "Cyberpunk: Edgerunners (2022)" and expressed her deep disappointment at the situation.
Kine-Chanfaced an unexpected challenge at Navegantes Airport in Brazil. Dressed as Rebecca from "Cyberpunk: Edgerunners (2022)" in a black bikini, blue wig, and sandals, she was stopped by airline staff from boarding her flight due to her "inappropriate" outfit.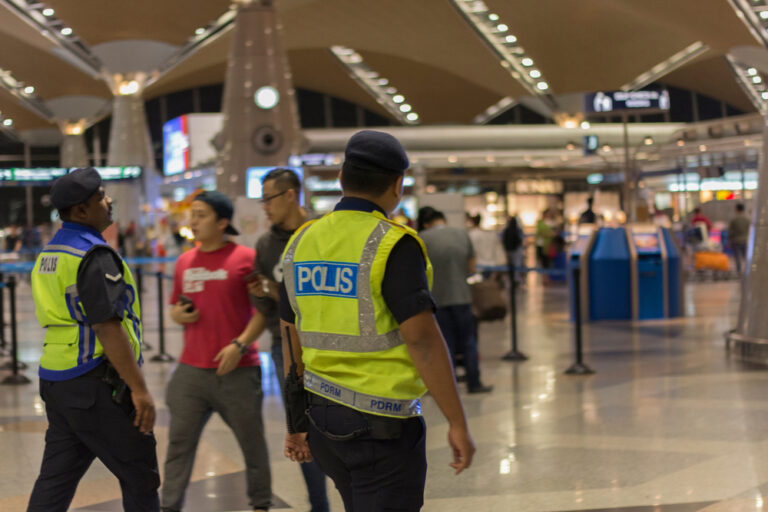 She had chosen to wear her costume to the airport, but the decision led to her being prevented from taking her flight.
21-year-old Kine-Chan shared her frustration on Instagram after being denied boarding at Navegantes Airport in Brazil due to her cosplay outfit.
In a post written in Portuguese, she explained, "A very annoying situation happened this weekend. I tried to board at Navegantes airport dressed as Rebecca's Cosplay for an event. I already knew that I could be late, so I was dressed so as not to waste time and could go straight to my room. But I was told to go home and change clothes because the one I was wearing was not 'appropriate'." She expressed her disappointment over the unexpected turn of events.
Kine-Chan's experience at Navegantes Airport sparked varied reactions from her followers on Instagram. While some sided with the airline's decision, many showed sympathy towards the cosplayer.
View this post on Instagram
One follower commented, "Kine I love you, but you could have put on an easy pull-up outfit, like a falling dress or even a button-down blouse." This suggests a practical solution for those wearing costumes in public spaces, emphasizing the common practice among women of layering clothes over bikinis for convenience.
The issue of appropriate attire and behavior on flights continues to be a topic of discussion. What do you think about Kine-Chan's experience? Share your opinions in the comments below.