Siblings are a combination of a best friend and a pain in the neck. They might be the most annoying people around you, but you still love them endlessly. Sibling love knows no boundaries. Even the distance between heaven and earth will never stop the powerful bond of siblings.
20-year-old Ashlyn Grace and 10-year-old Grant share a special bond like most siblings despite their age gap.
In a video that has since had over 36million views on TikTok, Grant is heard asking Ashlyn Grace if they could hang out since she will soon be leaving for college again. Almost 4 years ago, Ashlyn Grace moved 5 hours away from home for college, leaving his family behind, including little Grant.
Ashlyn Grace agrees to hang out and do whatever he wants. He then suggests watching a movie together right before asking for more time to watch a couple of videos by himself, taking one hour at most.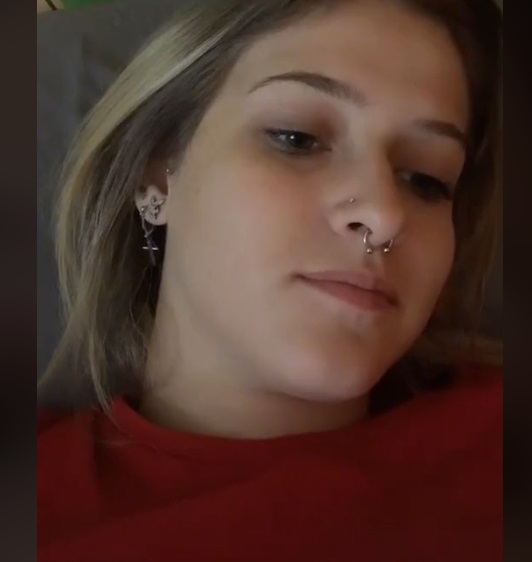 Regardless of the never-ending fights and quarrels we have with our siblings, they're the only people in the world who know what it's like to have been brought up the way you were. You care for them by default, and you miss them when they're not around. BONDING TIME. Normally, it involves barging into your sibling's room, getting comfortable, and shamelessly asking, "What are we watching tonight?". However, watching the sweet video of siblings Ashlyn Grace and Grant warmed almost everyone's heart with a sibling because it reminded them of that forever sibling bond.
Apart from being the sweetest little brother ever, Grant is also an artist in the making. He likes to paint and is quite talented for a youngster. Ashlyn Grace later revealed they did end up watching a movie later that night. Cloudy with a chance of meatballs.