The passing of Judy Farrell, a beloved actress, is truly saddening. She is best known for her role as Nurse Able on the popular television show "M*A*S*H." Judy was married to her co-star Mike Farrell, who played the character BJ Hunnicutt, from 1963 to 1983.
Judy appeared in eight episodes of "M*A*S*H," sharing the screen with talented actors such as Alan Alda, Loretta Switt, Jamie Farr, Gary Burghoff, and her then-husband, Mike Farrell. The show was a great success, with Mike's character BJ Hunnicutt featured in 179 episodes between seasons 4-11.
Although Judy and Mike never portrayed a married couple on "M*A*S*H," their real-life relationship was subtly woven into the storyline. In the episode "The Colonel's Horse," the character Peg, played by Catherine Bergstrom, is said to be from Quapaw, Oklahoma, which happens to be Judy's birthplace. Additionally, the show incorporated the names of Judy's father, Floyd Hayden, and her daughter with Mike, Erin, into the storyline.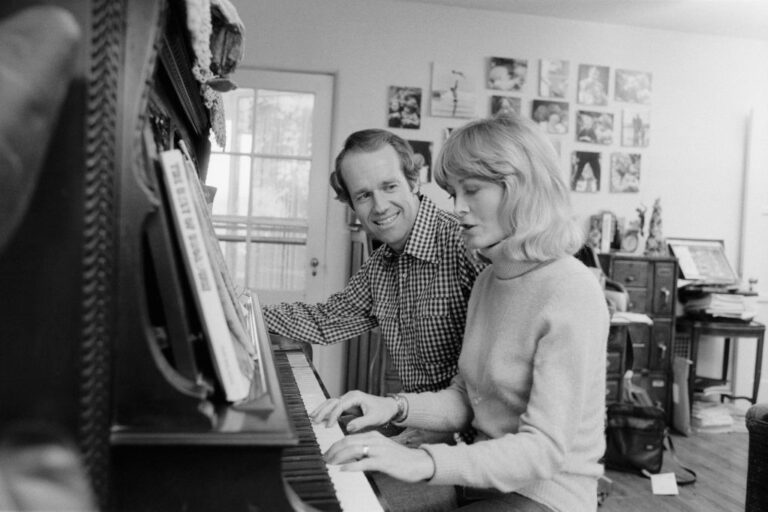 The acclaimed TV show maintained its immense popularity throughout its run. Writer Alan Alda expressed his desire to conclude the series while it was still well-received, rather than letting it linger. In a 2017 interview, Alda shared his concern about the show becoming repetitive and his aspiration to end on a strong artistic note.
The recent passing of Judy Farrell, an actress from the show, has deeply saddened fans. Her son Michael announced that she died at 84 years old on Sunday, leaving the show's followers heartbroken.
Loretta Swit, who played Major Margaret "Hot Lips" Houlihan on the show and was a co-star of Farrell, spoke about her grief in a conversation with Fox News Digital. Swit fondly remembered Judy as a beautiful person both inside and out, emphasizing their close relationship, akin to family. Although her passing is a great loss, Swit expressed gratitude for the cherished memories they shared.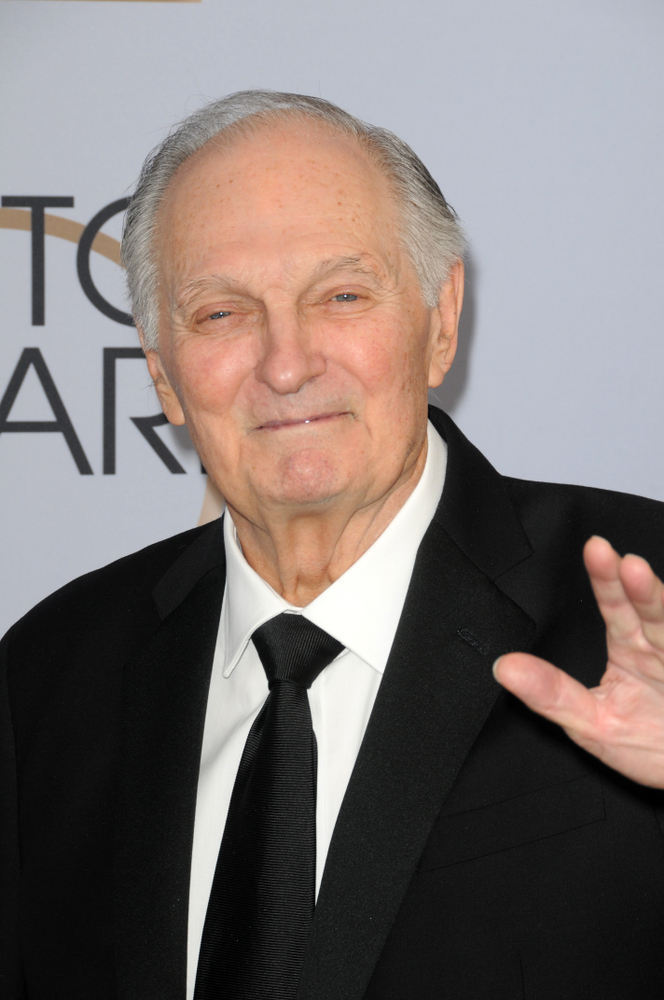 MAS*H featured a character called Nurse Able, who was portrayed by different actors throughout the series. Nurse Able had short appearances, and it was Judy who played the character in the final episode titled "Goodbye, Farewell, and Amen" which was aired in 1983.
Judy experienced farewells in her personal life too, as she divorced her husband Mike in 1983. The couple had met in 1961 while Judy was pursuing her master's degree. After completing her education, she became a high school teacher and taught drama and English at Laguna Beach High School.
Laguna Beach High School later gained attention when MTV filmed a teen reality series called "Laguna Beach: The Real Orange County" which documented the lives of its students.
Before becoming famous, Judy and Mike were passionate about acting and dedicated their free time to the local Laguna Playhouse. They got married in 1963 and had two children, Erin and Mike, who both developed a love for the film industry. Erin, 63, has made a career as a costume designer in Hollywood, while her younger brother Mike appeared in a few movies during the 1980s.
Judy and Mike's marriage ended in 1983, and Judy later married actor Joe Bratcher, known for his work in movies like The Howling (1981) and Taking Care of Business (1990). Joe also had a guest appearance on the TV show Remington Steele in 1983. Judy, on the other hand, appeared in several TV shows, including Get Smart, The Partridge Family, Quincy M.E., Fame, and the soap opera Port Charles, a spinoff of General Hospital. In addition, she took on roles in films such as J.W. Coop (1971), Chapter Two (1979), and Long-Term Relationship (2006).
Judy remained married to Bratcher, who is now 76, until she passed away.
Rest in peace.