The well-known music icon, Madonna, was found unresponsive last Tuesday in New York City and urgently taken to a hospital. According to Page Six, doctors had to insert a tube to assist with her breathing. Thankfully, the tube has since been removed, and the 64-year-old pop queen is now conscious and recuperating.
On Wednesday, Madonna's manager, Guy Oseary, put up a post on Instagram. He said that Madonna got really sick because of a serious bacterial infection and that's why she had to stay in the ICU (Intensive Care Unit) at the hospital for several days.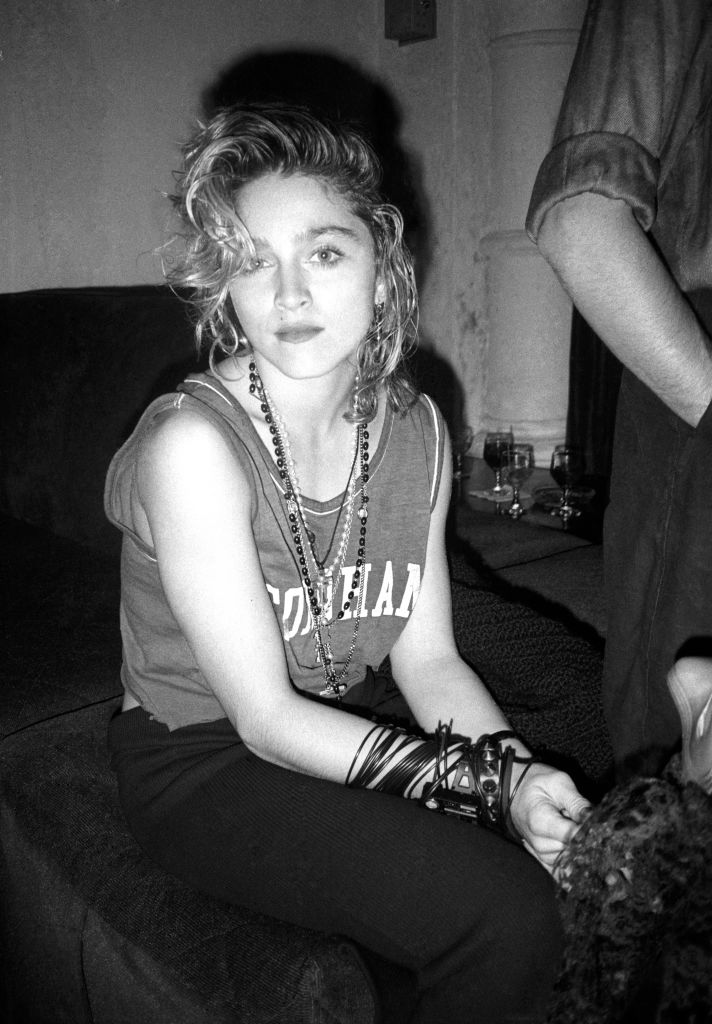 Oseary mentioned in his Instagram post that Madonna's health is on the upswing, but she still needs medical attention. He assures that they anticipate a complete recovery. He also announced that the pop icon has decided to put all her professional activities on hold for now. This includes her upcoming 'Celebration' tour which was supposed to begin on July 15 in Vancouver. Further details, such as the new date for the tour's beginning and rescheduling of shows, will be communicated once they are finalized.
The 'Celebration' tour is a significant event, marking Madonna's illustrious career as it's designed to be the ultimate collection of her greatest hits. The tour plans to cover 43 cities across the globe, and it will feature a variety of Madonna's most iconic songs from over the last four decades, according to the tour announcement.
Madonna was set to give an impressive 84 performances in just over six months, which is a really tough schedule for anyone. This looks even harder to achieve considering what happened during her previous tour, Madame X, from September 17, 2019, to March 8, 2020.
She had to cancel 18 shows during that tour. Two were called off because of the COVID-19 pandemic, but the rest were due to injuries. Madonna shared a video on December 24, 2019, where she was visibly in pain and mentioned how difficult it was to perform with her injuries.
People are worried about what happened before and her current health issues. It's also unclear how long she will be putting everything on hold. We will have to wait and see what happens next and hope for the best for Madonna's health.
We are sending our thoughts and prayers to Madonna as she recovers.