Jefferson Machado, a popular Brazilian soap opera actor recognized for his role in the TV series "Reis," has been found dead four months after he was reported missing. The Independent reported that Machado was last seen on January 27, and his death was confirmed recently by his family's attorney via a Facebook post.
The attorney, Jairo Magalhaes Advogados, shared the devastating news, saying, "It is with regret that I share the sad news of the passing of actor Jeff Machado, whose body was found with signs of strangulation."
In a disturbing development, as per The Independent, Machado's body was discovered inside a wooden chest buried six feet beneath the backyard of a house in Campo Grande, a neighborhood in Rio de Janeiro.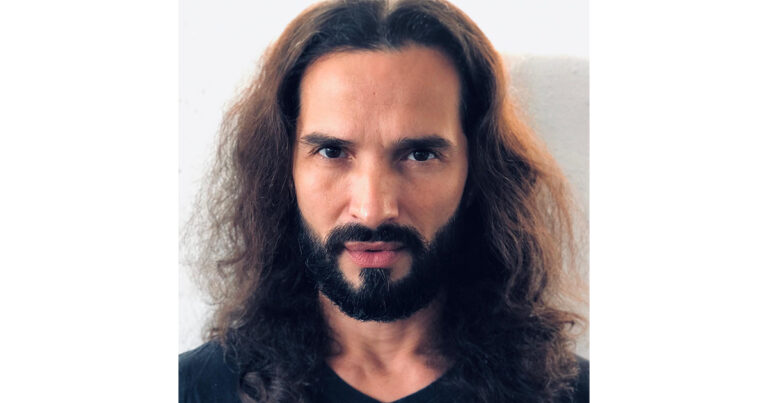 "His arms were tied behind his head and buried in a trunk that is very similar to the ones in his own house," elaborated the lawyer, Jairo Magalhaes Advogados.
The house in question reportedly belonged to a woman who had rented it out to a friend of Machado. As per ongoing investigations, this tenant has emerged as a potential suspect. However, at the time of writing, no arrests have been made in connection with the actor's death.
Adding to the mystery surrounding Machado's disappearance, his mother, Maria das Dores, claimed that she had spoken to him on January 29, two days after he was last seen.
The family started to suspect foul play when they received several text messages from Machado's phone, which they believed were attempts to impersonate him. Further suspicion was aroused when Machado's iCloud password was changed and his location services were deactivated.
On February 9, after finding his dogs abandoned at his Rio de Janeiro residence, authorities officially classified Machado as missing. The grim discovery of his body a few months later confirms the worst fears of his family and fans. Investigations into this tragedy continue.
Indeed, it's a tragic and untimely end for such a talented individual as Jefferson Machado. His abrupt and brutal death has left fans, friends, and family in shock and sorrow.
Machado's talent, charm, and the joy he brought to audiences through his roles in various soap operas will be greatly missed. His contribution to the entertainment industry, particularly in Brazil, will always be remembered.
In the wake of this tragedy, we are sending condolences to Machado's family and loved ones, wishing them strength and resilience in these challenging times. May Jefferson Machado rest in peace.