A photo circulating on the internet showing a young boy kneeling and praying in front of Walmart's missing children poster has caught the attention of many internet users.
According to the young boy's mother, the two had visited a Walmart store when she turned around and her son was nowhere to be seen. She later found him kneeling in front of the missing children's board praying.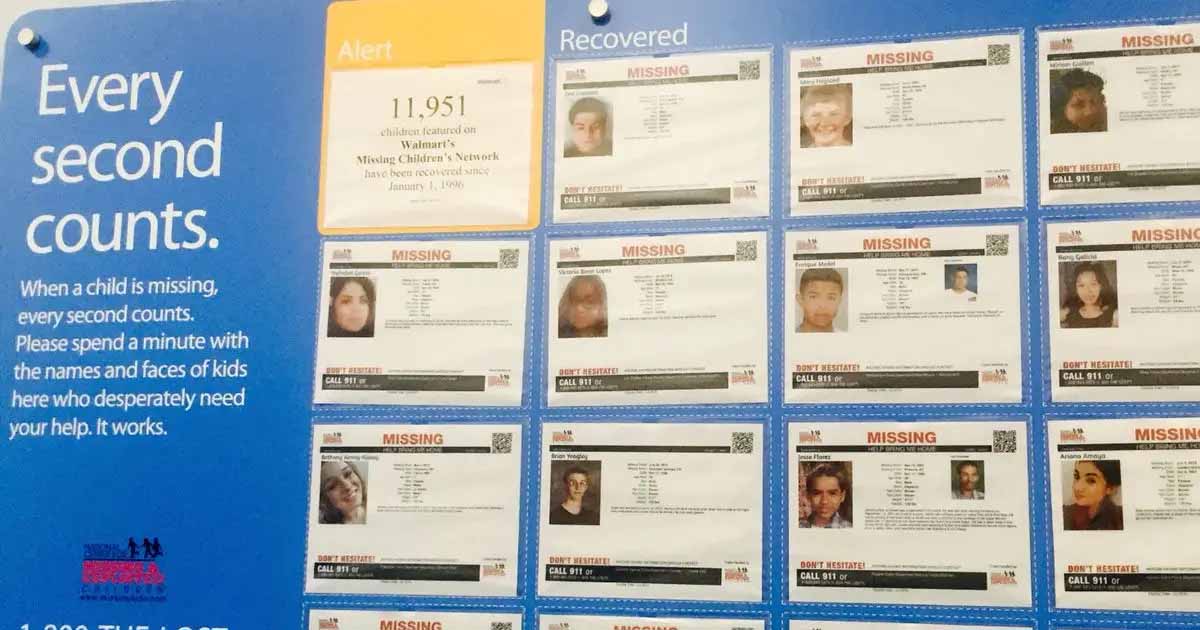 "I had to run into Walmart. I turned around to make sure my son was next to me. Instead of finding him by my side I found him kneeling in front of the missing children board praying."
A Christian music station based in East Texas, 85.9 KVNE shared the photo on their Facebook page and it immediately went viral. The original photo has so far been shared over 116k times.
Even though it is not clear whether the viral photo was real or staged, the attention it brought to the missing children board at Walmart was great.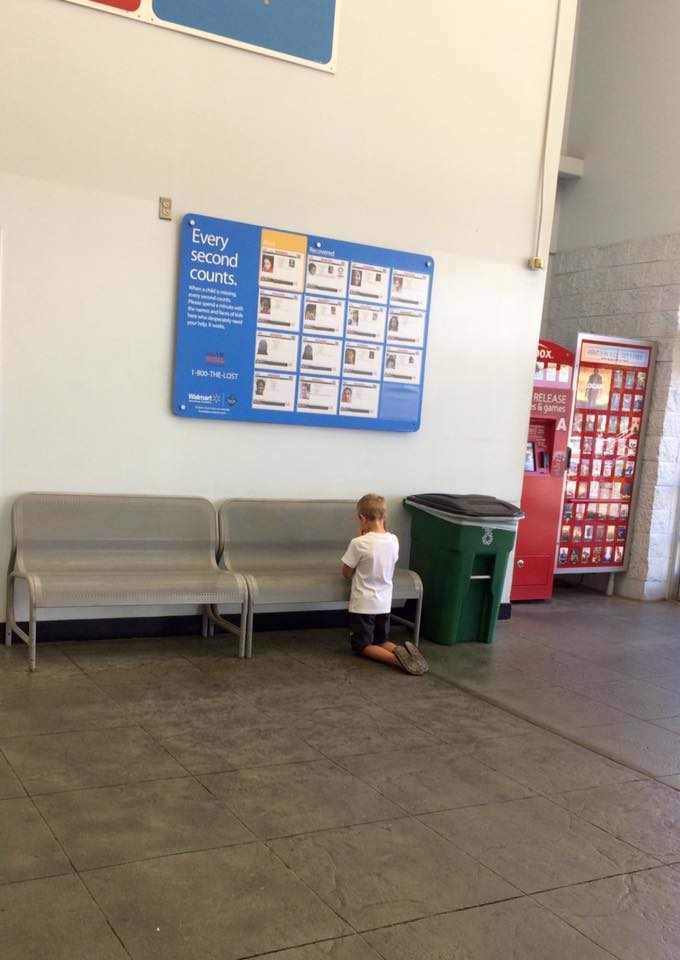 In January 1996, the retail giant Walmart partnered with National Center for Missing and Exploited Children (NCMEC) to reunite the missing children with their families and loved ones. One of the ways they do it is by placing boards with photos of missing children in over 3,000 Walmart stores, Sam's Clubs, and distribution centers.
By 2005, the initiative had reunited 134 missing children with their families and loved ones.
"We know that 134 children were recovered after callers to 1-800-THE LOST specifically stated they recognized a child's photo on a Wal-Mart or SAM'S CLUB board," said Ernie Allen, president, and CEO of NCMEC.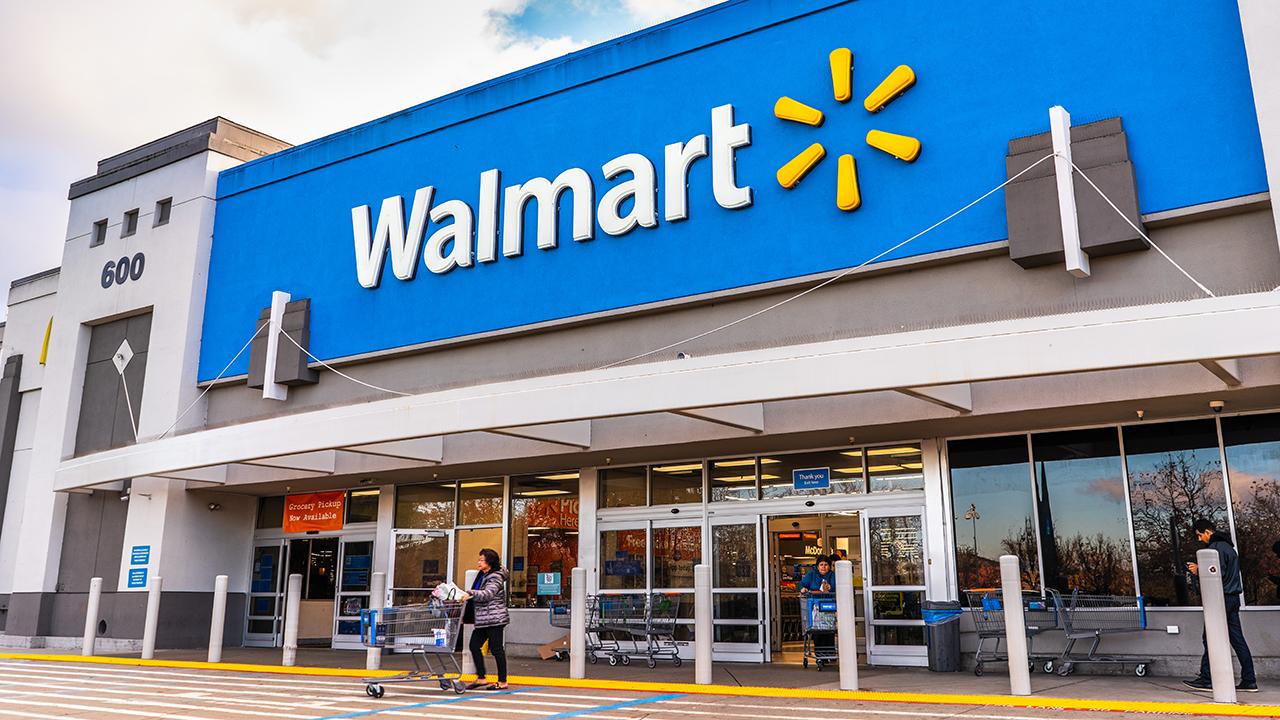 As per reports, In 2020, the total number of missing children in the United States was 365,348.
Internet users took it to social media to comment on this simple but powerful photo. One of the comments read:
"Whether or not you believe in God really doesn't matter. This was a child in Walmart who was thinking about others and doing the only thing he could to help. The world would be a better place if everyone followed his example."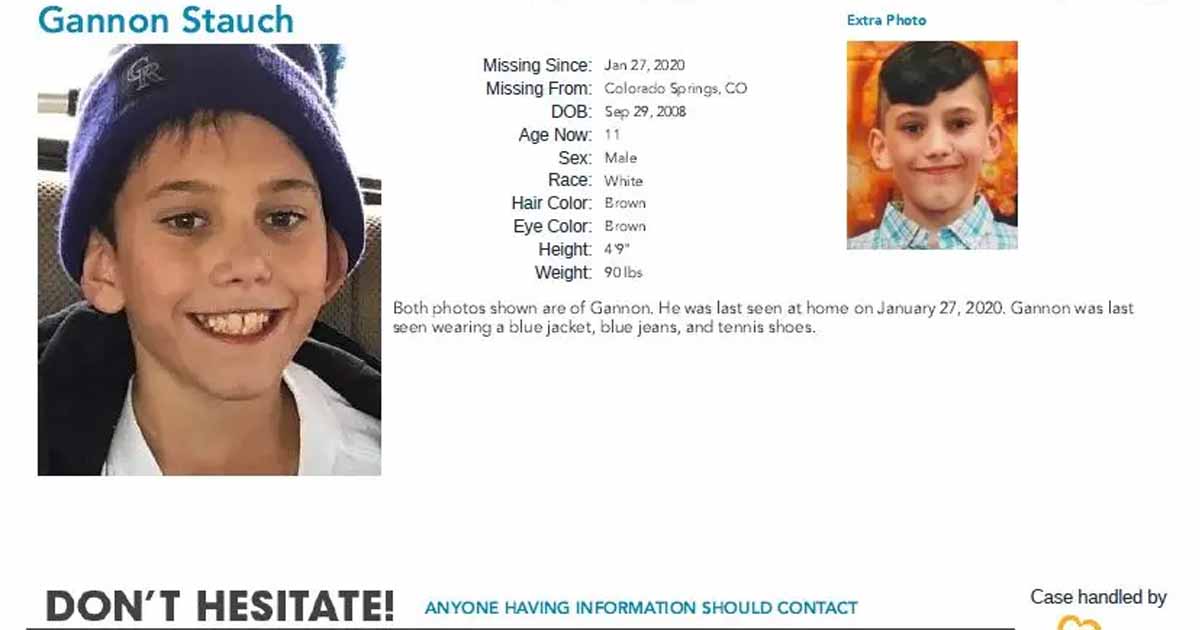 It's amazing how children can show empathy and comprehend how other people feel, even if they don't feel the same way.
It is our hope that all the missing children get to reunite with their families and loved ones.