Celine Dion, a globally renowned singer, recently announced a concerning health update just before her planned 2023 world tour. Since then, she has remained out of the public eye. Now, her sister is providing more information about Celine's condition.
Celine Dion called off her 2023 world tour due to a diagnosis of Stiff Person Syndrome, a rare neurological disorder causing muscle stiffness and painful spasms.
Since her announcement, she has stayed away from public appearances. Her sister Claudette has been updating fans on her condition. In a recent talk, Claudette expressed the family's hope in finding a treatment, mentioning the severity of Celine's uncontrollable spasms.
Claudette described the experience of Stiff Person Syndrome by comparing it to the sudden cramps people sometimes get in their legs when waking up. However, for Celine, it impacts all her muscles and is much more intense. "There's little we can do to ease her suffering," Claudette expressed. Yet, she praised Celine's strength, saying, "She's putting in every effort to regain her health. She's a resilient woman."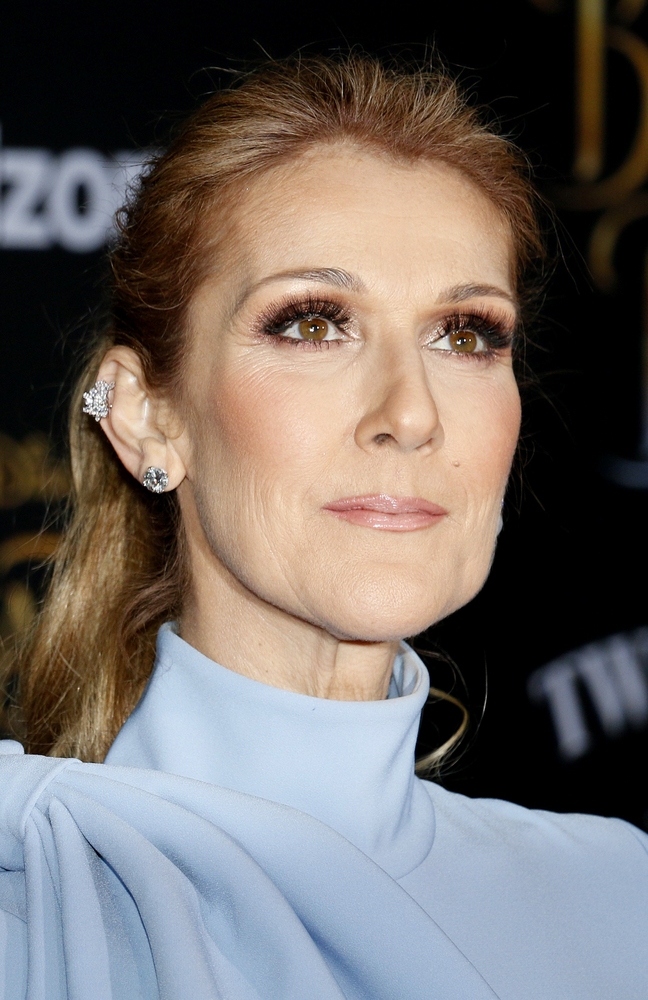 Celine Dion's sister, Linda, has moved in to support and care for her during this challenging period. Celine's sons, René-Charles, Eddy, and Nelson, are also standing by their mother's side. In an interview with Le Journal de Montreal, Claudette shared a glimpse into Celine's current situation. She said, When I call her and she's busy, I speak to my sister Linda, who lives with her and tells me that she's working hard."
Claudette has given insights into how Celine Dion is managing her health. "She's listening to the top researchers in the field of this rare disease as much as possible," she revealed. When Claudette tries reaching out to Celine and finds her busy, it's often her sister Linda, now living with Celine, who updates her. Linda consistently shares that Celine is putting in a lot of effort and seeking guidance from top researchers in the field.
Celine Dion had to cancel her eagerly awaited 2023 spring tour after publicly disclosing her health issues in December of the previous year. Through a video on her Instagram, she spoke candidly to her fans, sharing the serious challenges she has faced while grappling with the symptoms of her disease. Celine mentioned, While we're still unraveling the mysteries of this rare condition, we now understand it as the root cause behind all the spasms I've been enduring."
The disease she is fighting affects one in a million people. It leads to uncontrollable muscle stiffness, significantly hindering basic actions like walking and talking, and sometimes making the person resemble a 'human statue' due to the severe tensing of muscles.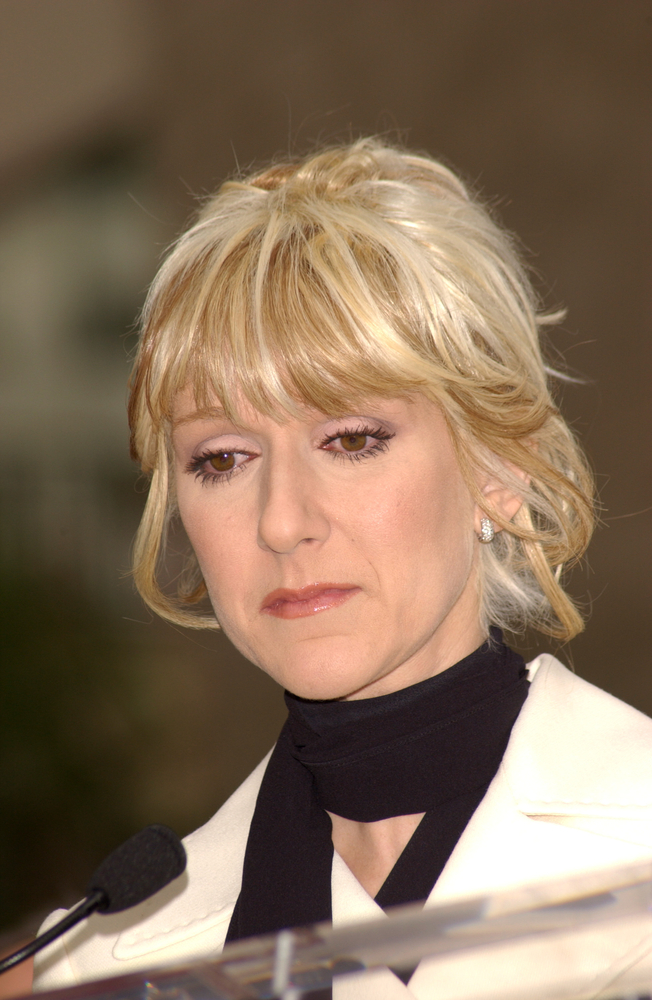 Celine Dion is undergoing treatments to manage Stiff Person Syndrome, even though there's no known cure. She's making every effort to lessen her symptoms. However, despite her efforts, she continues to experience significant discomfort. A source in June reported, "Celine is in an enormous amount of pain." Even with access to top medical professionals, her condition remains challenging. The insider stated, "Her disease is incurable. And as hard she's worked at it with doctors and therapists, she simply isn't getting better." They further revealed, "To be honest, she can barely move."
Celine Dion has reportedly sold her home to be nearer to her family during this challenging period.
We extend our heartfelt prayers and thoughts to Celine Dion. While the recent news regarding her health is concerning, we hold onto hope for a brighter future for her. Please share this information so others can also stay updated about Dion's situation.