Sarah Ferguson, often called "Fergie" by friends and fans, is adored by many even though she's not officially in the Royal Family anymore. Recently, she shared some sad news about her health.
A spokesperson for Fergie confirmed that she was diagnosed with an early stage of breast cancer, which was found during a regular check-up. She was told she needed surgery, and luckily, the surgery went well.
The statement went on to say that Fergie is getting top-notch medical care and her doctors are hopeful because things are looking good for her. Right now, she's recovering and spending time with her family. She wants to say a huge thank you to all the medical folks who have been there for her.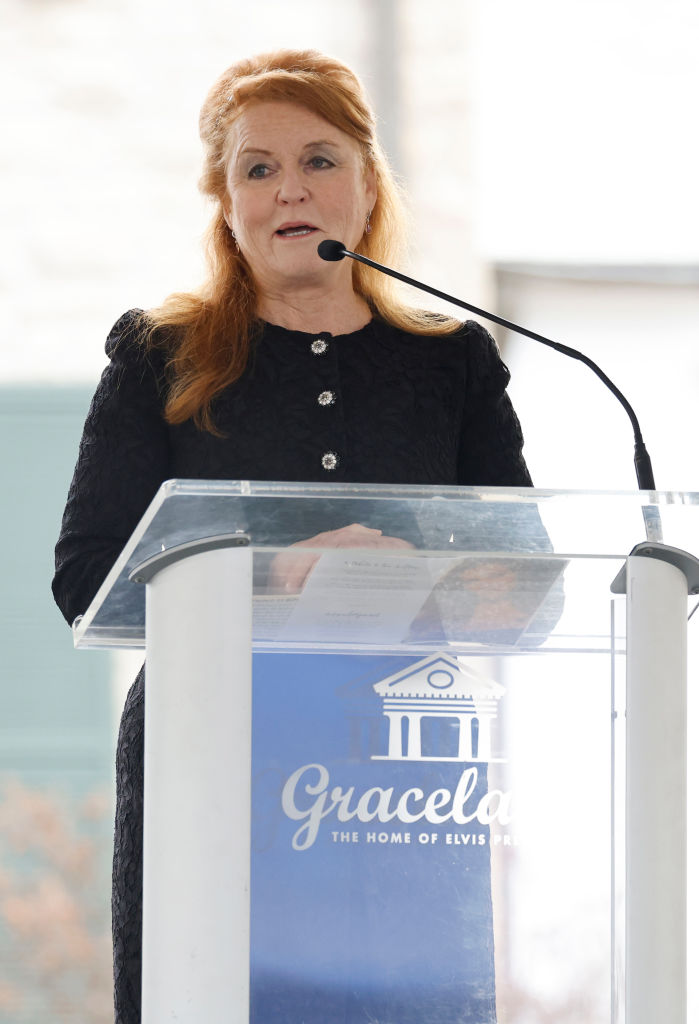 Fergie is also super grateful to the staff who did the mammogram because it helped find her cancer early when there were no signs of it. She thinks her story shows how big of a deal it is to get regular check-ups.
Fergie is said to be in a good mood despite everything. She even recorded an episode of her podcast before she had to go in for surgery.
For some background, the Duchess of York used to be married to Prince Andrew, and they have two daughters, Princess Eugenie and Princess Beatrice. Recently, Fergie wasn't at King Charles' Trooping the Colour, which was a big celebration for his first birthday since becoming king. She also wasn't at the official crowning event, but folks did spot her at the concert that happened after.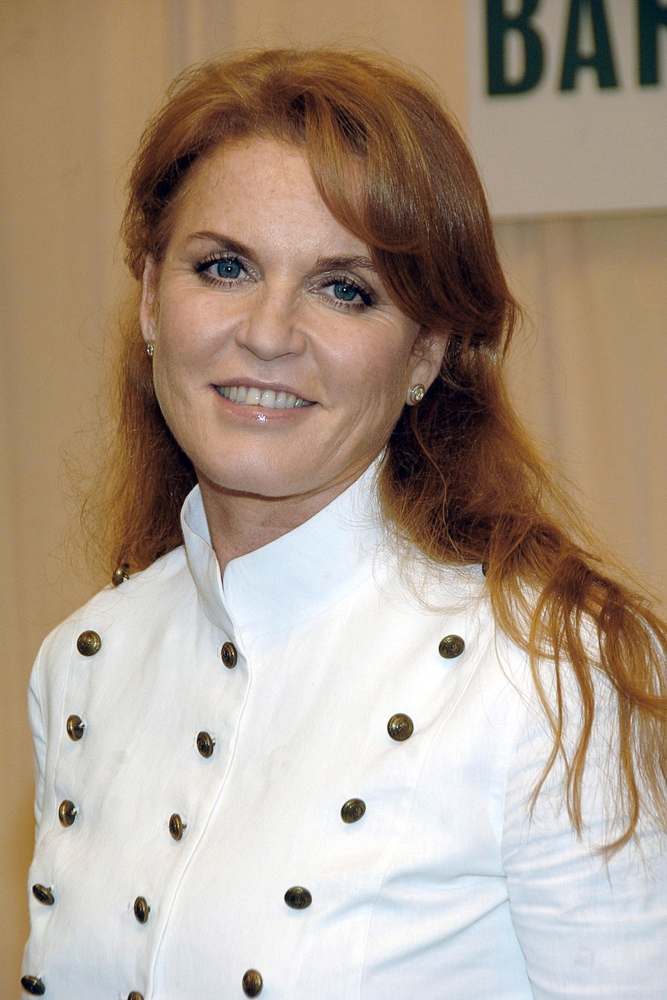 Even after splitting up with Prince Andrew, Fergie stayed really close with her former mother-in-law, Queen Elizabeth. When the Queen passed away, it hit Fergie hard. She talked about how she feels like she's finding her own voice more now.
She said that with the Queen gone, she feels kinda free. For most of her life, she felt it was her job to stand by the Queen's values. She even said the Queen was like a mom to her, even more than her own mom. Now that she's gone, Fergie feels like she can finally be herself without holding back.
If you're a fan of Sarah Ferguson, or as many know her, "Fergie", share this news. We're all hoping the best for her as she gets better from this tough time.