Barbara Bosson, the famous actress who played Fay Furillo on the popular show Hill Street Blues in the 1980s, has passed away at the age of 83 in Los Angeles.
Her son, Jesse Bochco, shared on Instagram that she had a lively and enthusiastic spirit.
Barbara played the role of Fay Furillo in the popular police drama Hill Street Blues from 1981 to 1985. She received five nominations for the prestigious Primetime Emmy Awards during this time.
View this post on Instagram
The show was a hit and Barbara's portrayal of the Captain's ex-wife was particularly noteworthy. As Fay, she was vulnerable yet strong, leaving a lasting impression on viewers throughout the series' first six seasons.
"I really cared about Fay. I always felt that Fay was one of my kids. I raised her. Just like I wouldn't let anybody do that to my kid, I wasn't going to let them do that to Fay. I loved her. And that's why I left, because I loved her," Barbara told the Washington Post in 1987.
Barbara Bosson was a very talented actress with an impressive acting portfolio. She had a passion for acting from a young age and was featured in popular shows like Hooperman and Cop Rock. Barbara was also well-known for her role as Miriam Grasso on Murder One, which earned her an Emmy nomination. In addition to acting, she wrote scripts for popular TV shows like Family and Knots Landing.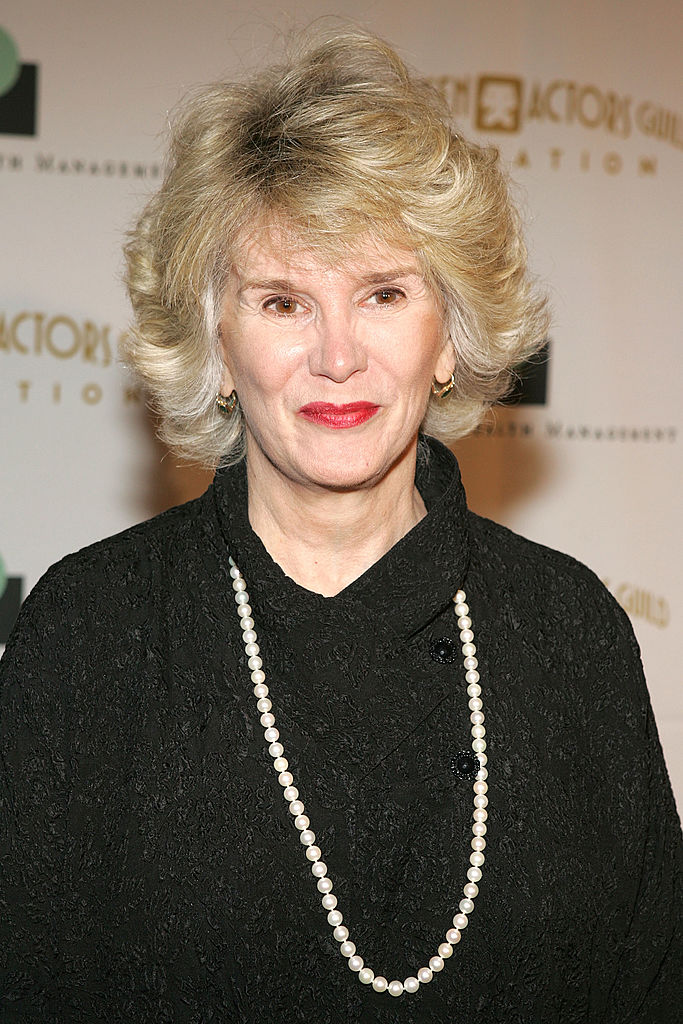 Barbara's acting career began with her appearance in the sci-fi movie The Last Starfighter in 1984. Despite her success, she remained humble and kind-hearted.
"The star treatment is fun, but I still have to come home and drive the carpool. I am Mommy and I am Barbara Bosson actress. And occasionally I am Barbara Bosson star," she told The Times and Democrat in 1983.
The actor from Hill Street Blues was a vocal supporter of equal pay and opportunities for all in show business. It's widely known that the industry often favors younger women, and Barbara frequently spoke out about this issue during her interviews.
"I wish I could get some sort of affirmative action for women over 40 on television. There's not a whole lot. It's bleak out there. If you're not absolutely gorgeous-glamorous there are not a lot of roles. There's this wonderful tradition in Hollywood where men as old as 60 or 70 play opposite women of 20," she once said.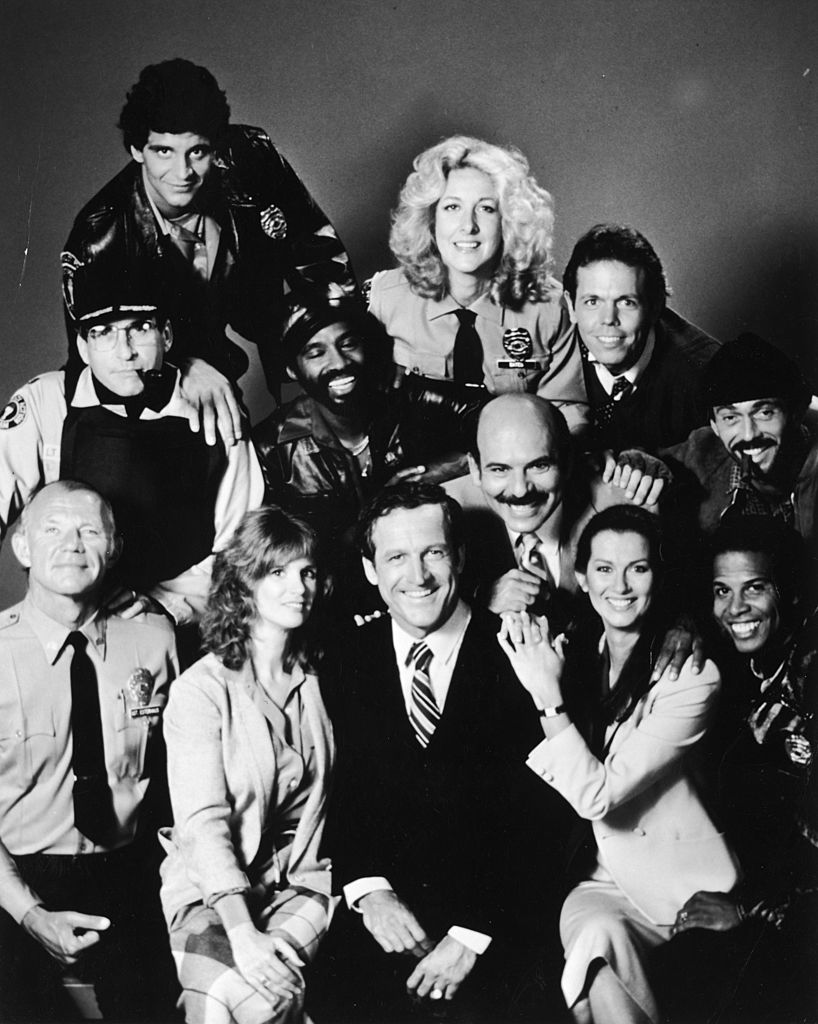 Barbara got married to Steven Bochco, a writer-producer, in 1970 and they stayed married for 27 years. Steven was the one responsible for creating many of the TV series that made Barbara famous. He co-created and produced Hill Street Blues, L.A. Law, Murder One, and Cop Rock. They had two kids, Melissa and John. For a long time, Barbara was a full-time mother who focused on taking care of her children and didn't work outside the home.
"I am very scrupulous about being a mother. I don't want to come home from work and be surprised about something that has happened," she said in 1983.
Barbara and Steven Bochco split in 1997. Sadly, Steven died in 2018 after fighting cancer for a long time. Barbara's son, Jesse Bochco, who is 47 years old and works as a television director and producer, announced that Barbara passed away on Saturday at the age of 83.
"When she loved you, you felt it without a doubt. If she didn't, you may well have also known that too. Forever in our hearts. I love you Mama. Barbara 'Babs' Bosson Bochco 1939-2023," he wrote.
Barbara's friends and coworkers are grieving her loss. They sent messages of support to her family after hearing the tragic news. Jennifer Grey, who starred in Dirty Dancing, shared heart emojis in the comments section of Barbara's son's Instagram post. Titus Welliver, who acted with Barbara in Murder One, posted a heartfelt tribute to her on Twitter.
"The beautiful and wonderful Barbara Bosson has left us. Colleague, friend and surrogate mother. My heart is shattered by her departure. Bow your heads for her loved ones who are so very devastated by her departure. Love you Babs, you made us all better with your kindness," he wrote.
There is no information available about what caused Barbara's death. However, her son announced that she passed away in a peaceful manner, while being surrounded by her loved ones. Barbara is survived by her son, daughter, granddaughter, and grandson.
Rest in Peace Barbara Bosson!