Actor Austin Majors, famous for playing Theo Sipowicz in the TV show "NYPD Blue," sadly passed away at just 27 years old on February 11th.
The reason for his death was not shared right away. More details are now coming out about what happened. He was known for his role as the son of Detective Andy Sipowicz, played by Dennis Franz.
27-year-old actor Austin Setmajer-Raglin, commonly known as Austin Majors, passed away on February 11, 2023. His unexpected death has deeply saddened many.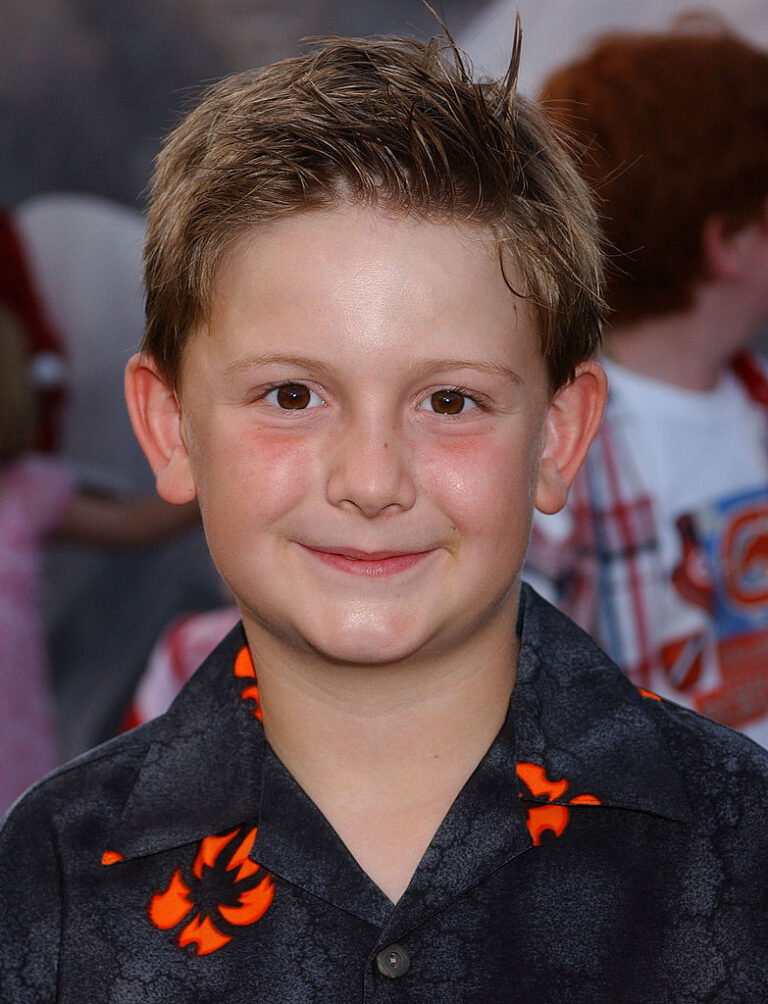 His family shared touching words about him, saying he was "loving, artistic, brilliant, and kind." Austin was proud of his acting work. He was also an accomplished Eagle Scout and high school Salutatorian. He later graduated from USC's School of Cinematic Arts, where he pursued directing and music producing."
Austin Majorsalso starred in various shows and movies like "Treasure Planet," "Hercules," "Desperate Housewives," "How I Met Your Mother," and "American Dad" among others.
Dennis Franz, his co-star from "NYPD Blue," expressed his sorrow over Austin's death. He said, "I was so shocked and saddened to hear of Austin's passing. Austin was always such a joy to have on the set, he brought smiles and happiness to everyone." Franz fondly remembered their time together on the show, especially the moments between their characters 'Sipowicz' and 'Theo'. He also mentioned a sweet ritual where he sang a special song for Austin each time he was on set.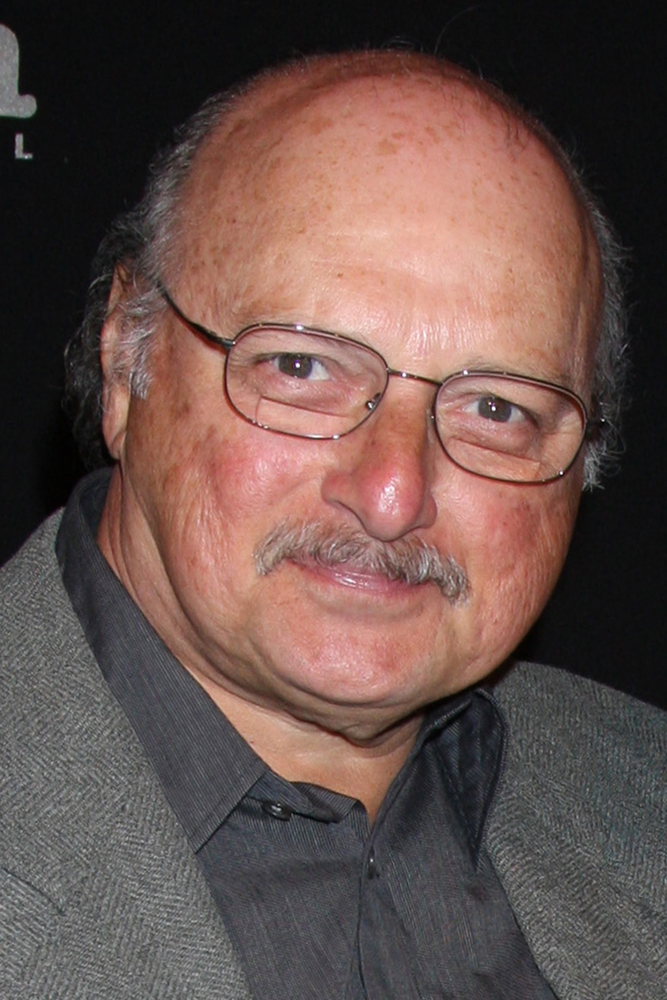 Dennis Franz said he hadn't kept in contact with Austin after his seven seasons on the show. Still, Austin left a lasting impression on him. "Although we haven't stayed in touch since the show ended in 2005, I will always remember him fondly. My love and condolences to his family," Franz remarked, sending his deepest sympathies to Austin's family.
The Los Angeles Medical County Examiner stated that Austin's death was due to "fentanyl toxicity." The National Institute on Drug Abuse describes fentanyl as a potent man-made painkiller. Unfortunately, it can be addictive and cause overdoses.
This is truly a tragic loss. Our hearts go out to Austin's family during this tough time. If you were a fan of Austin Majors, please share this to spread awareness about his untimely passing.