When your timing is right, your clock runs very fast. We can call it God's speed. Patience pays; what fate has for you will always come to pass. Pray, because each day is a day destined for good things. Everyone needs promotion, better pay, greener pastures, and scholarships. God provides all these when He deems fit. Keep praying.
Let us read the true story of a former school janitor. He comes back to become its executive elementary principal. He becomes the school principal after years of hard work.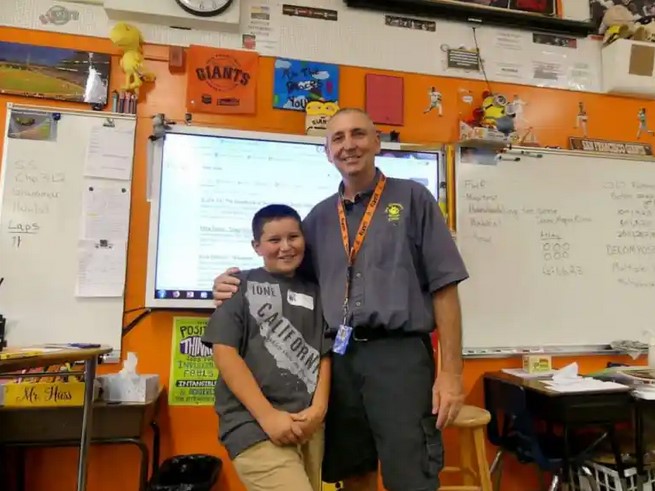 A true success story presents itself that puts Mike Huss at the center. The former school janitor in California is excited about his new role in his career as a leader. It was so good to take up that career change.
He expressed his happiness and wondered why such a blessing would come to him. According to him, he hadn't done anything special at work.
It has been a couple of weeks since Huss assumed his new role. The school district is giving him a lot of support from students and staff.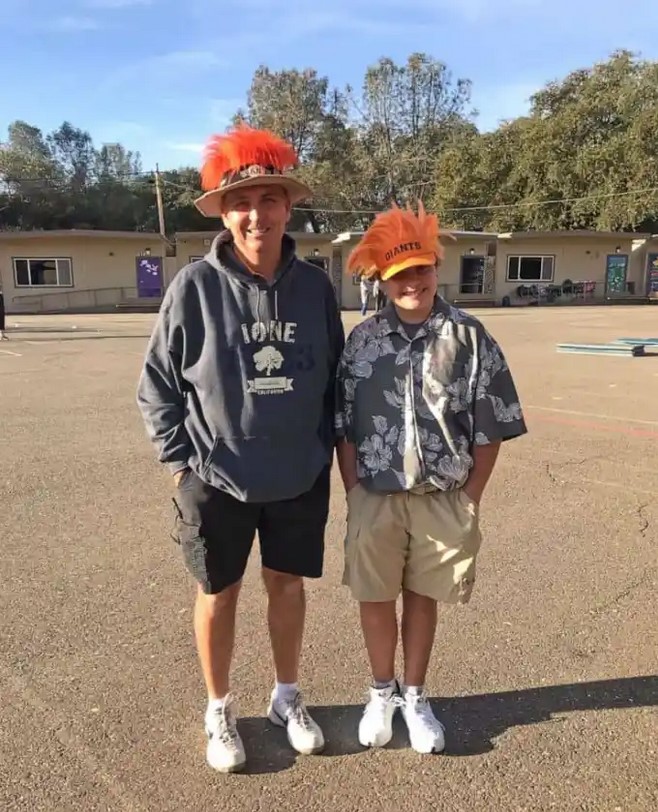 Huss had learned at the same school when he was young and had taught there for 19 years. He was a janitor before becoming a teacher. The school celebrates him for the connection he has with students. Huss would spare time and play soccer and basketball with the students during recess.
His close relationship with the students helped him get positive feedback. The students opened up to him during such interactions.
The people around him encouraged him to go to class because the students were good with him. He only came to appreciate education when his son was born, and he had to show him a few things.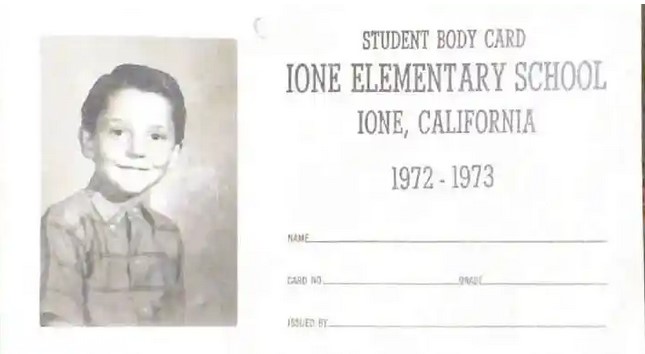 He returned to school in the late 1990s to get his teaching credentials. He juggled his full-time job, studies, and family for four years. Huss finished his degree in 2003 after years of hard work and determination. He was lucky that he got a job at Ione Elementary School a week later. He has since become a familiar figure at the school.
Huss considers teaching to be a rewarding experience. For him, it is critical that students remember the lessons and also how a teacher made them feel.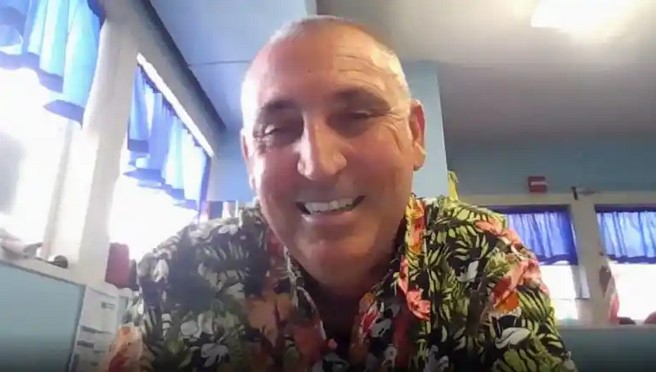 COVID-19 also played a role in shaping his excitement. He misses teaching but still finds time to visit students in class. He appeals that if the district allows, he will want to work and be present for students for ten years.
Huss believes in support from others for elevation. He attributes his current state of life to people who pushed him to do good things and work harder.
When you see energy and potential in a person, push them because your energy makes them unlock new doors. God uses us as vessels of encouragement. He allows you to work hard and then blesses your work. Let us embrace hard work and prayer. God is listening.
Hard work plus prayer equals success.