Kathy Bates, a famous actress known for her powerful roles on TV and in movies, is just as strong in real life. Sadly, she was diagnosed with a long-lasting health condition that made her change a lot about her lifestyle. But, like the tough characters she portrays, Kathy faces challenges head-on.
Back in 1970, Kathy Bates moved to New York to pursue acting. She remembers not fitting the typical young lead role. Kathy says," I was never an ingenue. I've always just been a character actor." Being different was tough for her. Not only because it was hard to find roles, but also because she felt the weight of how people saw her.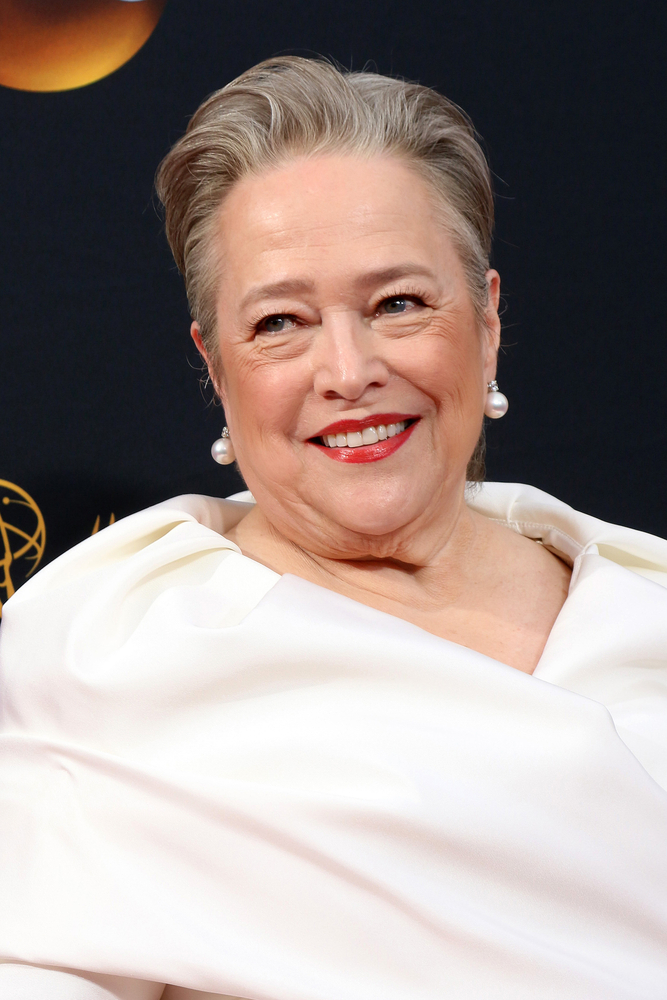 She admitted, "I was never pretty enough. It was hard, not just for the lack of work, but because you have to face up to how people are looking at you."
Kathy Bates made a big splash on Broadway in 1980 with her role as Stella May in "Come Back To The Five And Dime Jimmy Dean, Jimmy Dean." There were times when she missed out on movie roles for characters she'd played on stage. But everything changed when she was 42. Her portrayal of a crazy fan in "Misery" not only made her an instant star but also won her a Best Actress Academy Award.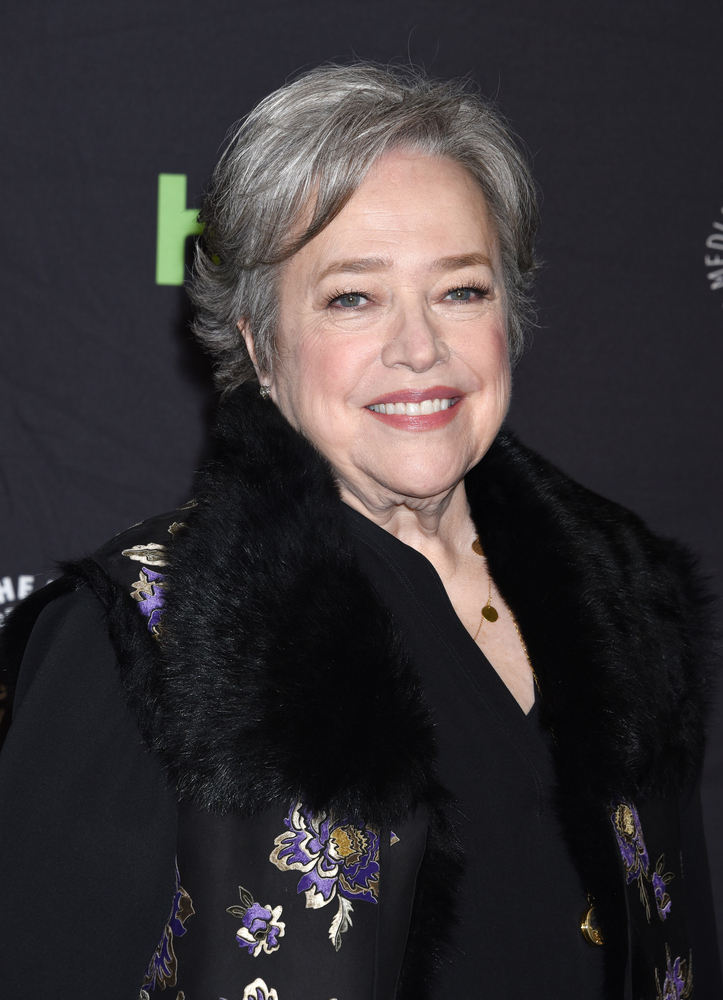 Kathy Bates discussed the types of roles offered to her, explaining, "You're either young and glamorous and you're going to get the lead, or it's the opposite: you're not attractive enough. So you're playing the friend or the killer or the lesbian or the doctor or whatever," she noted. She pointed out the irony, saying, "But the one who gets to play the young, pretty, gets-the-boy-at-the-end role doesn't have any power. And vice-versa: a character can have power, but not femininity."
Kathy Bates expanded her talents by directing episodes for shows like "Homicide: Life On The Street," "NYPD Blue," "Oz," and the hit series "Six Feet Under." Off-screen, she faced health challenges. Kathy battled cancer twice: first with ovarian cancer in 2003 and later with breast cancer in 2012.
After her breast cancer surgery, Kathy Bates began talking about her condition called lymphedema. Kathy also revealed she lost 80 pounds in recent years. To manage her lymphedema, she wears compression sleeves to prevent her arms from swelling. Especially during flights or tough activities, she ensures she has them on, or else her condition worsens.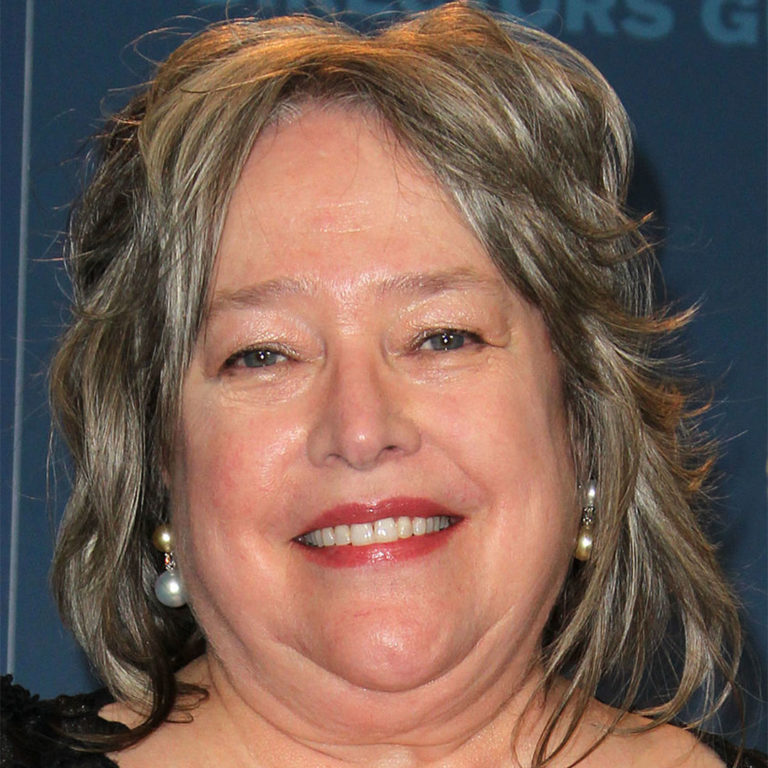 Bates shared that to manage her lymphedema, she has learned to take things slower. She mentioned, "If I can stop rushing, relax my shoulders, straighten my spine, breathe deeply, and focus on each little moment of completing a task, I have more confidence in my ability to live with LE. The pandemic forced me to slow down."  She encourages others with lymphedema not to let it hold them back. Even though wearing compression garments in public can draw attention and be tough, she says, "…hiding at home and living a sedentary life will only make things worse for your body and brain."
Bates emphasizes that people shouldn't let their health conditions define who they are, a belief she practices in her own life too. She's actively advocating for more research on lymphedema and ensuring funds go to those raising awareness about the condition.
Even with her diagnosis, Kathy Bates remains unstoppable, continuing to pick roles she loves and doing work she's passionate about. She doesn't just cope with her condition; she's learned how to flourish with it. Share this story to motivate others battling lymphedema and remind them they can thrive too!