After a little more than a week, Nola Carpenter, 81, declared that she could finally retire after a 15-second video of her went viral.
However, she made it clear that she would stay at Walmart to help out during the notoriously busy holiday shopping season.
Devan Bonagura, a 19-year-old TikToker, uploaded a video of Nola sitting at a break room table at a New Jersey Walmart on November 3 with the caption "Life shouldn't be this hard."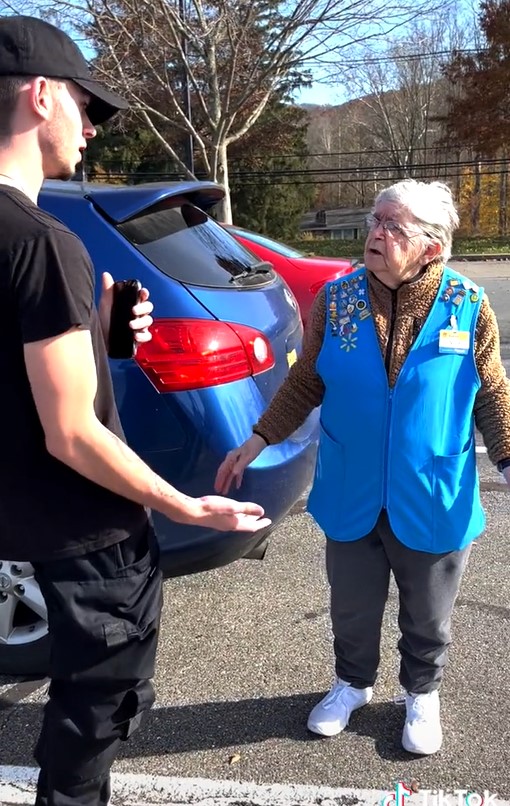 The video has been viewed over 30 million times. (Devan  later revealed to viewers that he does not work for Walmart but for a third-party company that sells products at the retailer.) Soon after, Devan established a GoFundMe page in support of Carpenter's retirement.
Two days later, Devan posted a video of himself meeting with Nola to transfer the account's $110,000 in donations to her.
Nola would have needed several years of 40-hour work weeks to save an additional $60,000 at Walmart's average wage of $19. Like millions of other Americans with limited savings, Nola saw retirement as an impossibility.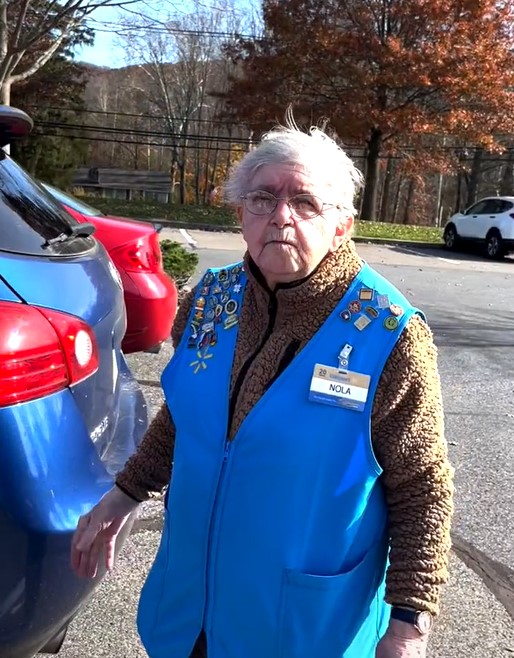 On November 13, Devan and Nola released a follow-up video as the GoFundMe exceeded the amount she had specified she needed to pay off her mortgage with contributions of $180,000, raising $180,000 in total. (At the time of publication, it was $186,653).
Nola told Devan she was "ecstatic" about the generosity and thanked everyone who "spread the word" or donated so she could retire comfortably. "That's why I was working at Walmart—to pay off my mortgage," she explained.
Nola, who has 20 years of experience at Walmart, told Devan that she will miss the regulars. Every day, they look for me, so I will miss them.
Nola has decided to wait until January to "retire completely," despite the windfall. For the holiday season, I'm going to help them out, and after that, I'll be content to stay at home.