The grand prize winner of this year's 3M Young Scientist Challenge, the nation's premier middle school science competition, was a 14-year-old from San Diego, California.
Finsen Headphones, developed by Leanne Fan, are inexpensive headphones that use blue light therapy and machine learning to identify and treat middle ear infections in children, potentially preventing up to 60% of hearing loss.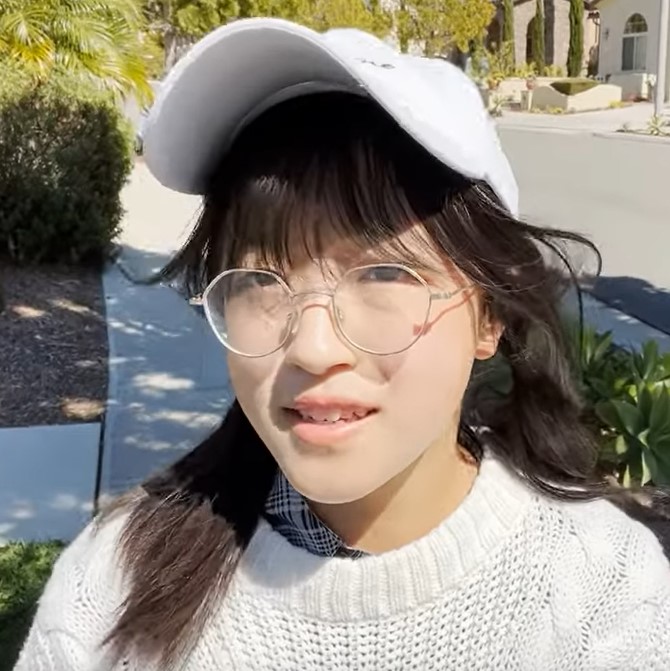 Leanne was chosen as a finalist and given Dr. Ross Behling as her mentor. During the summer, they worked closely together to develop Leanne's idea from a concept to a working prototype.
The nine finalists then competed for two days in October at the 3M headquarters in St. Paul, Minnesota, giving their final presentations of their innovations. (Watch her qualifying speech below.)
Every year, there are 700 million cases of middle ear infections and nearly 21,000 deaths worldwide. Many of those affected are children from low-income families. Without access to healthcare and/or medical professionals, diagnosis and treatment are frequently challenging. Leanne's invention aims to offer a low-cost, antibiotic-free alternative to diagnosing and treating any middle ear infection.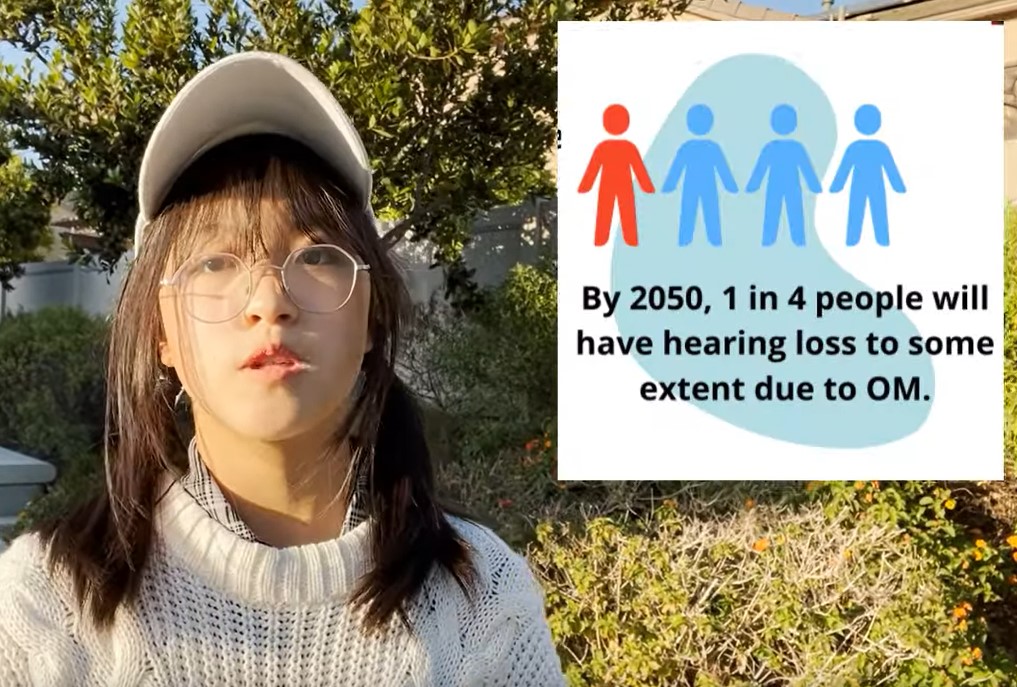 The incoming high school freshman won a cash prize of $25,000, a vacation to a special location, and the honorary title of "America's Top Young Scientist." She plans to start the headphones' patent application with some of the award money.
The Improving Lives Award, given annually to the initiative with the best chance of having a positive impact on the world, was also given to Harini Venkatesh as a result of public voting in the competition. The Comptometrist, Harini's project, offers a low-cost way to assess a patient's myopia. Her design would make clinics less crowded, measure myopia accurately in a matter of seconds, and reduce the margin of error during eye exams.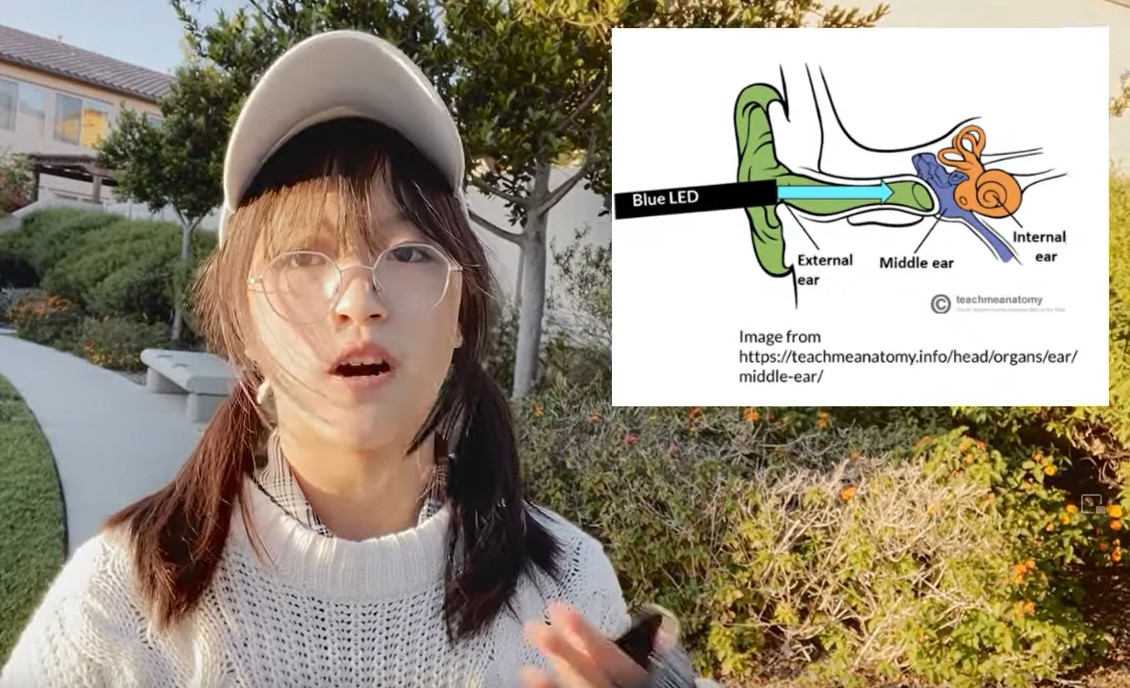 Each of the second and third-place winners received $1,000 and a trip to a unique location. These outstanding students are:
The second-place finisher was Harini of Brentwood, New Hampshire. Third place went to Iowa City resident Shanza Sami for her five-stage air pollution filtration system.
Watch Leanne's presentation below, and find out who else won this year at youngscientistlab.com.
SHARE the invention on social media in order to inspire students.