Sally Field, a beloved actress known for iconic roles in movies like "Forrest Gump" and "Mrs. Doubtfire," isn't just recognized for her on-screen talent. Off-screen, she's a fighter against age-related criticism and bullying in Hollywood. Even at 76, she shines brightly, showing that age is just a number while still facing comments about her looks.
Sally Field had a tough start in life, facing abuse from her stepfather as she shared in her 2018 memoir. But her talent shone through when she starred in the 60s sitcom "Gidget," which quickly made her a household name. This success led to deeper roles in films like "Sybil" and "Norma Rae," the latter earning her an Oscar. Over time, she's become famous for playing powerful mother roles in movies like "Soap Dish" and "Not Without My Daughter."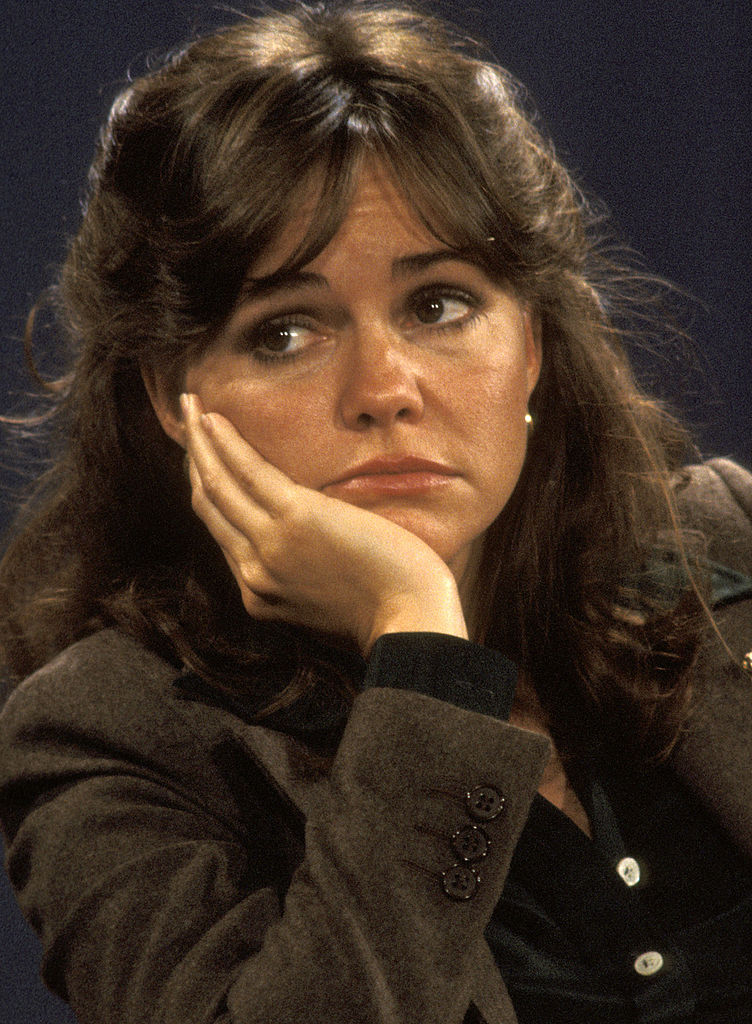 Sally embraces aging with pride. In a 2016 chat with Good Housekeeping, she proudly referred to herself as an "old woman" and expressed her choice to age naturally. The respected actress believes in valuing her current appearance and not resorting to plastic surgery to chase a younger version of herself. She emphasizes that aging is a natural part of life.
The actress's decision to age naturally has attracted negative attention from online trolls, especially on X, previously known as Twitter. They've unfairly labeled her as "ugly" and made hurtful comments about her looks. Regrettably, such unkind remarks are a frequent reality for many celebrities, even though they clearly shouldn't be.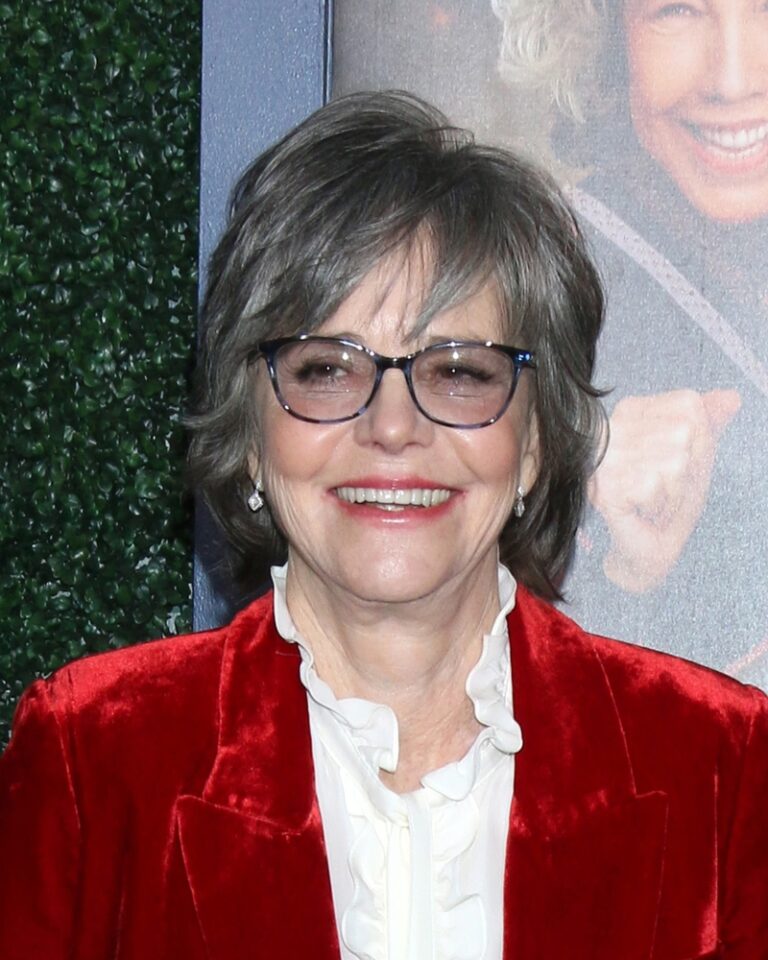 Despite the hurtful remarks, Field remains confident in her choice to age naturally, showing resilience against the critics. Additionally, Field has been privately managing osteoporosis, a condition she was diagnosed with before her 60th birthday in 2005. Though she doesn't often discuss it, her journey with the silent illness is another testament to her strength and determination.
Women, especially during menopause, are at a higher risk for osteoporosis because of hormonal changes that can reduce bone density. Despite Sally Field's efforts in leading a healthy lifestyle and staying active, she couldn't escape the diagnosis.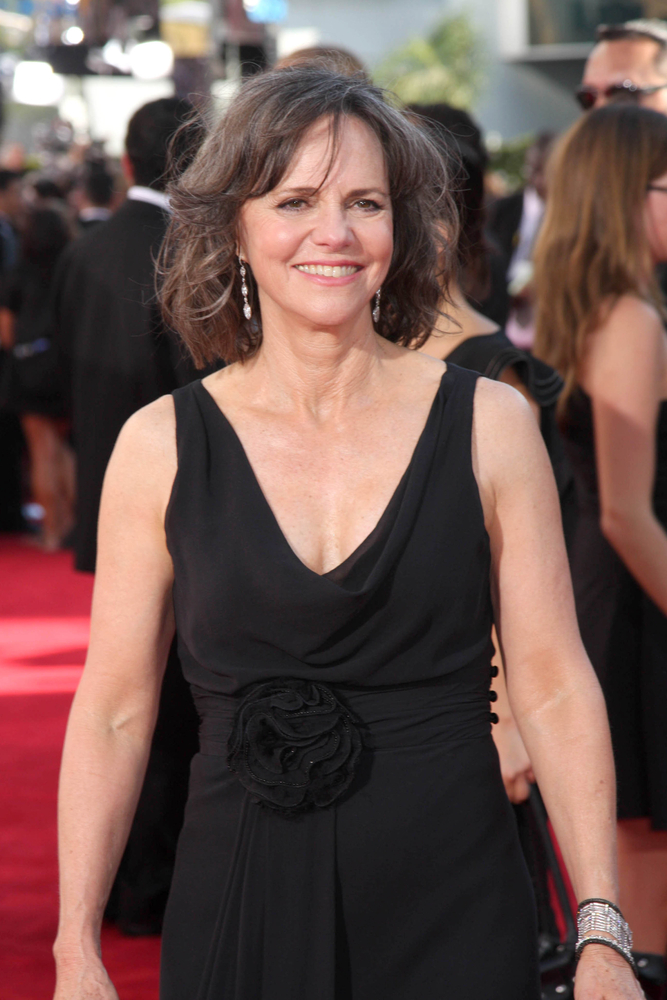 Speaking to WebMD, Field expressed her surprise at how swiftly the condition developed, saying, "I always knew I fit the risk profile. I was thin, small boned, Caucasian, and heading towards age 60. But I was amazed at how quickly a woman could go from being at risk to having full-fledged osteoporosis."
Considering her struggle with osteoporosis, it's disheartening that she faces online criticism from strangers. Nevertheless, her dedication to embracing her natural aging process serves as a beacon of encouragement for others who wish to age with grace and authenticity.
Share this article with your friends and family if you are a fan of Sally Field.