The James Dyson Award's mission is straightforward: create something that solves a problem.
No one will be surprised if the Polyformer machine wins a grand prize for expertly solving two problems at once.
Two young co-inventors, Reiten Cheng and Swaleh Owais, developed The Polyformer to deal with plastic waste and figure out how to convert it into inexpensive filament for 3D printing, which would be helpful to developing nations.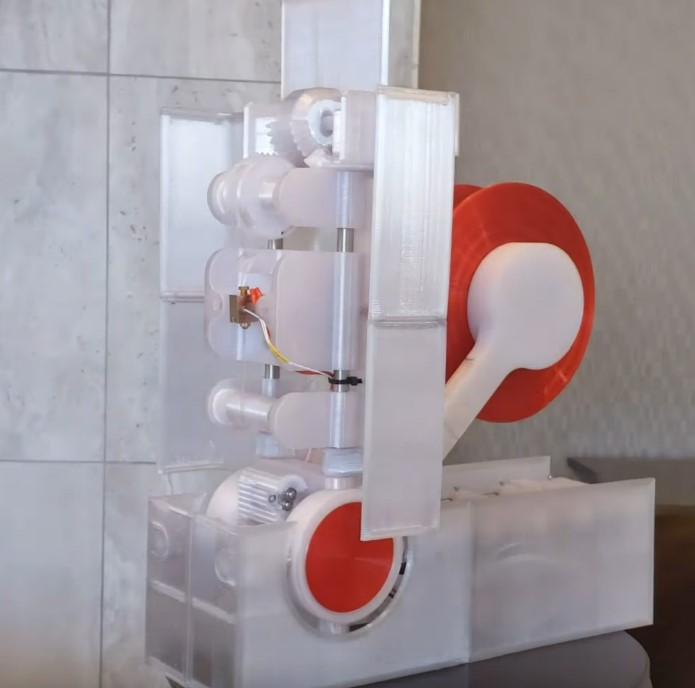 For many creators and hobbyists, 3D printer filament can be an expensive purchase, but this is especially true in developing countries where plastic waste is abundant.
A standard roll of 3D printer filament costs more than $60 to import into Rwanda, whereas the same 1 kg (2.2 lb) roll can be purchased in Canada for a fraction of that cost, according to Owais, who attended McMaster University in Canada.
A standard 500-mL plastic bottle (1/2-quart size) can be converted into 3/4 ounces of print filament by the Polyformer machine (20 grams).
Another fascinating aspect of this story is that Polyformer's design is an open-source project. Instead of filing for a patent, Cheng and Owais made all of the CAD, code, and building instructions available to the public on the team's Discord website, where anyone can assemble them.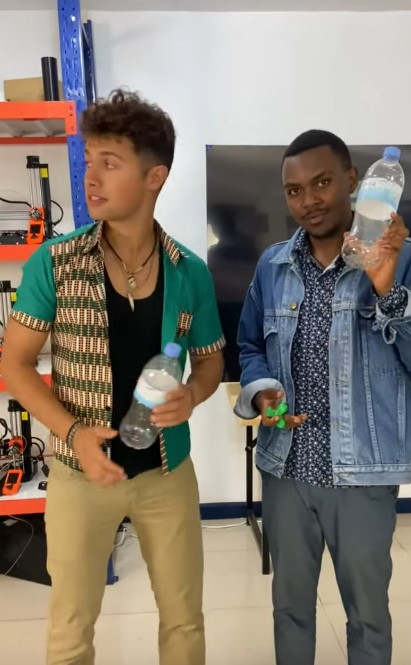 "We want people from all over the world to be able to use Polyformer, which is why we made it free," said Cheng, who studied at the ArtCenter College of Design in California. "We've also designed it so that you can use a 3D printer to print many of the machine's parts, or you can buy them as needed."
There are approximately 1,500 people in the Polyformer community worldwide, and approximately 30+ machines have been built in countries such as Rwanda, Argentina, Spain, France, Germany, Mexico, Paraguay, Canada, and the United States.
The custom bottle cutter mechanism is used by the user to cut a plastic bottle into a continuous strip, which is then fed into the Polyformer extruder. The filament is cooled after it has been extruded from the nozzle and is then wound around a spool, which can be put into any FDM 3D printer.
Sir James Dyson, Dyson's founder and chief engineer, who reinvented the vacuum cleaner decades ago, selected the award winners himself.
Dyson claimed that Polyformer's conversion of used plastic bottles into 3D printer filaments "helps reduce waste going to landfills." Their idea will give other inventors new ways to use 3D printing to prototype their ideas.