Morgan Freeman, famed actor, was unable to accompany his co-stars Zoe Saldana and Nicole Kidman on a press trip to the United Kingdom for the Paramount+ series, Special Ops: Lioness. The reason behind his absence was a fever that developed before his scheduled travel. His doctors suspect that he caught a contagious infection.
Freeman's absence was conspicuous during a string of press events in London, which included a Tuesday screening of their Paramount+ series. Alex Jones, host of The One Show, voiced her disappointment that Freeman couldn't join when Saldana and Kidman made their appearance on the show.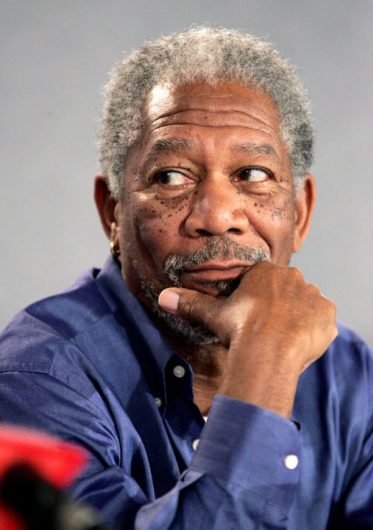 A spokesperson for Freeman clarified his condition to MailOnline, saying, "Morgan has a fever, and his doctor believed he had a contagious infection, so he canceled his trip. He is fine now." Despite his absence, Freeman's co-stars maintained their hectic schedules.
As part of the promotional activities for their show, Saldana and Kidman had a photo session at IET London and attended a screening at the Tate Britain while Freeman was in recovery.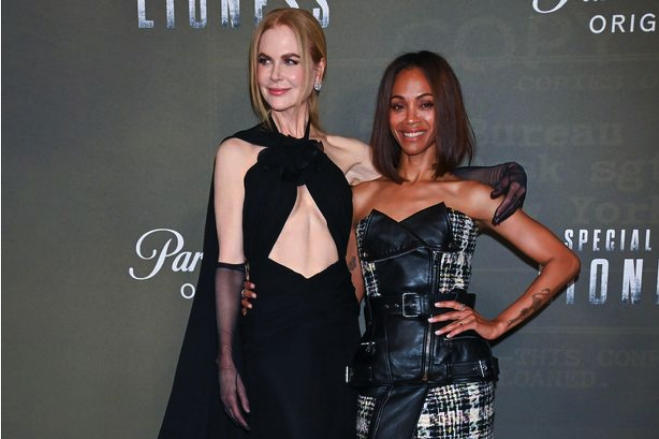 Special Ops: Lioness, inspired by an actual CIA program, revolves around marine Joe, played by Zoe Saldana, as she grapples with balancing her personal life and her role at the forefront of the CIA's war on terror. Nicole Kidman portrays the character of Kaitlyn Meade, a senior CIA supervisor. The plot involves an undercover operation to prevent another 9/11-like attack, executed by Kidman and Marine Raider Cruz, played by De Oliveira.
Created by Taylor Sheridan, known for his work on the Yellowstone universe and historical series like 1883 and 1923, Special Ops: Lioness offers a fresh perspective. The series is set to premiere on Paramount+ on July 23, with new episodes scheduled to drop weekly throughout the season.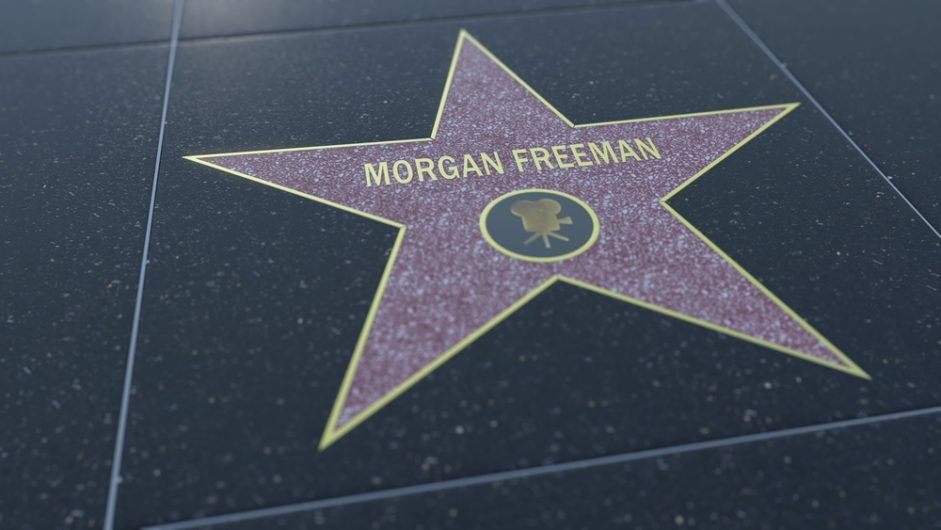 We extend our well wishes to Morgan Freeman and hope he recovers soon from his health issues.
Please share this article with your family and friends on Facebook.