Bette Midler is a famous entertainer who has had a successful career for almost sixty years. However, people have questioned her appearance over time.
Recently, she has talked about the procedures she has had done. At the Costume Designers Guild Awards, she received the Distinguished Collaborator award and joked about how time has a way of making things better.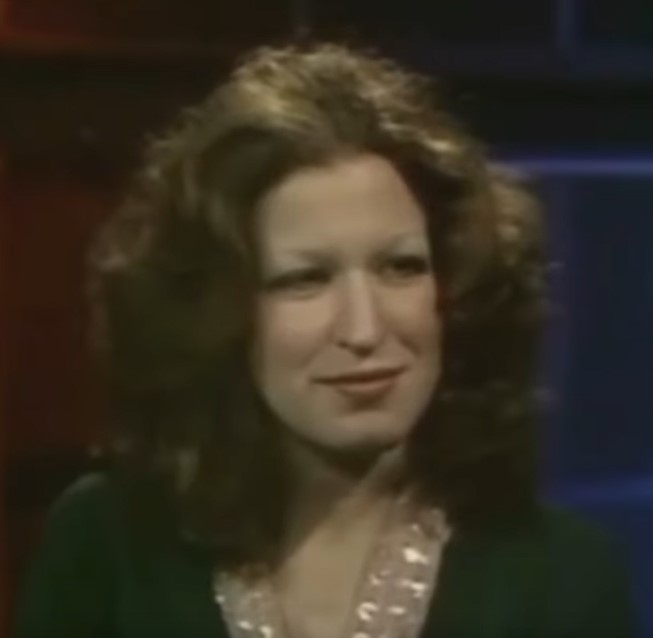 Bette Midler also admitted that she had some work done on her face to look fabulous. "I've been at it for close to 60 years… and I do look fabulous, I know," she went on. "I've had some tailoring done on my face," she admitted.
The actress-singer had never discussed the changes to her appearance until her acceptance speech. Rumors of Midler having plastic surgery, such as a facelift or Botox, have circulated for years.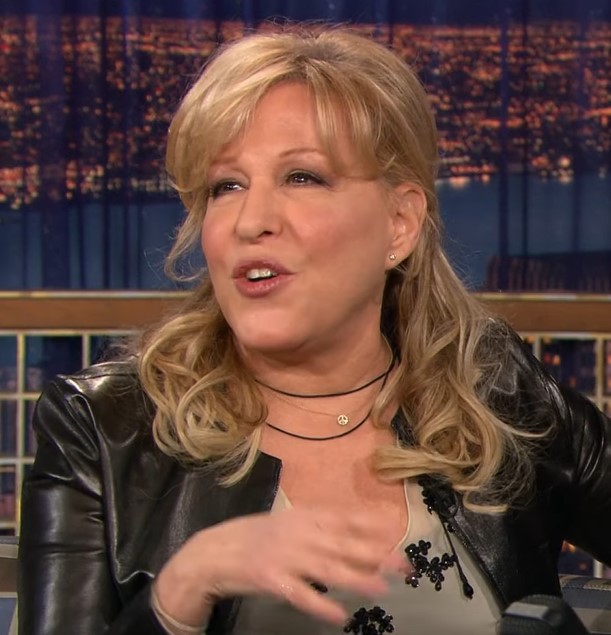 Although she has not publicly disclosed any procedures, she has expressed openness to the idea of getting work done. In a 2008 interview, she stated that she would seriously consider it when her appearance started to decline. "When it really starts to cave in, I probably will start to give it a real good think."
The actress from Hocus Pocus 2 spoke to reporters before receiving her award, and revealed that she values comfort over fashion when choosing what to wear. She explained that her style choices often depend on how stressful her day has been, and sometimes she'll try on several outfits before finding one that feels right. She also mentioned that her approach to fashion is very spontaneous and improvisational.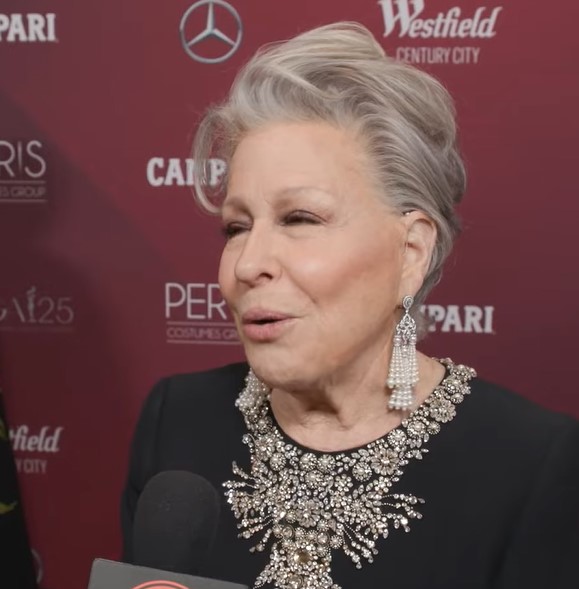 Midler shared that people often make mistakes in judging her appearance, both on and off camera. She mentioned that sometimes people get it right, but other times they get it very wrong. Despite this, she seems to be comfortable with her age and the cosmetic procedures she has undergone to maintain her youthful appearance.
Let us know your thoughts about this article if you're a Midler fan. Don't forget to share with friends and loved ones.