Everyone, even big stars, can have a pet dog they love very much. These pets mean the world to them and give them lots of love all the time.
Recently, the very famous singer, Billie Eilish, had to say goodbye to her pet dog she's had almost her whole life. Her fans are feeling sad with her. The dog's name was Pepper. Billie, who is known for her hit song "Bad Guy" and has won a Grammy, told her fans on Instagram last Sunday that Pepper had died.
View this post on Instagram
Billie shared that her dog, Pepper, lived up to 15 years. Pepper had been a part of her life for a very long time, from when she was just a kid to her becoming a famous singer. Billie posted photos of them together through the years.
She wrote: "Pepper. my life long best friend. i will see you again someday sweet girl," Eilish wrote. "I love you. rest easy mama, i'll miss you forever."
Billie mentioned it was a really tough day for her. Lots of her friends and fans shared their sympathy. The Instagram post got a lot of attention with over 6.4 million likes and more than 68,000 comments. Even other famous singers like Katy Perry and Demi Lovato commented on the post.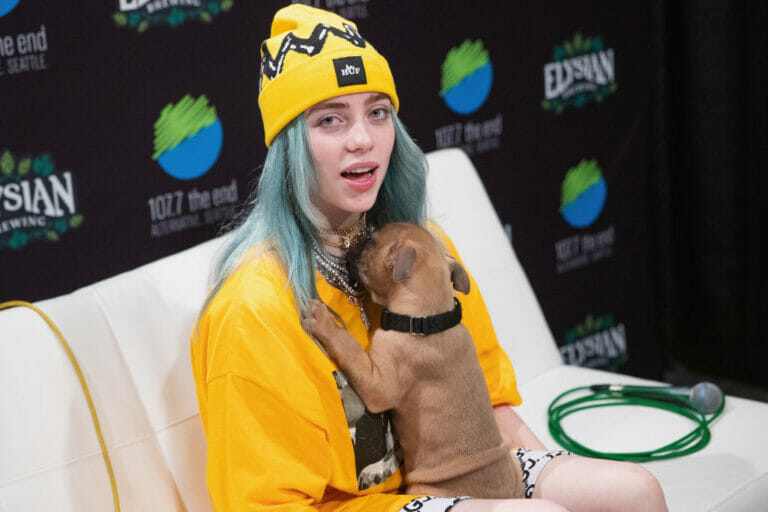 Billie Eilish is not just famous for her songs, but she's also known for her love for animals and for speaking up for their rights. She doesn't eat meat or dairy because she's a vegan. She's also spoken out against the use of mink fur in things like beauty products and clothes.
In 2021, she said it was surprising that wearing fur wasn't completely banned. She was proud that she could bring attention to this issue and she encouraged designers to stop using fur too. For her work, PETA, an animal rights organization, honored her in 2019.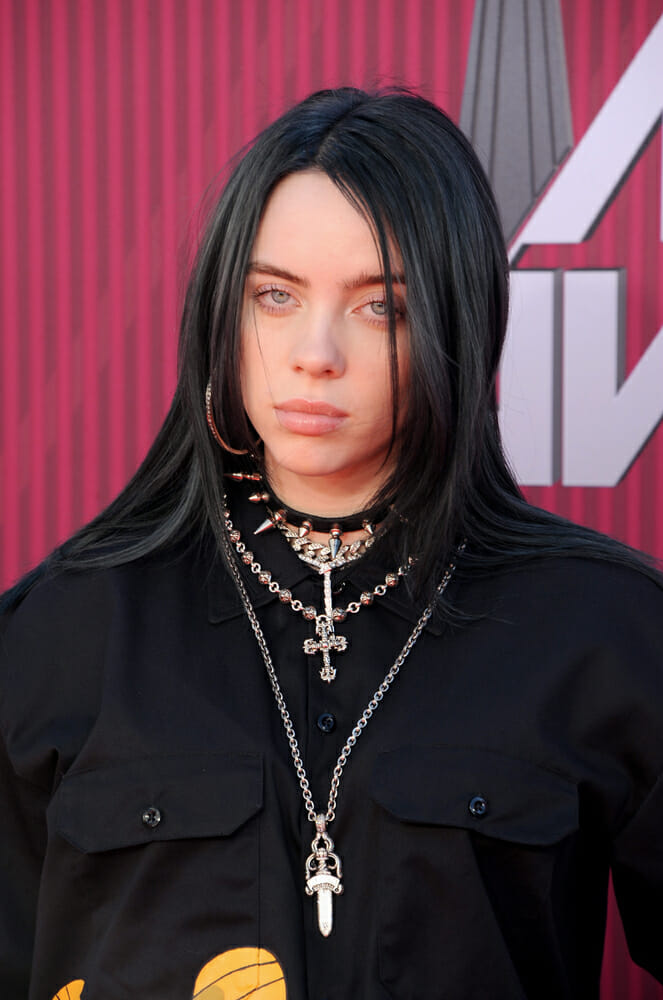 During the COVID-19 quarantine in 2020, she cared for pit bulls that needed a home. She even adopted one of them permanently.
It's always really sad when a pet dies, especially one that's been with you since you were a kid. We're thinking of Billie Eilish and sending her lots of love during this tough time.